WHAT IS NIKEiD?
NIKEiD is Nike by you. With NIKEiD, you can be your own footwear designer and customize shoes with the color, fit, and feel that's perfect for your style. You can start with a blank canvas or with inspiration from Nike designers and athletes.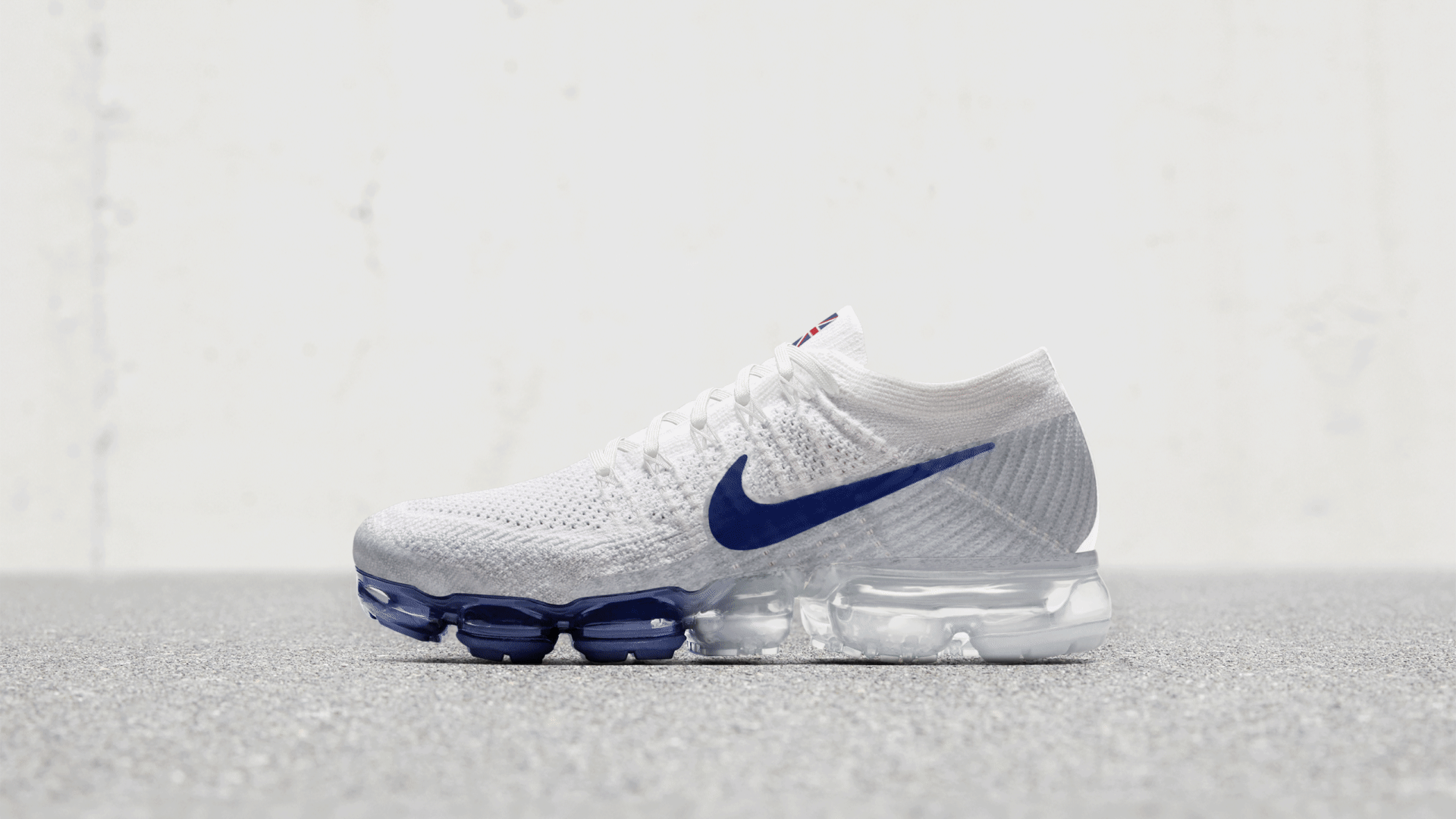 FAQs
Which Nike shoes can I customize?
NIKEiD has performance and lifestyle products available to customize. You can see available styles on NIKEiD or by exploring the menu under "CUSTOMIZE" at the top of Nike.com. Additionally, individual shoes available for customization will have a "DESIGN YOUR OWN" image with the rest of the color options on the shoe's information page.
How do I customize NIKEiD shoes?
Once you've selected an available NIKEiD shoe style, simply click on "EDIT DESIGN," and we'll guide you through the available customizations for that style and update the product images as you design your perfect look. You'll also be able to add a Personal iD (PiD) to signify the shoe as your own custom creation.
How long do NIKEiD shoes take to arrive?
Because we make each pair to your exact specifications, NIKEiD products have a longer journey than regular Nike products. Plan on 4-6 weeks for them to arrive, but we'll give you a style-specific delivery estimate below the "ADD TO CART" button and again in your cart.