WHAT IS NIKE BY YOU?
With Nike By You, you can customize Nike shoes and let your imagination run wild. There are three ways to create your one-of-a-kind shoe:
Visit Nike By You to see the styles you can customize (including lifestyle and performance shoes).
Explore the newest Nike By You releases.
Watch for "CUSTOMIZE" and "DESIGN YOUR OWN" images as you shop for shoes on Nike.com.
Ready to make your mark?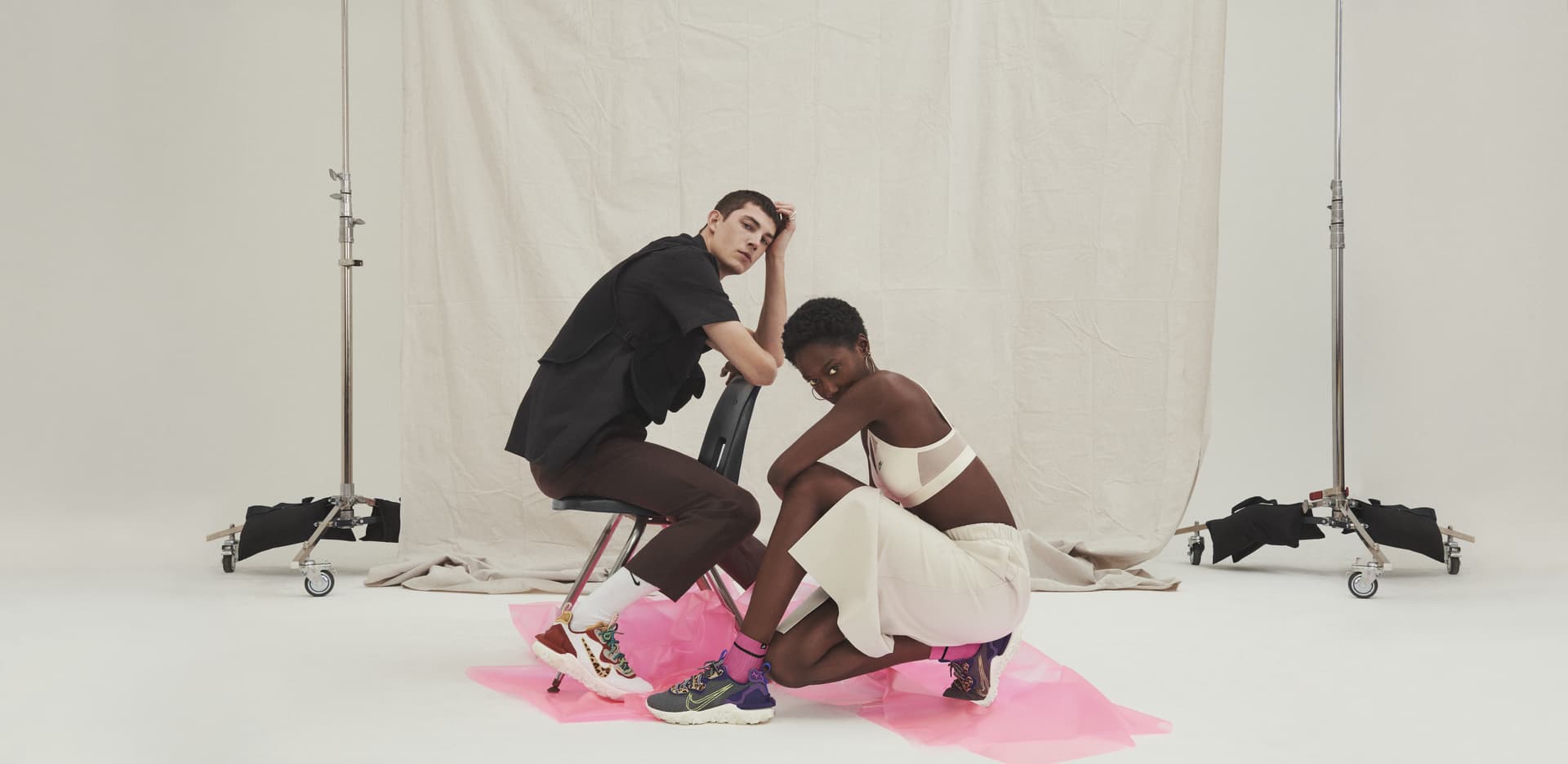 FAQs
How does Nike By You work?
Once you've selected a Nike By You shoe, click "EDIT DESIGN" and we'll guide you through your options. As you customize, we'll update the product images so you can see your design in action. You can even add a Personal iD (PiD) to some styles—see our PiD guidelines for more information on what messages can and cannot be used.
How long will it take to get Nike By You shoes?
We'll deliver your custom design in two to five weeks. Delivery time varies by style, look for specific delivery estimates on the information pages for all Nike By You shoes. And when you've completed your design and added the shoes to your bag, we'll show you an estimated arrival date during checkout.
Can I return Nike By You shoes?
Yes, Nike By You shoes are included in our return policy.