WHAT IS NIKEPLUS MEMBERSHIP?
NikePlus Membership connects you to exclusive shoes and gear, events, athlete stories, and running and training programs to help you reach your potential—all through NikePlus Unlocks. Membership is free, and you'll have NikePlus Unlocks available to you the minute you sign up.
Check out the NikePlus Membership homepage to view all the benefits, and be sure to download the Nike app—your hub for everything Nike—to get the most out of your membership.
You can register online or with any of the Nike apps—Nike, Nike SNKRS, Nike Run Club, and Nike Training Club.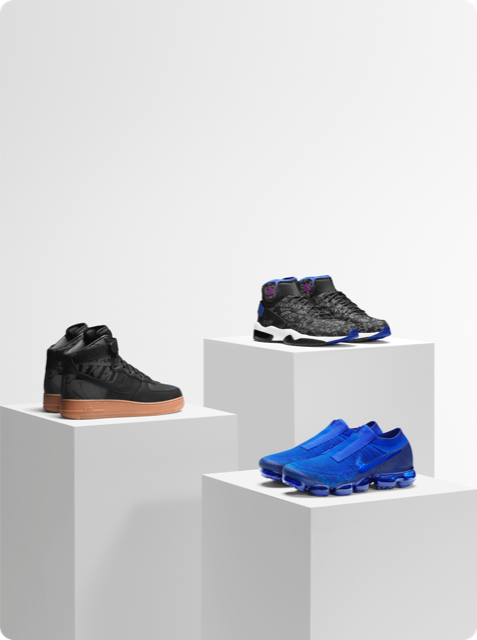 FAQs
EXCLUSIVE SHOP
What is the difference between Exclusive Shop and shopping as a member on Nike.com?
Exclusive Shop is a unique collection of Nike shoes and gear that is only available to, and accessible by, NikePlus Members. When shopping as a member on Nike.com, you are able to access all that Nike offers to both members and non-members alike.
What happens if the shoes I want sell out?
Because there are limited quantities available within Exclusive Shop, there is potential for styles to sell out. However, we refresh Exclusive Shop with new shoes and gear monthly, so check back often.
Does Exclusive Shop include special pricing?
No, Exclusive Shop does not include special pricing.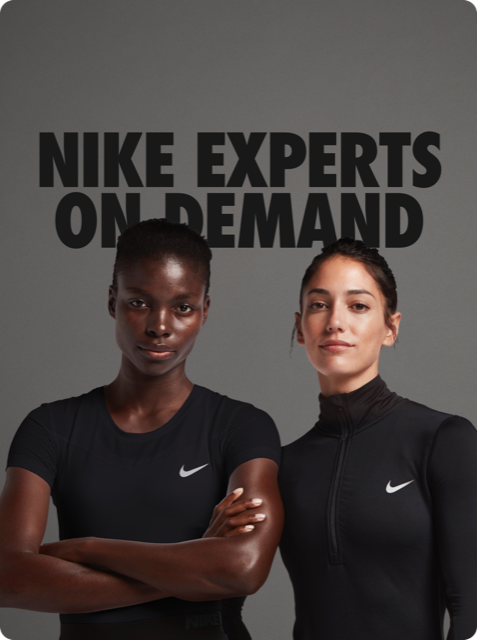 NIKE EXPERTS ON DEMAND
What sort of things can a Nike Expert help me with?
Our team of Nike Experts can help you with fit, style, and product recommendations, and can provide additional guidance based on your specific needs.
When can I contact a Nike Expert?
You can send a message to a Nike Expert whenever you'd like, but you will only receive a response between the hours of 6 am - 10 pm PST, 7 days a week.
Can a Nike Expert buy and ship gear for me?
Experts cannot make purchases and/or ship for you. If you need help placing an order, give us a call at 1-800-806-6453, and we'll help you out.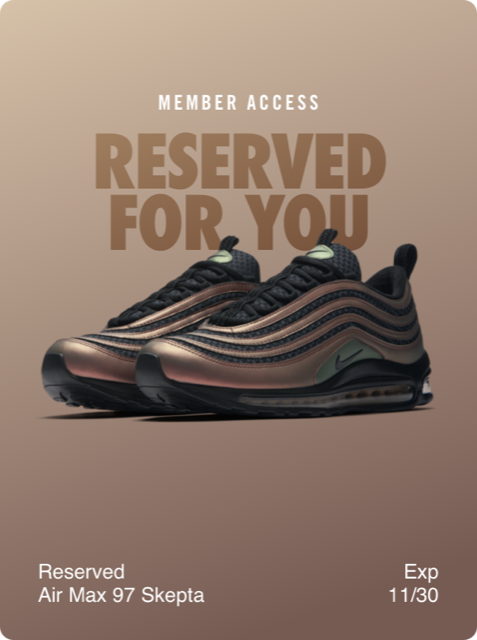 RESERVED FOR YOU
If I receive a Reserved For You offer, am I guaranteed the ability to purchase what I want?
Reserved For You offers provide the opportunity to buy or book something we think you'll love. Each invitation is only open for a limited time and does not guarantee your ability to purchase. If you're having a difficult time buying with your invitation, contact us and we'll be happy to help.
How long do I have to buy or book my Reserved For You offer?
The expiration date and time is included in the Reserved For You offer.
How does Nike decide who qualifies for each Reserved for You invitation?
We select Reserved For You invitations based on your interests, previous purchases, and activity within the Nike apps.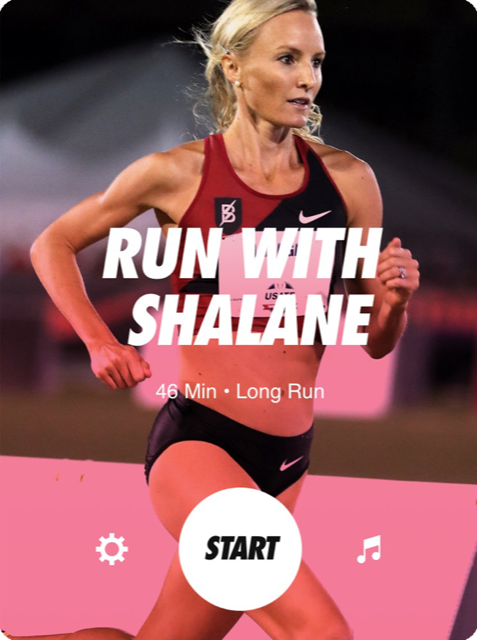 ALWAYS ON BENEFITS
How do I get free shipping and 30-day product trials?
As a NikePlus Member, you get free shipping on all Nike orders and you have 30 days to try on and test the product you purchased. If it's not perfect for you, simply return your order.
How do I know if a Nike Store near me has Member Shopping Hours, Priority Checkout, and/or Courier Services?
Look for a NikePlus Unlock card in your Nike app to find out if these services are available in your area.
What are Audio Guided Runs?
Audio Guided Runs in the Nike Run Club app allow you to run with Nike's coaches and athletes in a series of audio guided workouts.
What are Personalized Training Plans?
The Nike Training Club app has adaptive training plans for all fitness levels and more than 160 workouts to do on the move.
How can I get invited to Nike special events?
Get invitations to exclusive Nike events in your area through the Nike app. Don't forget to turn on your push notifications to get reminders.
What is Insider Content?
You get access to member-only insider content from the greatest athletes—all in the Nike app.