WHAT SETTINGS CAN I CUSTOMIZE IN THE NIKE RUN CLUB APP?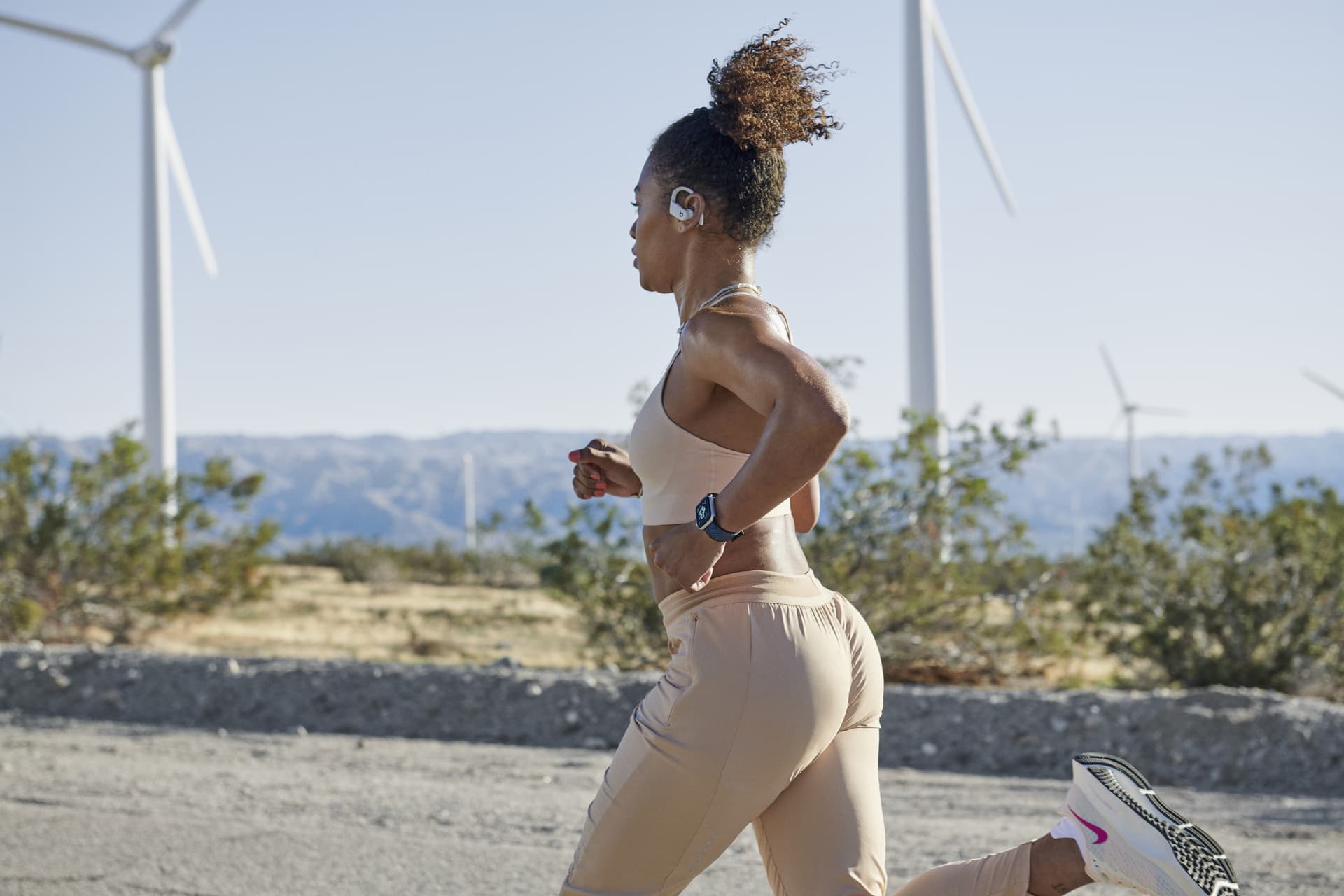 You can customize a number of Nike Run Club settings. You can choose options such as running indoors or outdoors, auto-pausing your runs, hearing audio feedback and cheers, and more.
iOS AND ANDROID
On the main run screen, tap the gear icon and choose from the following:
Indoor/Outdoor: Use indoor tracking for treadmill and indoor track runs, or when using an iPod touch. For outdoor runs, NRC uses GPS and the device's built-in accelerometer data to track your run, so make sure you enable location services.
Auto-Pause: The run will automatically pause when you stop running. When not selected, you'll need to manually stop your runs in the app.
Audio Feedback: A voiceover will update you with your distance and duration as you run. You can also receive Cheers—audio encouragement from your NRC friends while you run—by setting your privacy settings to "public" or "social" and turning on Cheers in the settings.
Countdown: You can have a countdown clock kick off the start of a run; your phone can also vibrate or lock to signal the start of a run. Choose from no countdown or a countdown of three, six, or nine seconds.
Orientation: View the in-run screen in either portrait or landscape mode.
Display: Choose between seeing your current or average pace on the screen.
Heart Rate: Connect a heart rate monitor by following the in-app instructions.
APPLE WATCH NIKE AND APPLE WATCH
On the main run screen, tap the settings icon and choose from the following options:
Indoor/Outdoor
Auto-Pause
All Metrics:You can choose to display your current or average pace and heart rate.
Voiceover
Cheers
Schedule a Run: Select a time to run.
You can also listen to music during an NRC run.
ANDROID WEAR WATCHES
You can change your run settings by swiping down and tapping the settings icon. In addition to Indoor/Outdoor tracking and Auto-Pause options, you can also choose the following:
Metrics: Choose between displaying your current pace or your run's overall pace
Voiceover: You can enable this option if your watch has a speaker.
Heart rate: Record your heart rate.
Log out: Log out of the NRC App.