HOW DO I ADD A RUN IN MY NIKE RUN CLUB APP?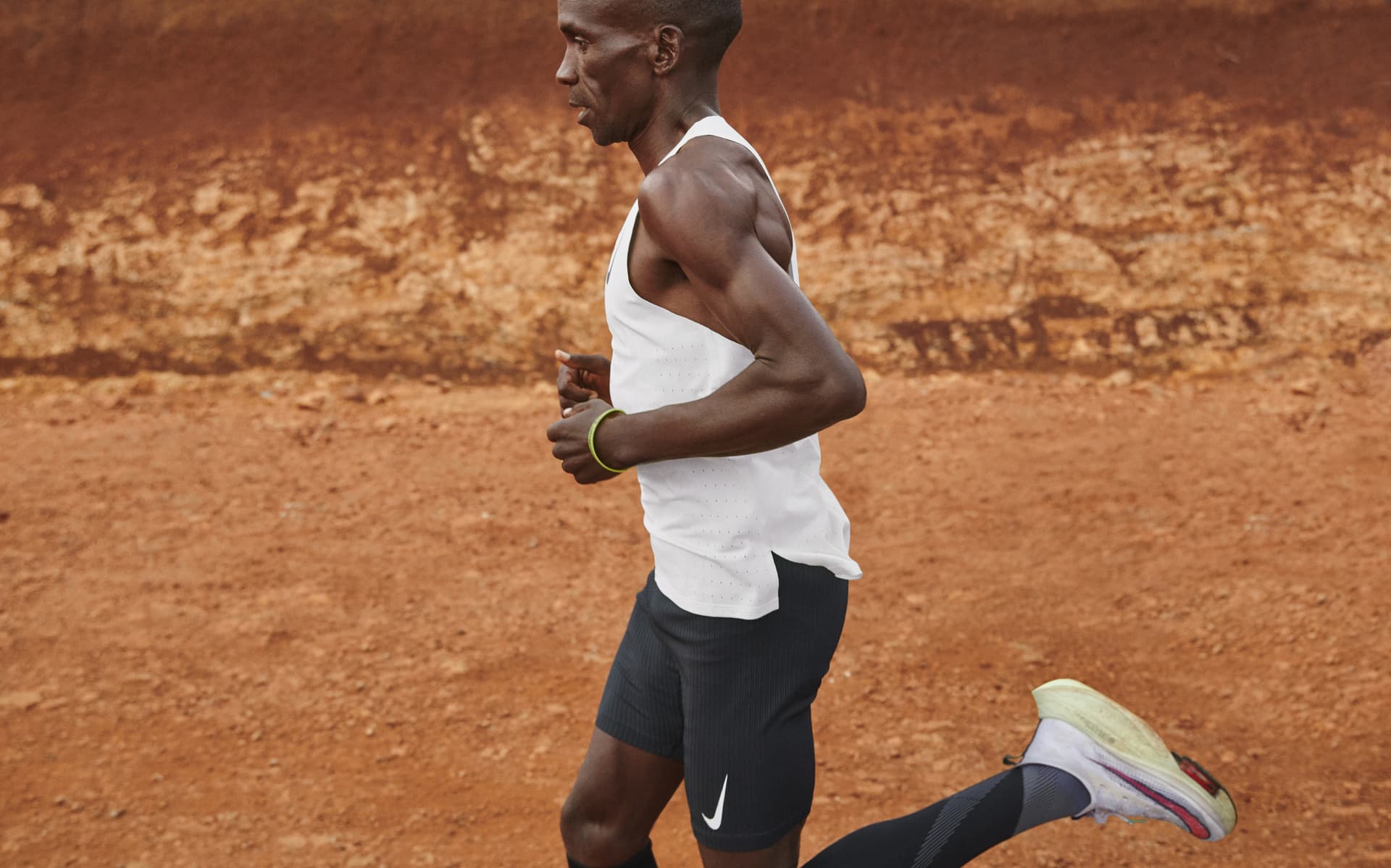 The Nike Run Club App is your perfect running partner, but we understand there may be times when you run without it. There also may be times when your runs don't sync automatically as they should. In either case, you have the ability to manually add runs to your activity history so that you can easily track all your workouts, and stay on track with your Coach Plan.
To manually add a run in the Nike Run Club App, simply follow these steps:
Head to the Activity tab
Tap the "+" icon
Enter your run activity
Nice work. Now you can find your run with all the others under "History" in the Activity tab.