WHAT SHOES ARE BEST FOR NARROW FEET?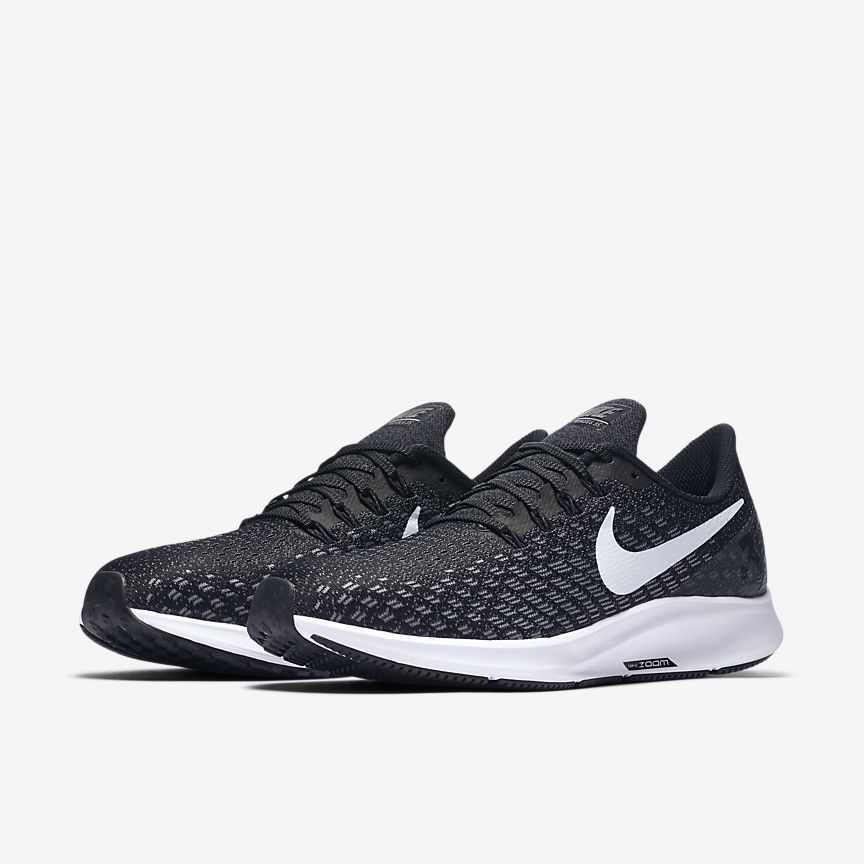 FAQs
How much narrower is a narrow shoe?
The difference between width sizes is about 1 cm (or about 1/3 inch). For example, women's narrow shoes are about 1 cm narrower than women's regular-width shoes.
How do I find narrow shoes on Nike.com?
It's easy to find shoes in the width you want on Nike.com. Navigate to shoes under the category you want (for example, women). Then simply use our filters to select your ideal width.