WHAT ARE THE BEST LACES FOR NIKE SHOES?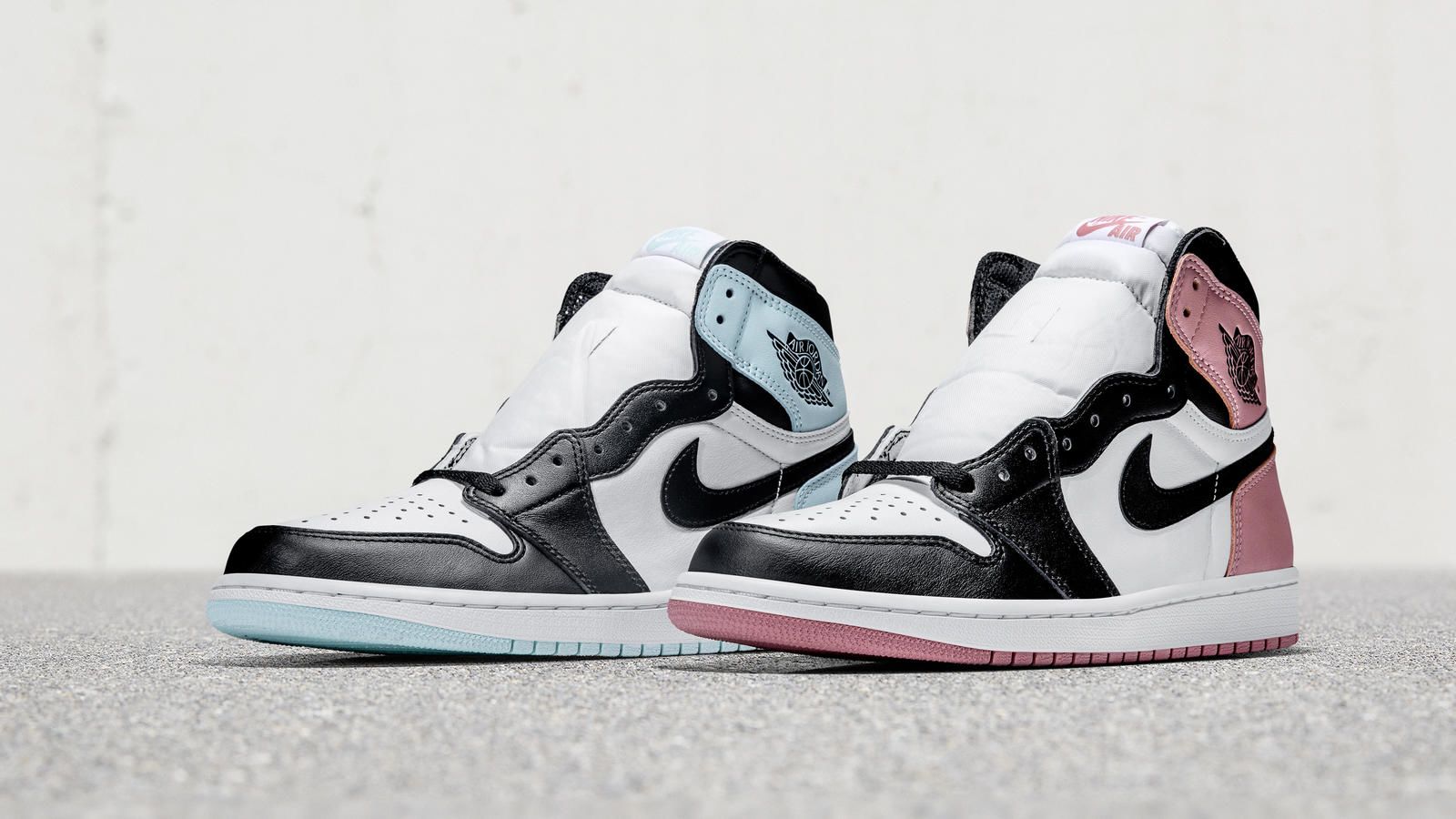 The easiest way to find the right lace length is to measure one of the laces you're replacing. If you're unable to, use the following guide for recommended lengths depending on the number of eyelets on your shoes:
4 eyelets: best with 27" (69cm) laces
5 eyelets: best with 36" (91cm) laces
6/7 eyelets: best with 45" (114cm) laces
8 eyelets: best with 54" (137cm) laces
9/10 eyelets: best with 60" (152cm) laces
10 eyelets: best with 72" (183cm) laces
Remember, these are recommendations only—some Nike shoes may require longer or shorter laces due to their design.
While we currently do not sell replacement laces, there are plenty of options available online and in stores. Just be sure to follow our recommendations for the best results.