HOW DO I TRACK MY NIKE.COM ORDER STATUS?
If you'd like to track your order, you can receive up-to-the-minute information on its status by clicking the Check Your Order Status button below. If you're not already signed in to your Nike Member profile, or if you purchased as a guest, you'll need to enter your order number (from your Order Confirmation email) along with the email address you used to place the order.
If you don't have your order number handy, you can also sign into your Nike Member profile at the bottom of that same Check Your Order Status screen.
Additionally, you can check the status of any order any time simply by signing into your Nike Member profile and clicking on "Orders" under the "My Account" tab, or "Order Status" under the "Help" tab at the top of Nike.com. Once on your Orders page, click on the order you want to track, then click "Track Order" to see when your items will arrive.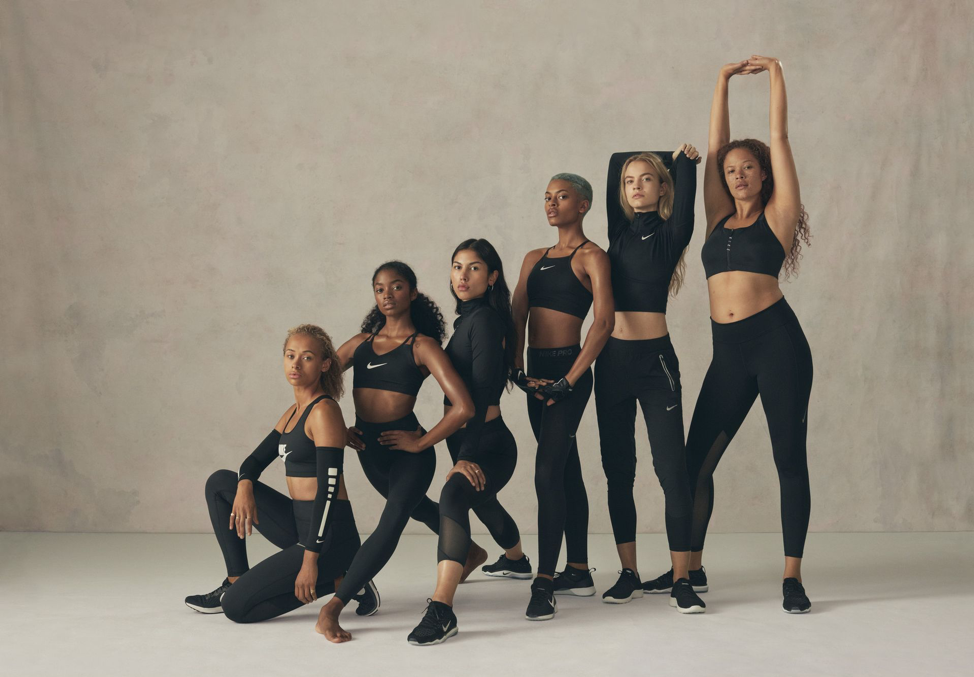 FAQs
When can I start tracking my order?
We'll provide an estimated delivery date when you place your order, as well as in your order confirmation email. When your order ships, we'll send another email that includes your delivery date, tracking number, and a link to an order detail page. Just click the link in your confirmation email and follow the steps above to track your order.
Since Nike By You orders take up to six weeks to be custom-built, you'll get regular email updates as we create your shoe before it ships.
How else can I track my order?
If you're a Nike Member you can use the Nike App to track your order. Simply tap the Profile tab, then "Orders." Tap on the specific order, then "Track Order" to view your order's status.