WHY WON'T MY RUN SYNC IN THE NIKE RUN CLUB APP?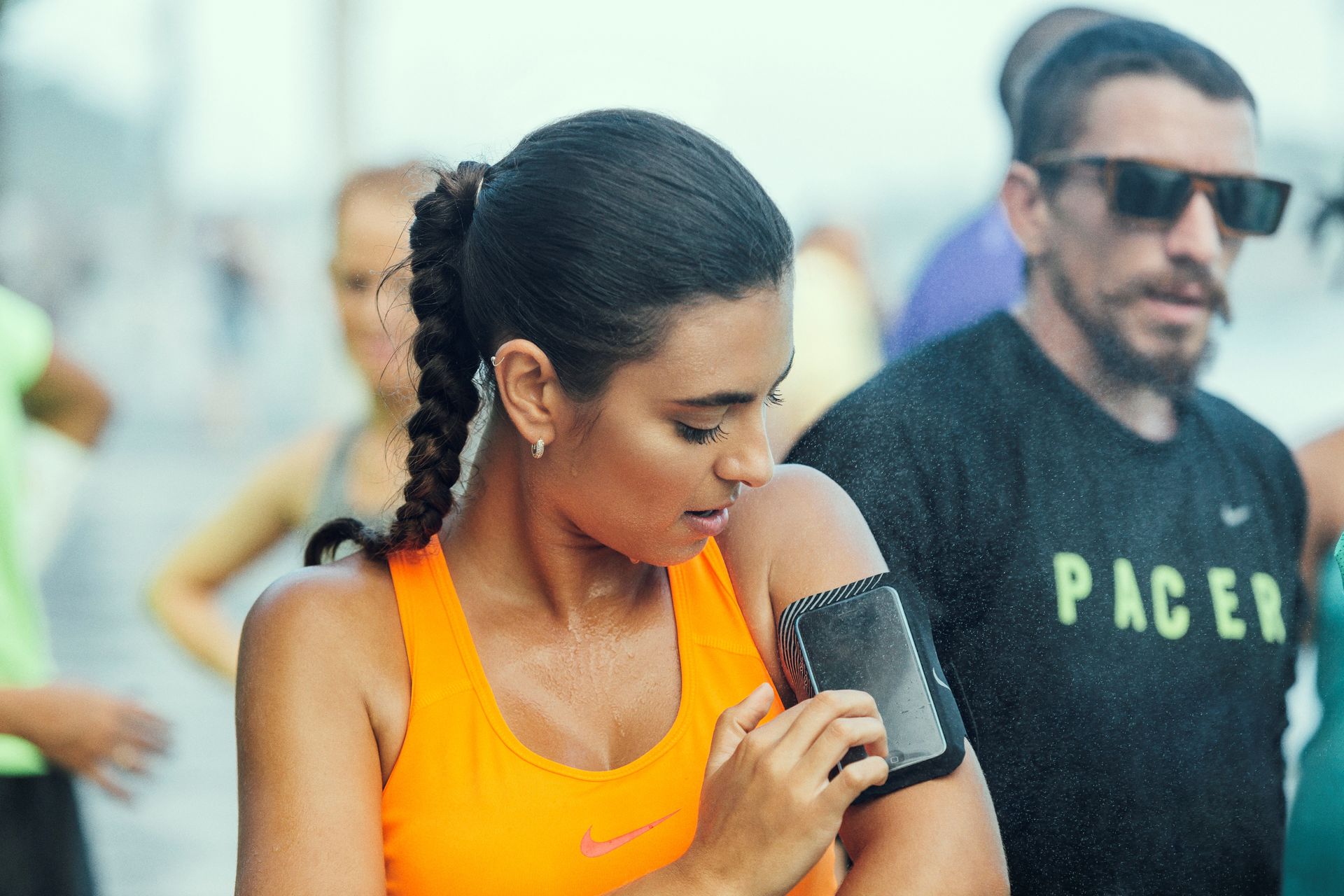 Data from your Nike Run Club runs should automatically appear in your activity history, but there may be times when runs won't sync. When that happens, make sure you're connected to a wireless data network. Once you're connected, tap on the Activity tab, then swipe down to sync, and your data should appear. If that doesn't work, give us a call for further troubleshooting.
NRC FOR APPLE WATCH NIKE+, APPLE WATCH (ALL SERIES), AND ANDROID WEAR
When running using NRC on your watch, and the watch is connected to your mobile device, the run should automatically sync. If it doesn't, follow the same steps above for syncing the NRC mobile app.
When running without your watch connected to your mobile device, the run data should sync automatically once it's reconnected.
And again, if you encounter any issues when syncing, please contact us.