HOW DO I SHARE MY RUN ON SOCIAL MEDIA WITH MY NIKE RUN CLUB APP?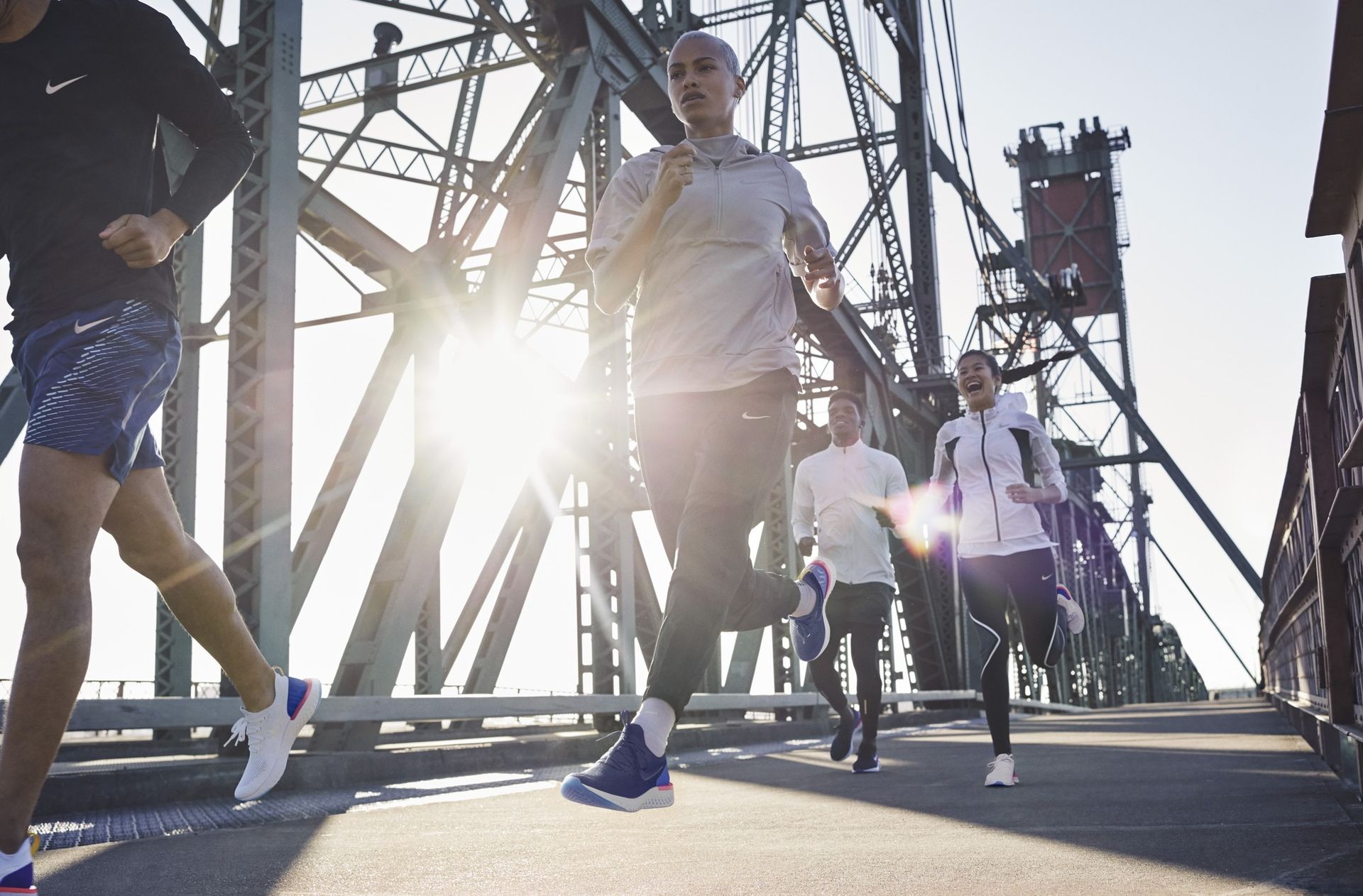 Here's how to share your run on social media with Nike Run Club:
1. Head to the Activity tab.
2. Select the run you'd like to share.
3. Tap "Share your run."
4. Customize a photo or poster with stickers and run data.
5. Select the social media channel you prefer.
That's it—now get out there and share your next run!