HOW DO I CHANGE MY NIKE RUN CLUB APP SETTINGS?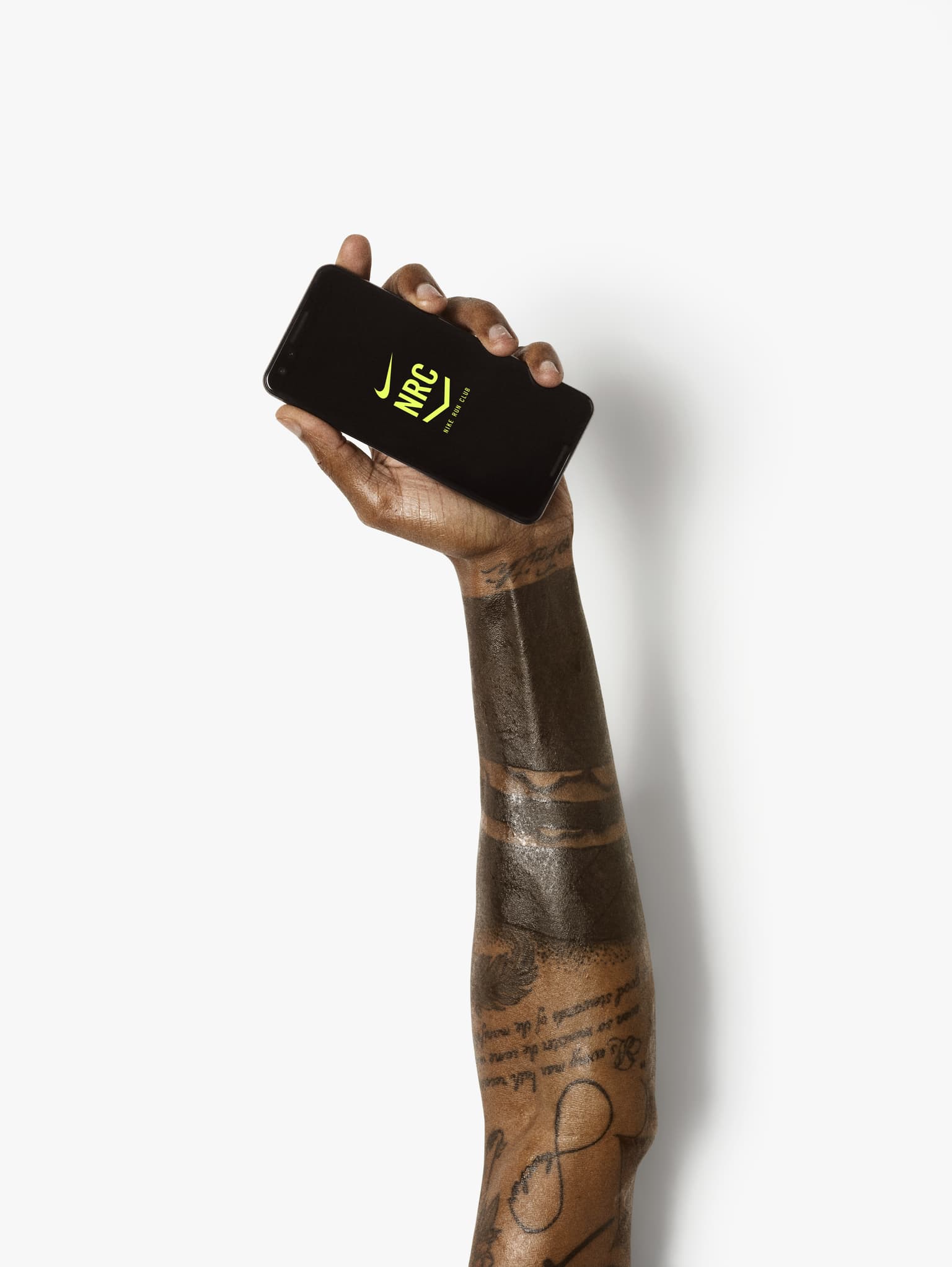 You can easily change both your run settings and profile settings in the NRC App.
RUN SETTINGS
Go to the Run tab and tap the gear icon. You can change your audio feedback preferences, your run screen, and more.
PROFILE SETTINGS
Tap your profile icon at the top of the screen, then tap "Settings." You can change your personal attributes (height and weight), units of measure (miles or kilometers), privacy settings, and more.