WHAT TYPES OF RUNS ARE IN THE NIKE RUN CLUB APP?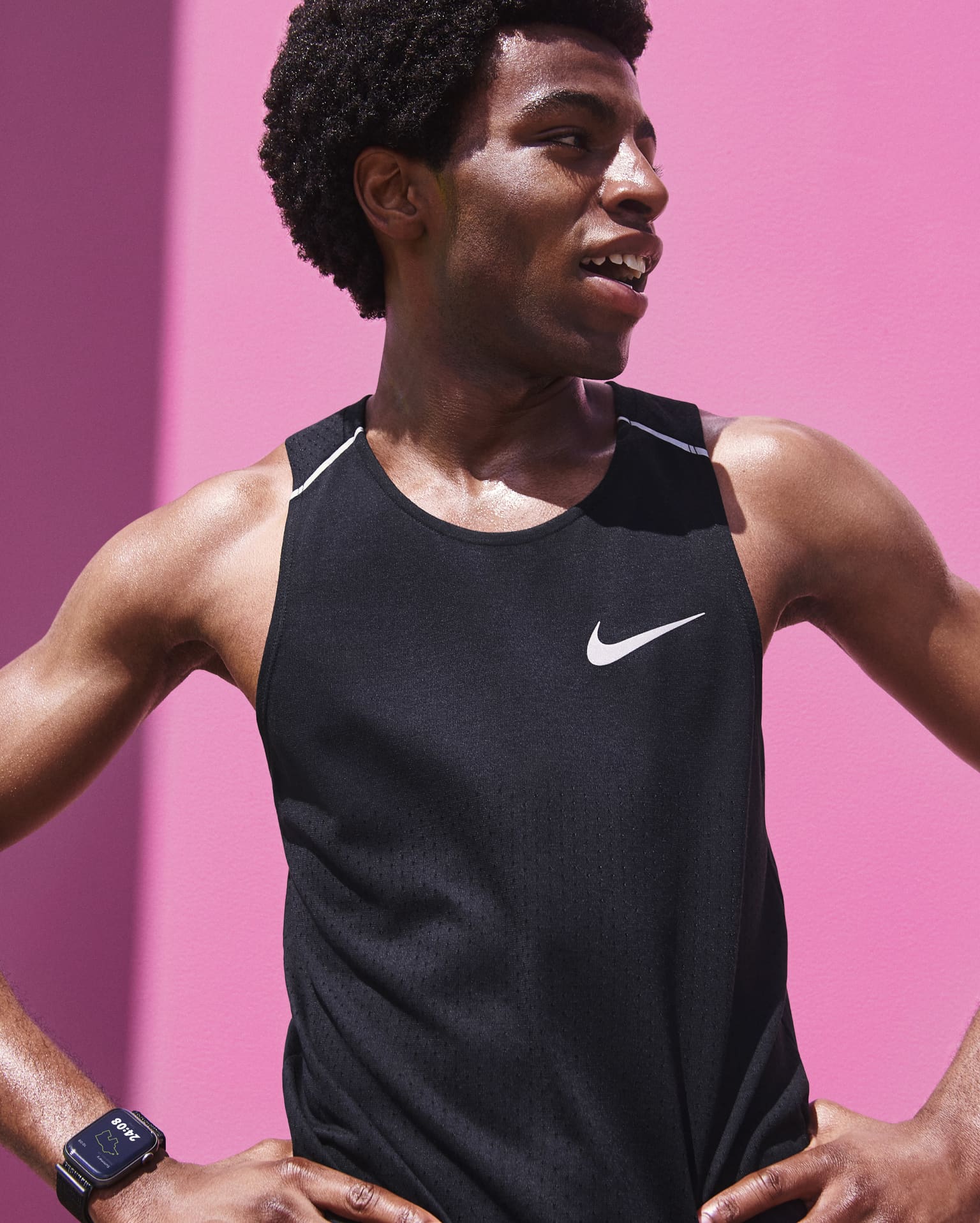 We understand the need for variety. To meet your goals, you need to incorporate many different types of workouts into your routine. That's why Nike Run Club offers several different kinds of runs.
Here are the types of runs available in NRC:
Basic: Run as long and as far as you'd like.
Distance: Decide how far to run.
Duration: Choose how long to run.
Speed: Manually mark laps and view splits.
Audio Guided Runs: Run with guidance from Nike's coaches and record-holding athletes in a variety of workouts. AGRs are available on mobile devices and on Apple Watches.

With Apple Watch OS 5 and newer, you can download AGRs with your iPhone in range before a run.
On Apple Watch Nike Series 3 (with cellular) and newer, you can download an AGR directly on your watch before a run.
You can easily access these runs from the main screen in NRC, so there's no reason for your routine to grow stale or for your progress to stall. Switch it up!