CAN I USE THE NIKE RUN CLUB APP INDOORS?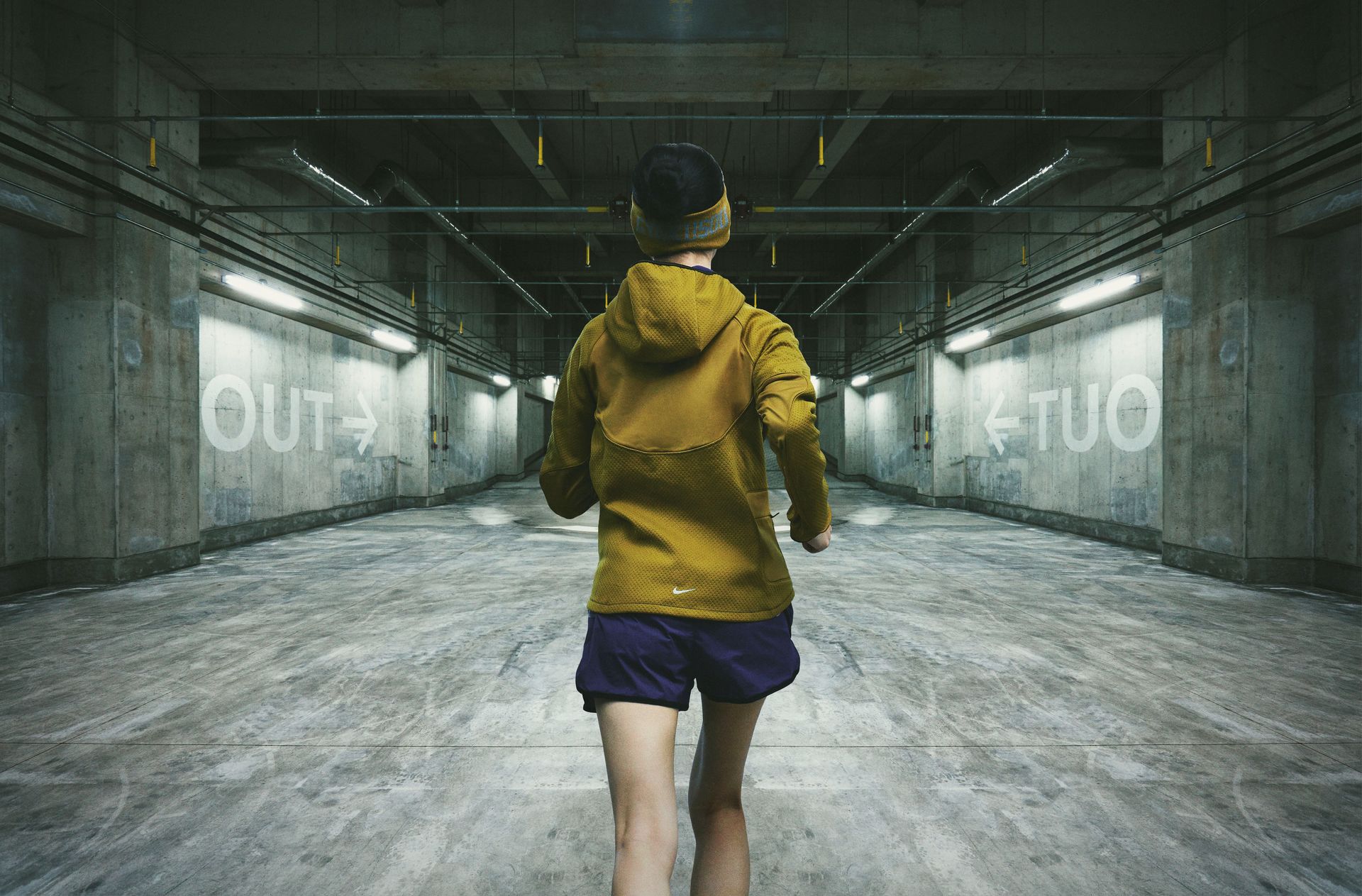 Yes! We designed the Nike Run Club app to be your perfect running partner, outdoors and in. To use the app inside, simply select "Indoor" in the settings on the main run screen before you start. Be sure to use the "indoor" mode when:
You're running on a treadmill or indoor track.
You're not connected to a mobile network, even if outside.
Your mobile device is set to Airplane Mode.
You're using the app on an iPod touch.
And when you're ready to return to running outside, be sure to toggle back to "Outdoor" on the main run screen.