WHAT ARE CHALLENGES IN THE NIKE RUN CLUB APP?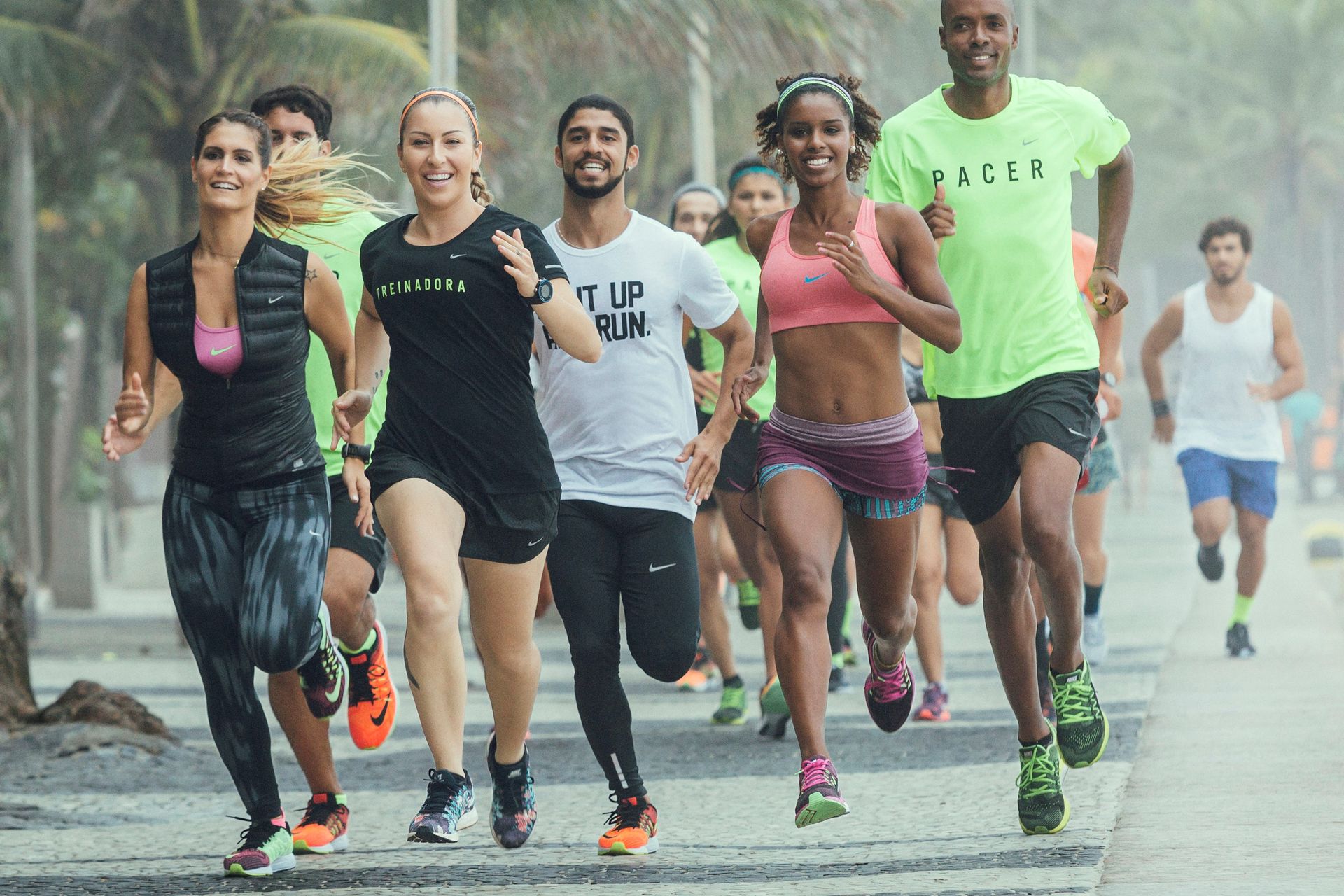 Challenges are a fun, competitive way to run toward a common goal with other NRC members. You can choose to participate in various distance-based Challenges. You'll be able to check your progress and see how you rank amongst the competition on the Leaderboard.
When you complete a Challenge, you'll receive an Achievement. We'll even sponsor Challenges where you'll have the chance to unlock exclusive Nike products.
To start a Challenge, select the one you'd like to join under the Club tab for iOS or under the Challenges tab for Android.
Now get running!