HOW DO I VIEW MY RUN IN MY NIKE RUN CLUB APP?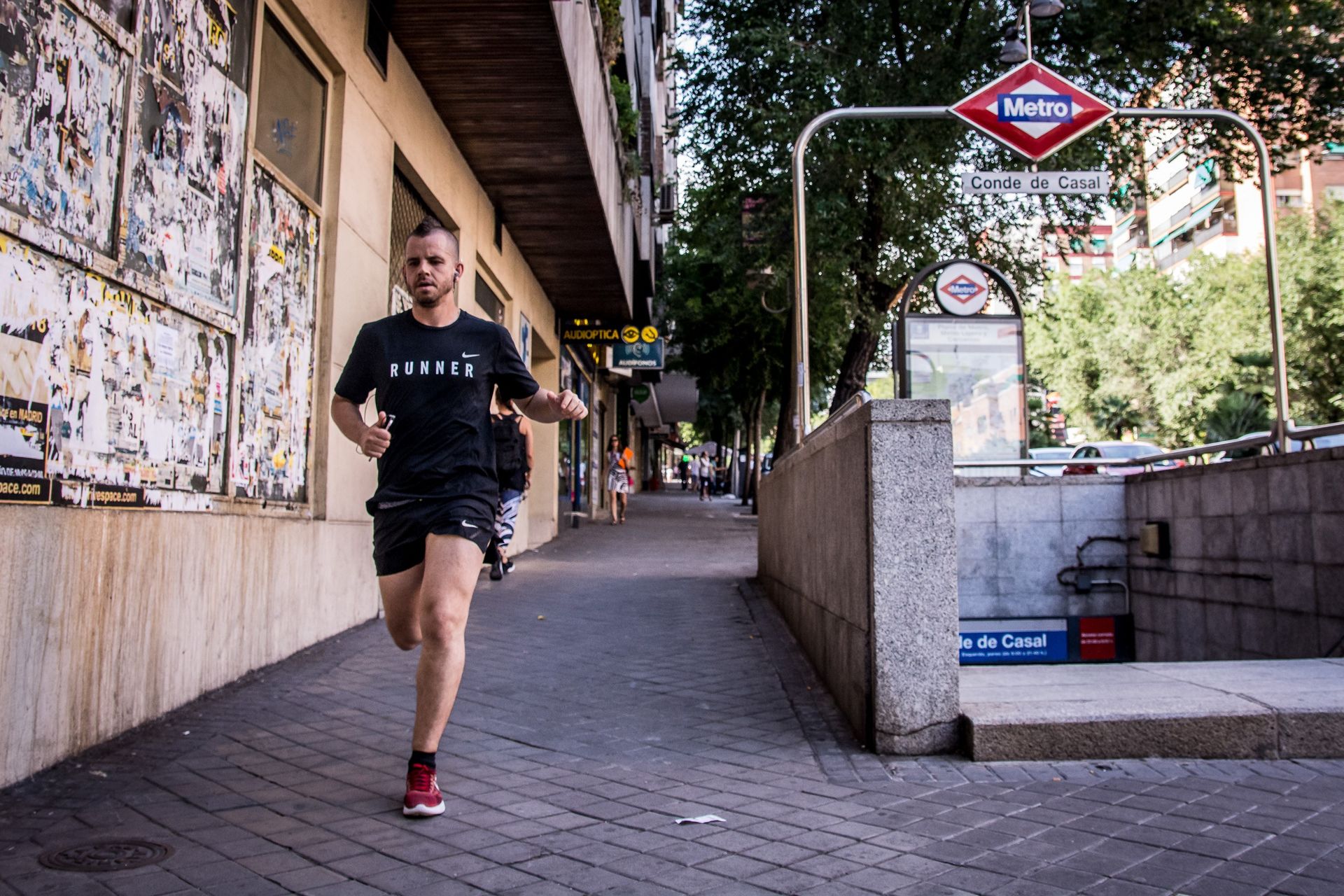 Nike Run Club makes it easy to track your progress by keeping a history of your runs. To view any of your past runs in Nike Run Club, head to the Activity tab and select the History tab. There you'll see a list of your runs, starting with the most recent. When you select a run to view, you'll be able to see details such as duration and splits, as well as a GPS map (if you ran outdoors) or a workout graph (if you ran indoors).
On the NRC mobile app for iOS and Android, you can see all past runs. On Apple Watch and Android Wear, you can view the last five runs.