WHAT IS THE NIKE PERFORMANCE COUNCIL?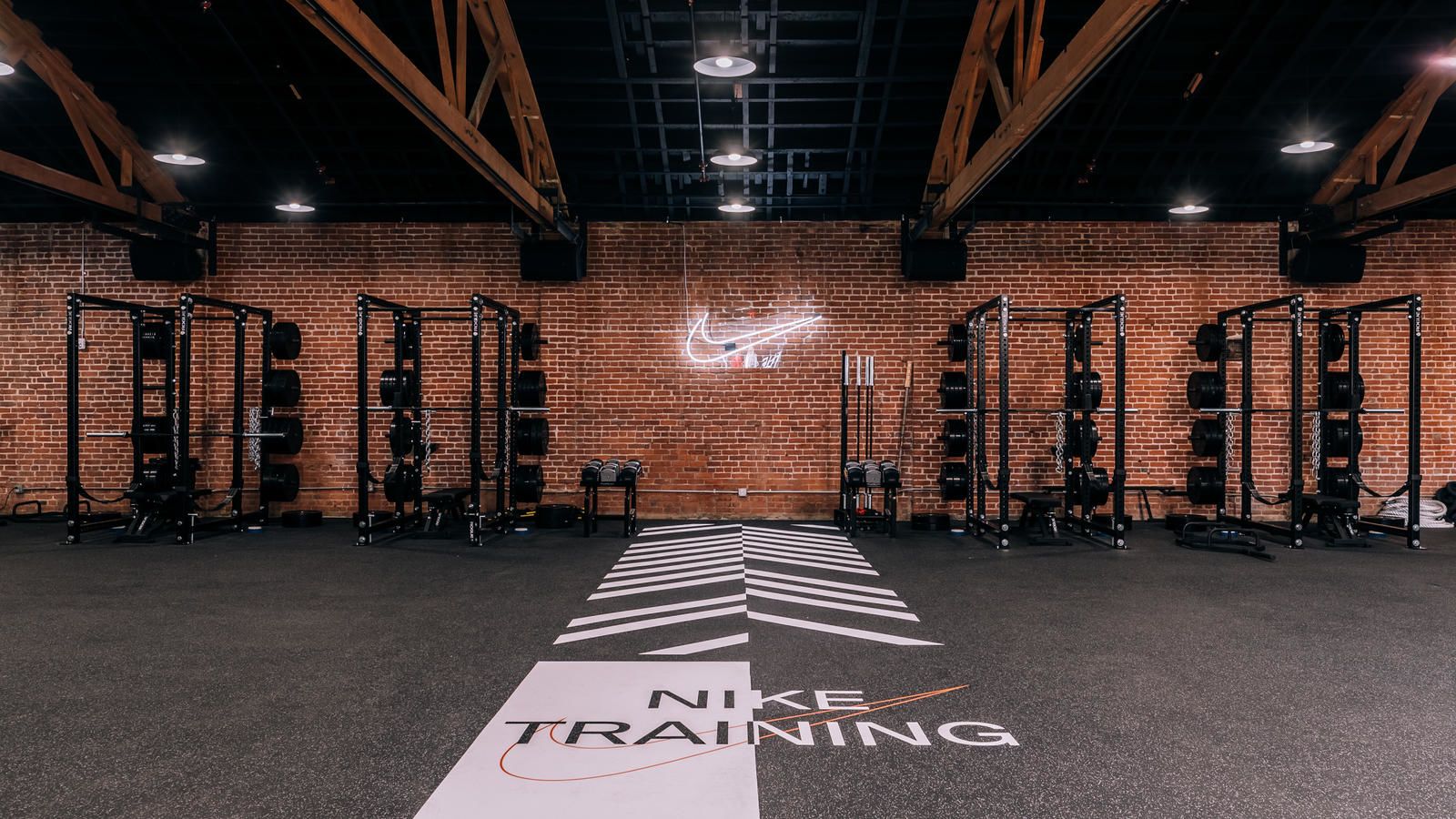 We've brought together leading experts in the fields of training, nutrition, recovery, mindset, and sleep to create the Nike Performance Council. Together, they provide research, advice, and insights for professional and everyday athletes alike. You can find their work in the Nike Training Club app and TRAINED by NTC, a podcast from Nike. Here's more information on our experts:
JOHN BERARDI | NUTRITION
John Berardi, PhD, specializes in exercise physiology and nutrient biochemistry. His work has been published in textbooks, peer-reviewed academic journals, and in exercise and nutrition books and magazines. In his doctoral studies, his research focused primarily on exercise nutrition; specifically, what to eat before, during, and after a workout to optimize performance. Through his partnership with Nike, Berardi will explore how health and fitness is attainable for every kind of athlete.
SUE FALSONE | RECOVERY
Sue Falsone is a board-certified clinical specialist in sports physical therapy, a certified athletic trainer, and a certified strength and conditioning specialist through the National Strength and Conditioning Association. She has a bachelor's degree in physical therapy from Daemen College in Amherst, New York, and a master's degree in human movement science from the University of North Carolina at Chapel Hill. Falsone will partner with Nike to discuss the optimal environment for healing and performance training.
RYAN FLAHERTY | TRAINING
Ryan Flaherty is Nike's senior director of performance. Flaherty has a master of science degree with a focus in biomechanics. Prior to his position at Nike, he was the founder and president of Prolific Athletes LLC, a sports performance facility in San Diego, California, where he trained some of the world's best athletes, including Serena Williams, Russell Wilson, and Marcus Mariota. In his role with Nike, Flaherty brings an in-depth understanding of elite performance to help athletes achieve their full potential.
SHONA HALSON | RECOVERY
Shona Halson is an associate professor in the School of Behavioral and Health Sciences at the Australian Catholic University. She has a PhD in exercise physiology and more than 100 peer-reviewed publications in the areas of sleep, recovery, fatigue, and travel. Halson was selected as the director of the Australian Olympic Committee Recovery Centre for the 2008 Beijing Olympic Games, the 2012 London Olympic Games, and the 2016 Rio Olympic Games. In her work with Nike, Halson will explore how sleep and recovery affect athletic performance.
MEGAN JONES BELL | MINDSET
Megan Jones Bell is the chief science officer at Headspace. Her work has focused on making mental healthcare more effective, more affordable, and more accessible, while changing the culture around mental health and wellness. She is an adjunct clinical assistant professor at Stanford University and visiting scientific faculty at the Medical University of Vienna. Jones Bell will partner with Nike to put mental health on the same playing field as physical health.
CHERI D. MAH | SLEEP
Cheri D. Mah, MD, MS, is a clinical and translational research fellow at the University of California San Francisco Human Performance Center and UCSF School of Medicine. Over the past decade, her research has focused on the relationship between sleep and performance in elite athletes. Through her partnership with Nike, she will explore the impact of sleep on cognitive and physical performance across a wide range of sports.
JENNIFER MARTIN | SLEEP
Jennifer Martin, PhD, is an associate professor of medicine at the David Geffen School of Medicine at UCLA whose expertise resides in the relationship between sleep and health. She serves on the board of directors of the American Academy of Sleep Medicine and is the president of the American Academy of Sleep Medicine Foundation. Martin will partner with Nike to shed light on the relationship between sleep and performance of all athletes.
ANDY PUDDICOMBE | MINDSET
As the founder and voice of Headspace, former Buddhist monk Andy Puddicombe brings mindfulness to people around the world. In addition to his meditation training and being ordained in a Tibetan monastery, Puddicombe has a sports science degree. In partnership with Nike, he will unlock the connection between a strong mind and a strong body, helping athletes understand the edge that a positive mindset brings to their game.
DEREK SAMUEL | RECOVERY
Derek Samuel is a licensed physical therapist who has designed and implemented many industry-changing programs through his fundamentals of biomechanics. This includes his pre-NFL Scouting Combine BioMechanical Evaluation and his core stabilization program for elite-level athletes. Through a partnership with Nike, he will provide insights on how any athlete can benefit from injury prevention, maximize their efficiency of movement, and perform at their best.
MATTHEW WALKER | MINDSET
Matthew Walker is professor of neuroscience and psychology at the University of California, Berkeley, and founder and director of the Center for Human Sleep Science. He has received funding awards from the National Science Foundation and the National Institutes of Health and is a Kavli Fellow of the National Academy of Sciences. In his work with Nike, Walker will examine the impact of sleep on human performance.