HOW DO I VERIFY MY MOBILE PHONE NUMBER?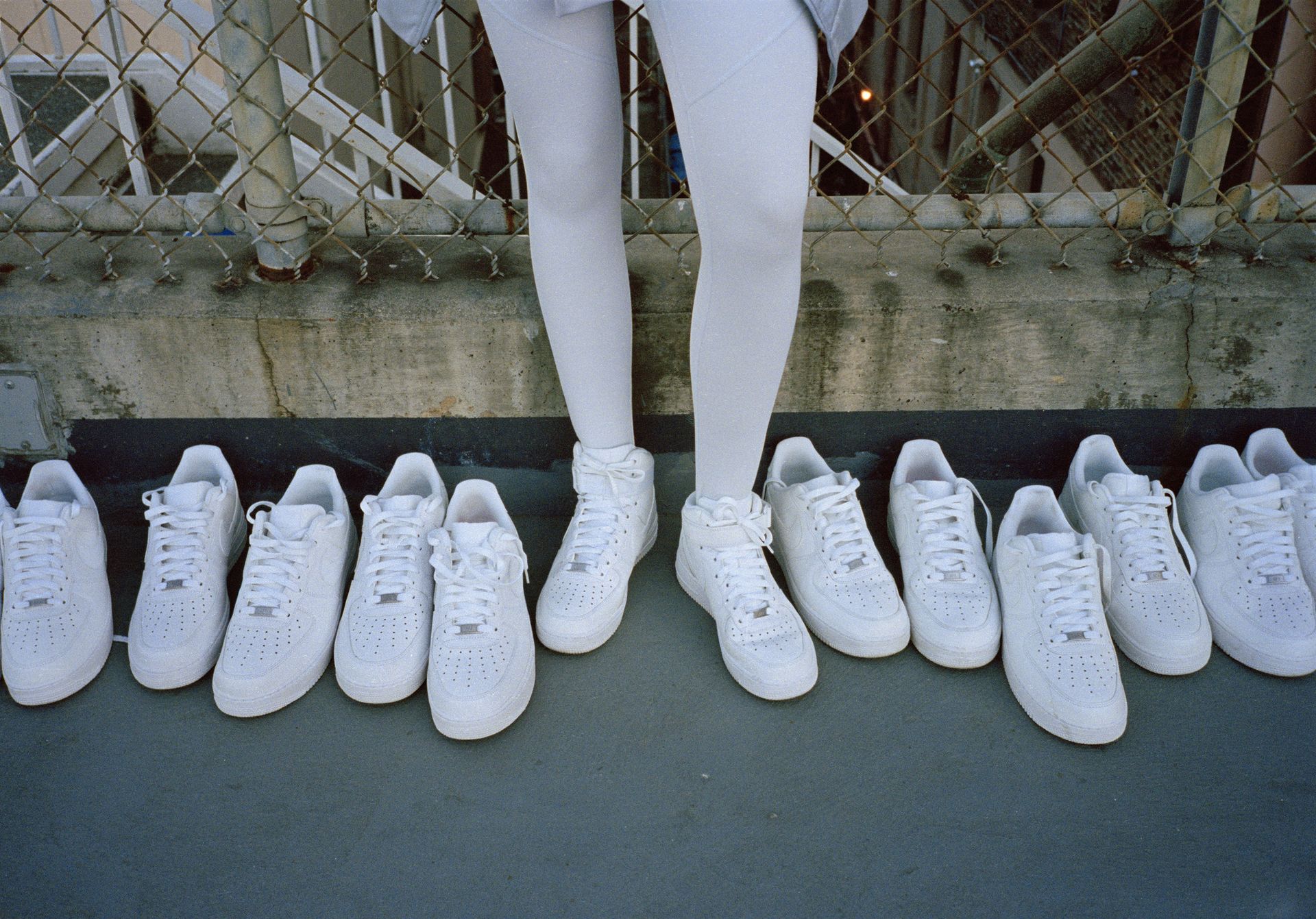 As part of our efforts to create a level playing field, you'll need to verify your mobile phone number to be eligible for SNKRS releases, drawings, drops, and other events.
When you first sign in to the SNKRS app on your phone, you'll be prompted to verify your mobile phone number—but you can also verify your phone number anytime on Nike.com. To do so, simply follow these steps:
Go to your NikePlus account settings. If prompted, sign in.
Under Mobile, click "ADD" or "EDIT."
Enter your phone number and click "VERIFY."
Click "GET CODE." We'll send a text message with a verification code. Note that it may take up to five minutes to receive the text—please don't submit multiple verification code requests while you wait for the initial text message.
Enter the code you received and click "VERIFY."
One more note, each phone number can be linked to only one NikePlus account.