HOW DO I CONNECT MY NIKE RUN CLUB AND NIKE TRAINING CLUB APPS?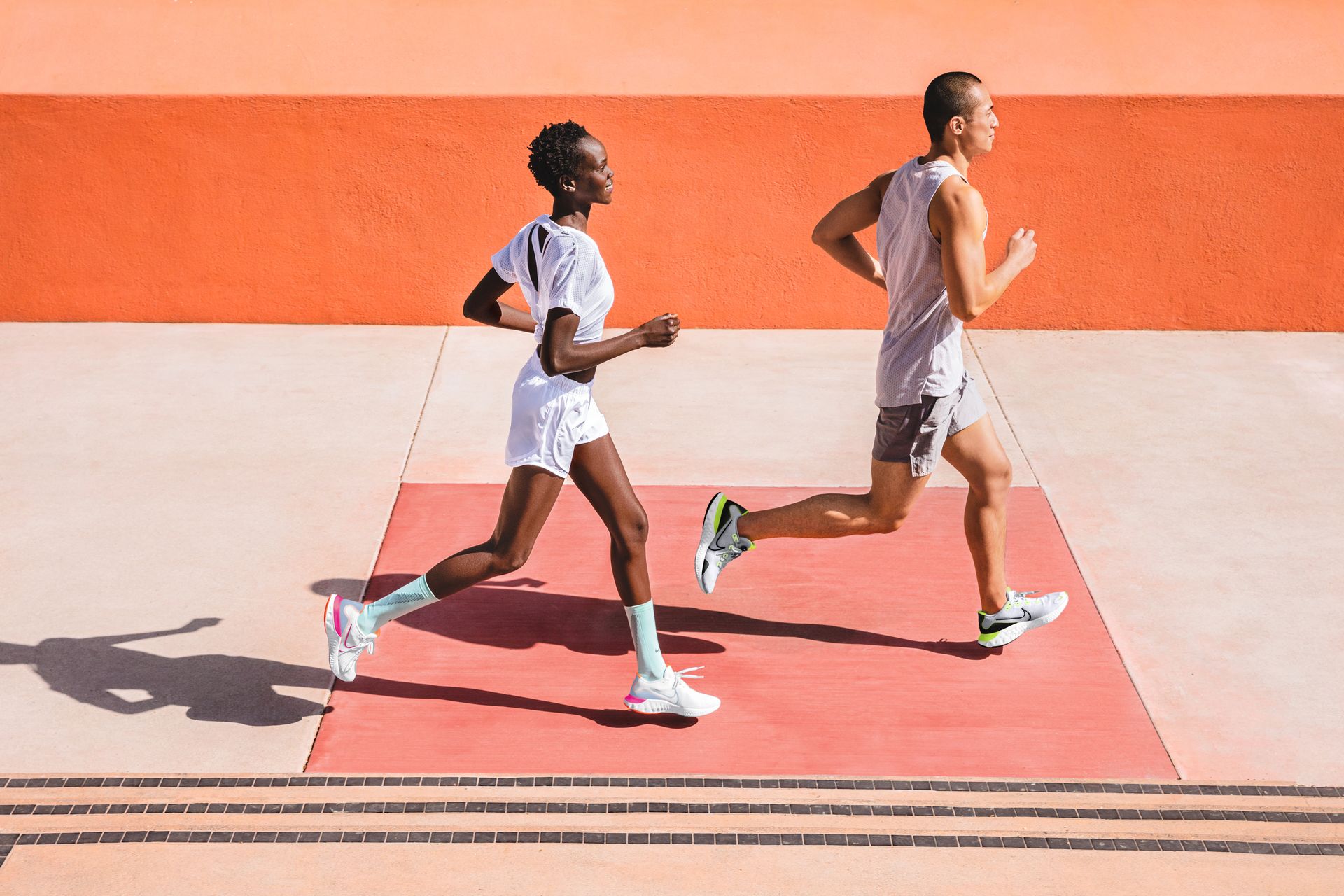 Connecting your Nike Run Club and Nike Training Club apps is easy, and by doing so, you'll be able to share runs and workouts between your plans on both apps.
To connect the apps, simply follow these steps:
Open your profile in either app
Tap "Settings"
Select "Partners"
Choose "Nike Run Club" or "Nike Training Club," depending on which app you're looking to connect
And that's it. Once the apps are connected, they will automatically share your runs and workouts with each other.