HOW DO I CHECK MY NIKE GIFT CARD BALANCE?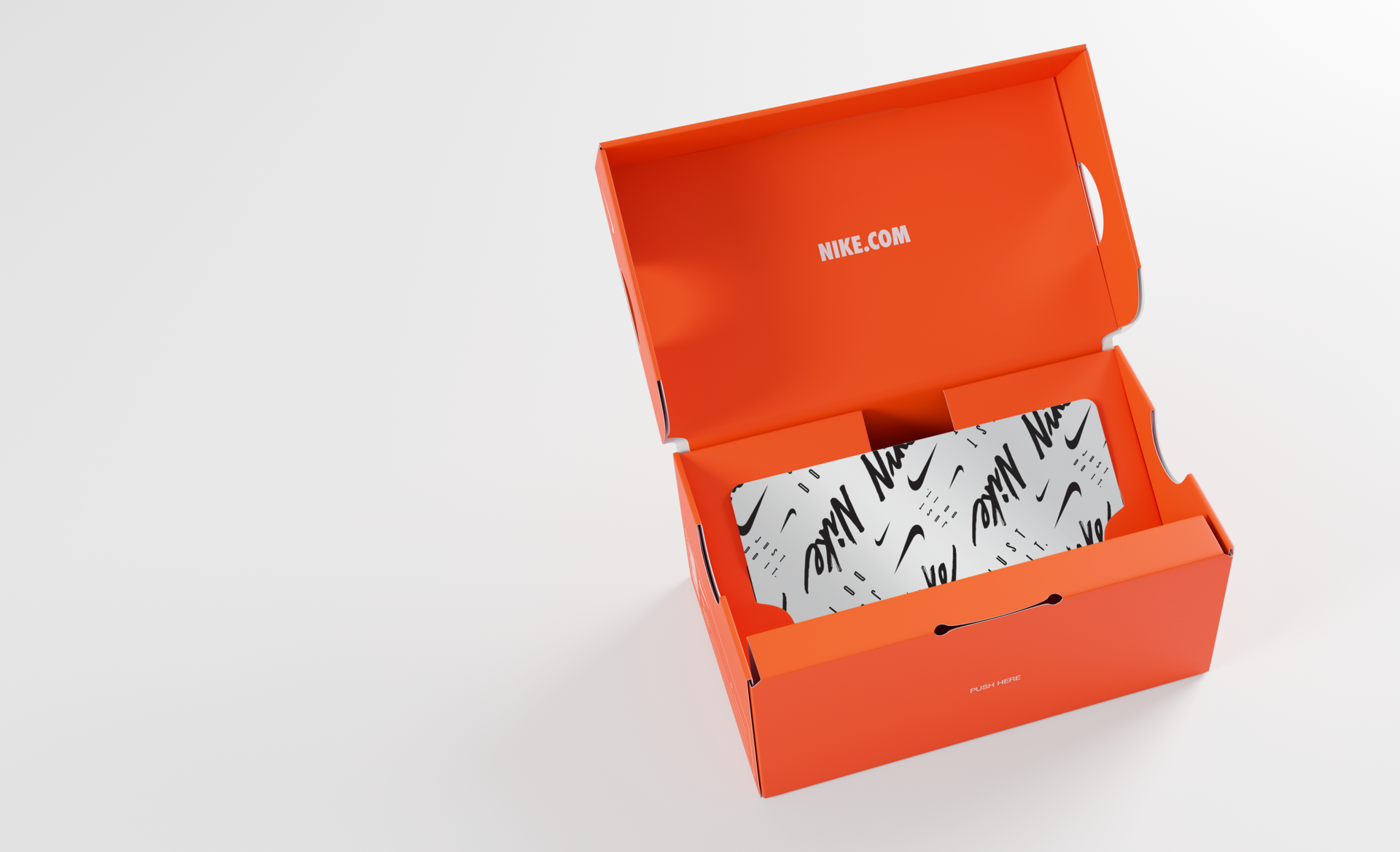 You can easily check your balance online. Just enter your gift card number or product voucher number and PIN, and we'll show you the card balance.
FAQs
Where do I find my Nike gift card number and PIN?
Both numbers are located on the back of a physical gift card, or in the email for a digital gift card.
Can I reload my Nike gift card?
If your balance is running low and you're just not ready to part with your Nike gift card, you can add value to it at any Nike retail store. Or, you can buy a new one at nike.com/gift-cards.