WHAT IS NIKE TRAINING CLUB PRO?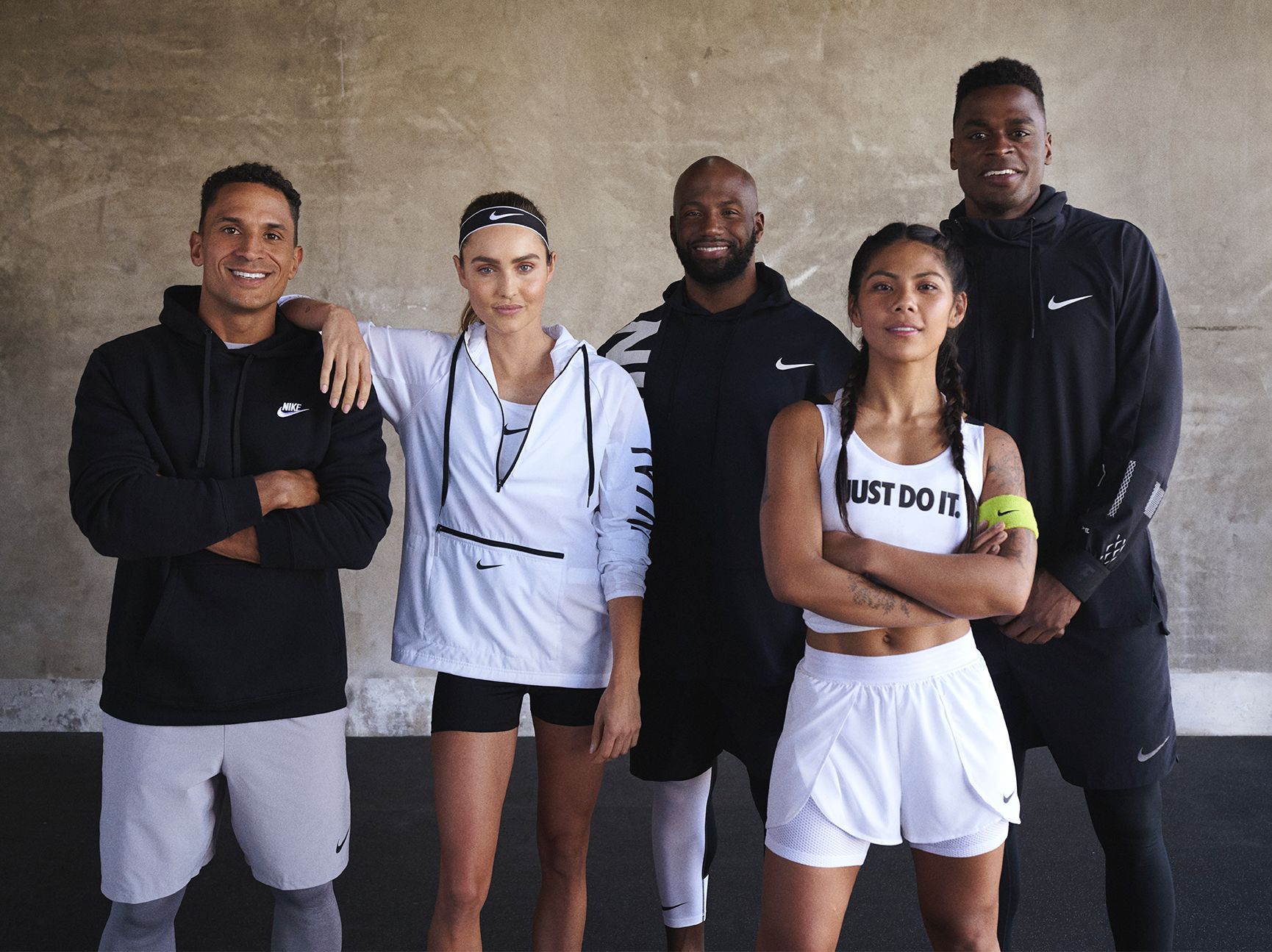 Nike Training Club (NTC) Pro is Nike's premier network for fitness professionals everywhere. Benefits of enrolling in the program are:
LEARN FROM THE BEST IN TRAINING

Get inspired by recognized experts from the realm of fitness. Listen to and read their latest tips, insights, and research through podcasts and content within the Nike Training Club App.

GEAR UP WITH 30% OFF

Enjoy a 30% discount on select items. Make the most of every workout with early access to our latest footwear and apparel.

BETTER YOUR BUSINESS

Stay competitive and strengthen your business with opportunities that will help you reach your full potential.
FAQs
How do I join NTC Pro?
To join NTC Pro, you must be a trainer with a credential from an approved institution or train at an approved gym. You can begin the application process online—the application form is powered by SheerID, an approved vendor of Nike.
After you sign in, SheerID will ask you to upload proof of your professional trainer status via a pay stub or training credential certificate. When complete, you'll receive an email from SheerID notifying you of your status (approved or rejected). Once your verification is approved, you'll need to download the Nike Training Club App (or sign in, if you already have the app) to complete your application process. Your discount will activate immediately, and you'll start to receive content in your Nike Training Club App Inbox within a few days.
Is there a fee to join?
There is no fee to join.
Do I need to download the NTC App?
Yes. To receive the full benefits of the program, you need to download the Nike Training Club App. Content, product offers, and special invites will be delivered to your Inbox in Nike Training Club. After you have applied to the program and received a "successful verification" email, you'll need to download the Nike Training Club App. Within a few days, you will begin to see content in your Inbox.
Do I need to be a Nike Member?
Yes, you must become a Nike Member to join the program. We require Membership so that we can send content and offers that are relevant to you. If you do not want to become a Nike Member, unfortunately you cannot join NTC Pro.
Does joining this program make me a Nike Master Trainer?
It does not. Joining this program makes you a Nike Member and a member of NTC Pro. It does not earn you the qualification of the title Nike Master Trainer.
Can I invite my friends who are trainers?
Yes! Direct your friends to the application page.
Can I share articles from within the app with my clients and colleagues?
If your clients and colleagues are in the Nike Training Club App, you can share content with them within the app. If they are not members of Nike Training Club, you may share content with them via social media or text message, but they will need to download the app to see it.
Once I'm in the program, how do I use my discount?
To apply your discount, simply sign in and shop on Nike.com with the email you used to apply to the program. Your discount will be applied at checkout.
Can I use my discount in Nike retail stores?
No, at this time the discount is only available on Nike.com.
How will I access the exclusive content NTC Pro offers?
To receive content as a benefit of NTC Pro, you will need to download the Nike Training Club App. Content will deliver to your Inbox within the app.
My question isn't answered above. Who can I contact?
If your question is related to the application process, please contact SheerID. If your question is related to any other aspect of NTC Pro, contact us.