HOW DO I GET STARTED IN THE NIKE RUN CLUB APP?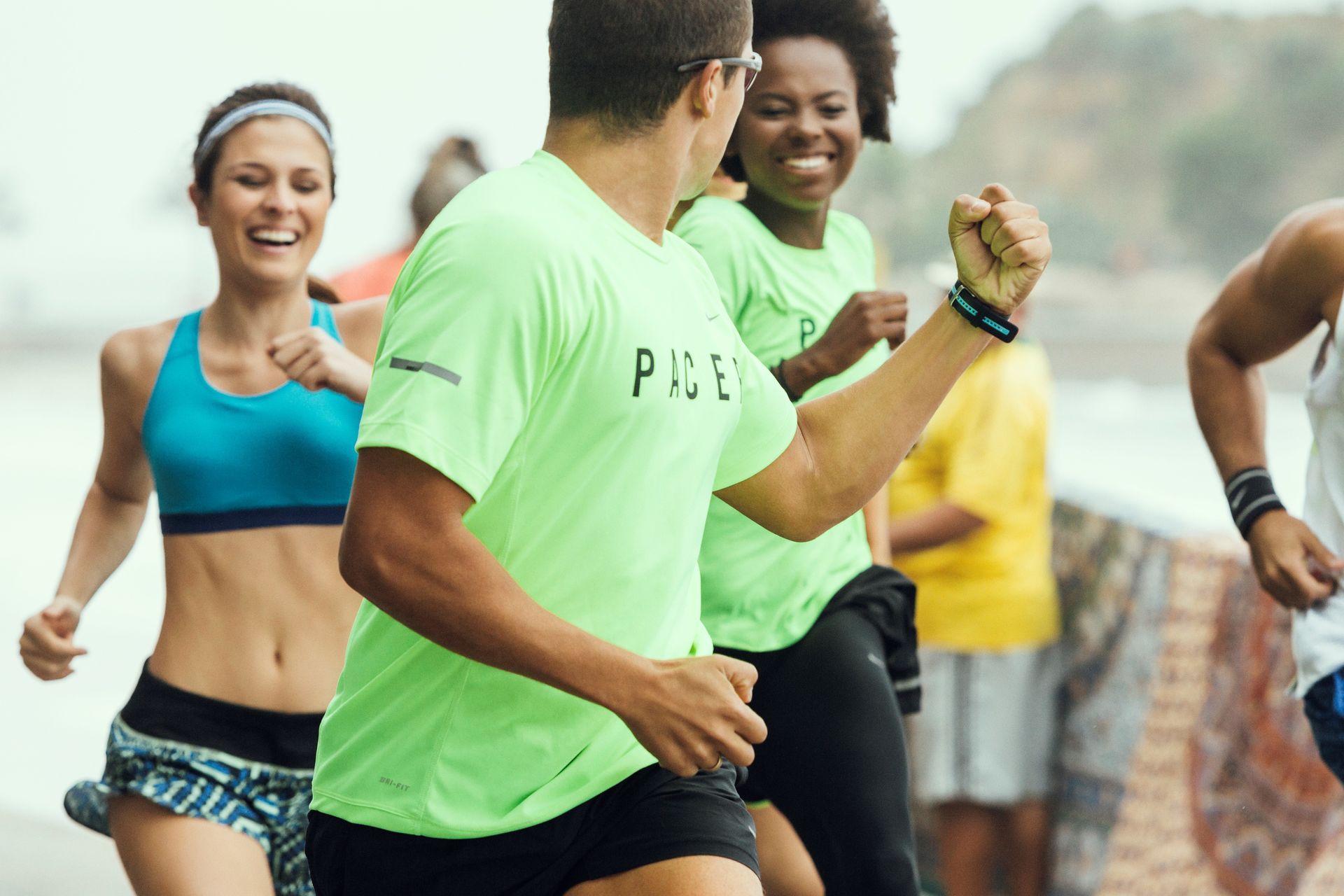 Now that you've downloaded the Nike Run Club app, it's time to get running, and NRC provides several ways for you to get going. Whether you're just starting out or preparing for a race, we have something for you.
First, you'll want to be sure to allow location services and to enter your personal attributes, such as height and weight. By enabling location services, this will ensure NRC fully captures all of your run data. And providing your personal attributes will help us personalize and provide more accurate metrics. Once you've taken care of these set-up steps, you're ready to run.
For your day-to-day running needs, you'll want to head to the main run screen and choose your type of run—basic, distance, duration, or speed run. Or, if you need some guidance, try an Audio Guided Run featuring motivational voiceovers from Nike's top coaches, athletes, and special guests.
If you'd rather work toward a goal, you can head to the My Coach tab and start a Coach Plan tailored to you. With a Coach Plan, you can receive expert guidance on how to achieve your goal, whatever it might be. You can also engage in some friendly competition with Challenges. Join any Challenge within the app and run the total mileage before the deadline. You'll also be able to check your progress and see how you stack up against other NRC runners in the Leaderboard.
Pick a starting path that peaks your interest and get running!