HOW DO I GET STARTED IN THE NIKE RUN CLUB APP?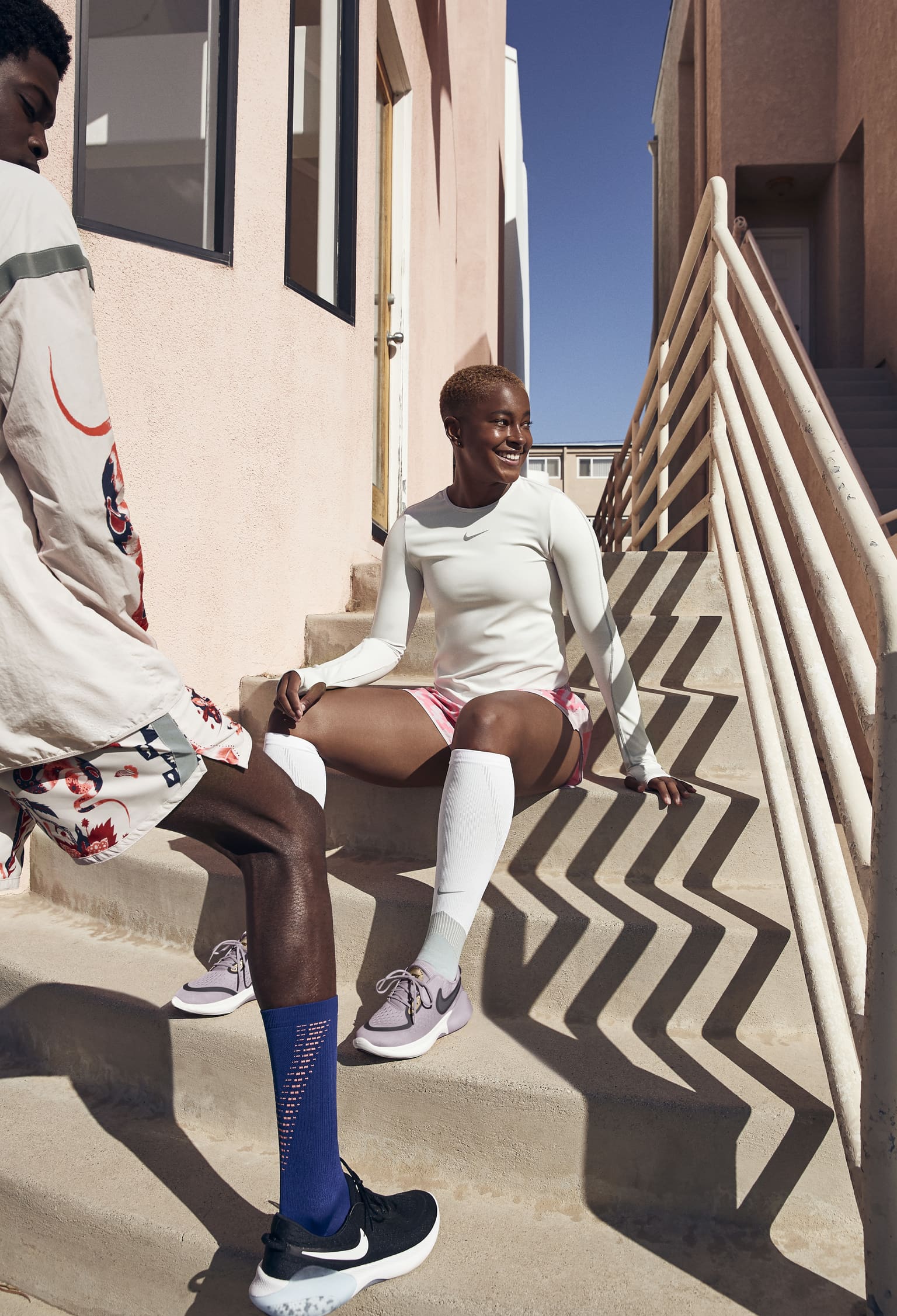 Once you've downloaded the Nike Run Club App, it's time to get running. But before you lace up and start your first NRC run, there's just two things to do:
Enable location services: This ensures your run data will be recorded and available to view in your activity history. On iOS, you'll also need to enable Fitness Tracking.
Enter your personal attributes: Entering your information such as height and weight helps us personalize your experience and provide more accurate metrics. You can also choose a default value if you don't wish to share this information.
Now you're ready to get out there. For day-to-day running, in the Run tab you can choose your run type. You can go on a basic run or set targets based on time, distance, or speed. Need motivation or want to try something new? Our Guided Runs provide motivation and expert guidance from Nike's top coaches and athletes, along with some special guests.
On the My Coach tab, you can pick a running plan that fits your goals and adapts to your progress (we have options to get started, get more fit, and get ready for race day).
And if you like to run toward a goal, check out NRC Challenges.