HAVE I BOUGHT FAKE NIKES?
Counterfeiters have become skilled at making convincing knockoffs—so skilled, in fact, it can be hard to spot the fakes. The best way to ensure you're getting authentic Nike shoes is to shop on Nike.com, at a Nike store, or a reputable and trusted retailer.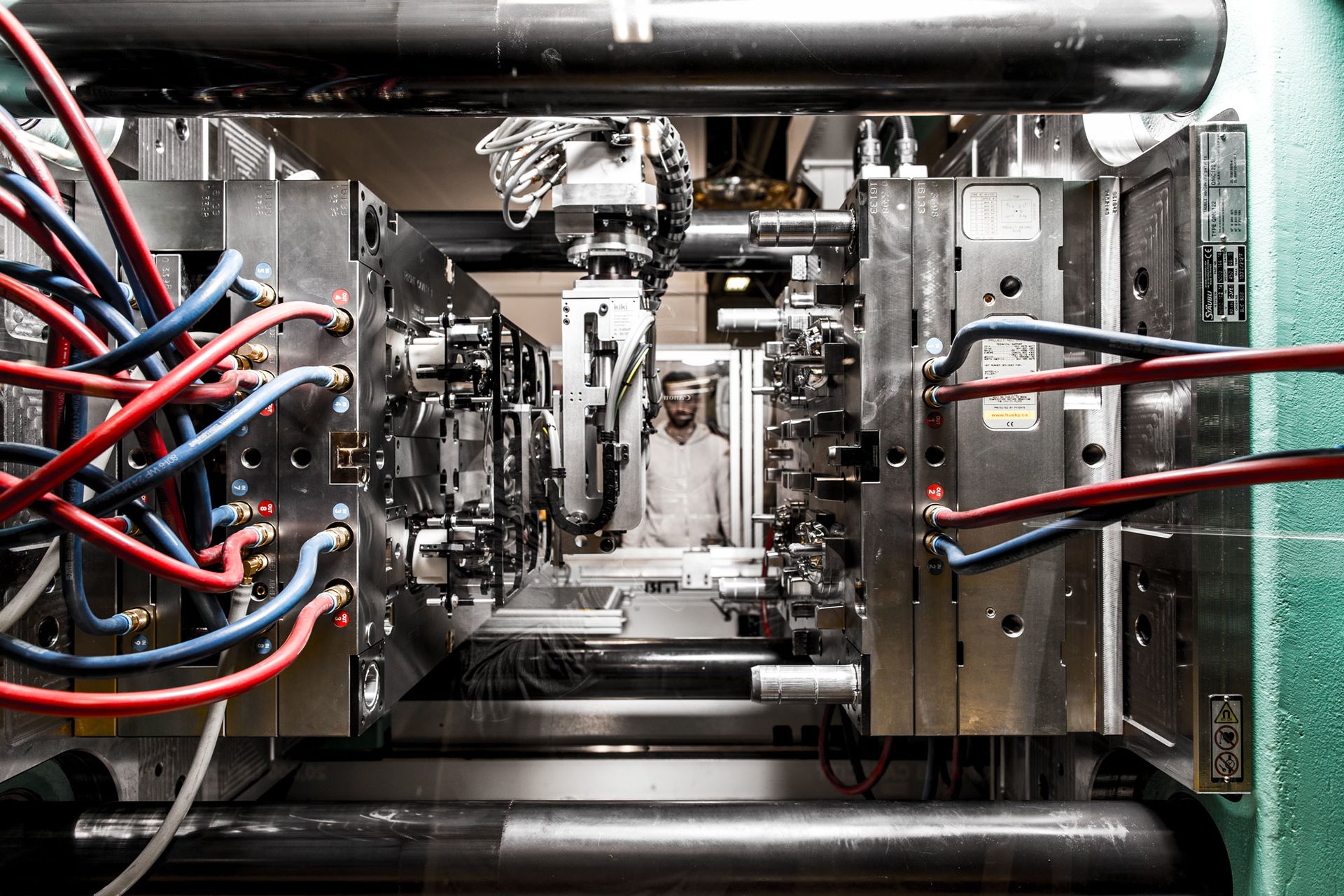 If you think you've bought fake Nikes, you can help us prevent the illegal trafficking and sale of such products in the future by reporting potential counterfeits. Please be prepared to include the item you purchased and the name and location of the seller, or their website address.