HOW DOES MY NIKE.COM SHIPMENT IMPACT THE ENVIRONMENT?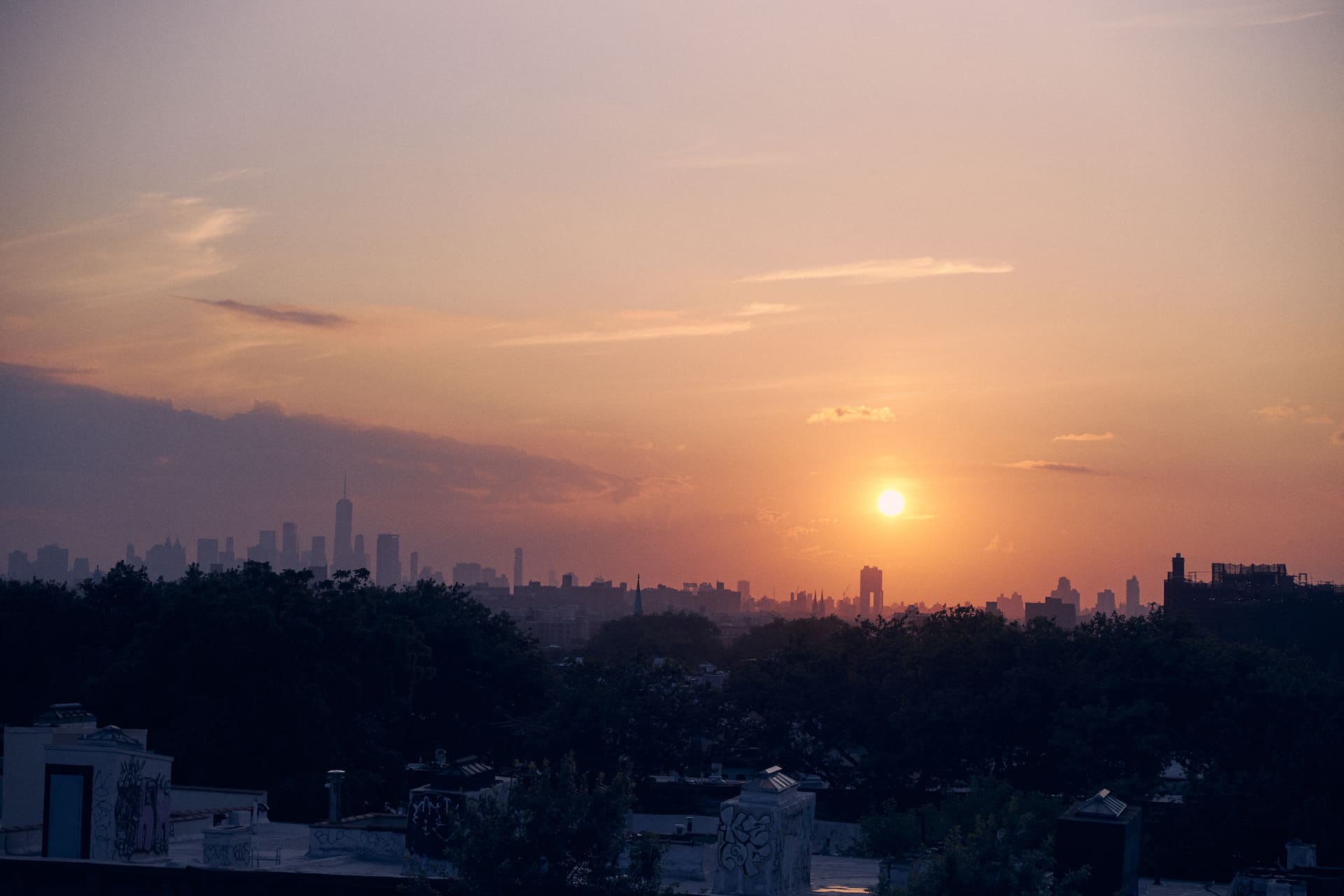 FAQs
What are carbon offsets?
Carbon offsets are a form of trade that invests in projects working to reduce greenhouse gas emissions. We're partnering with EFM, a real asset investment manager that invests in natural climate solutions in the Americas, to implement climate-smart practices within Pacific Northwest forests.
Why is Nike offsetting my shipment?
We are deeply committed to sustainability in everything we do, and that includes our supply chain. In our work toward mitigating our CO2 emissions to minimize our carbon footprint, we've partnered with EFM to offset the carbon emissions generated in the outbound shipment of all Nike.com purchases in the United States.
To learn more about Nike's purpose to unite the world through sport to create a healthy planet, active communities, and an equal playing field for all, visit purpose.nike.com.