WHAT IS NIKE SNKRS PASS?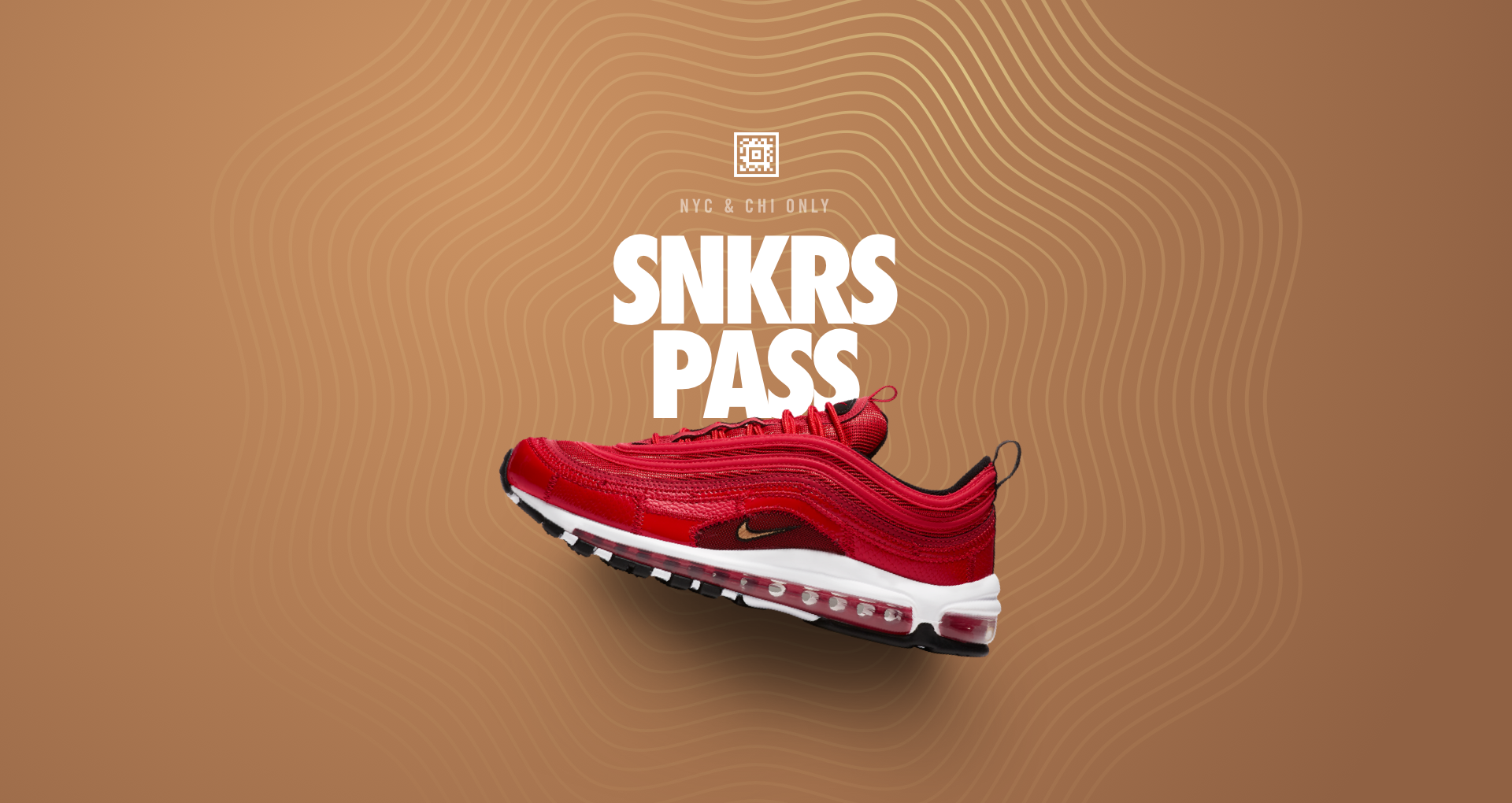 The Nike SNKRS Pass is an exclusive Nike Member Reward found in the SNKRS App. When a SNKRS Pass is available, it will appear in your SNKRS feed and will provide you the opportunity to reserve select Nike sneakers that you can then pick up and purchase in a Nike store.
Once you tap on a SNKRS Pass you would like to use, your SNKRS App uses your device's GPS location to determine if a Nike location near you might have available inventory, based on your preferred size. If so, you'll be able to reserve a pair in that size for purchase. You'll know you've successfully reserved a pair when you see the Reserved for Pickup screen that confirms the shoe, size, and date and location for pickup.
FAQs
What if I don't see any locations?
If you don't see any locations listed, then you are outside of the reservation radius and will not be able to make a reservation.
Once I've made a reservation, can I change the shoe size or store location?
We're not able to change the reservation details (name, shoe size, or store location) on the SNKRS Pass once it's issued. Any changes to your profile will need to be made before reserving shoes.
Can I pay for the shoes in the SNKRS App?
You can only reserve the sneakers in the app. You'll need to pay for the shoes when you pick them up.
What do I need for pickup?
On the day of your pickup, your Reserved for Pickup screen will transition to an active SNKRS Pass that includes a QR code you'll need for pickup. You'll also need a valid photo ID with a first and last name that matches the first and last name on the SNKRS Pass, and a valid form of payment (major credit cards or cash accepted). Please note, the SNKRS Pass is only valid on the device the reservation was originally made. Valid forms of photo ID:
Driver's license
Student ID
Passport
Military ID
Can someone else pick up the shoes for me?
No, only the name that appears on the SNKRS Pass is allowed to purchase the sneakers.
Can I reserve more than one pair or make a reservation at more than one store?
No, we have a limit of one (1) reservation per person, per shoe style.
Can the store ship the shoes to me?
Stores are not able to ship SNKRS Pass sneakers. You will be required to purchase in person at the store listed on your SNKRS Pass.
Is it possible for the store to sell out of the shoe once I've made a reservation?
No, if you are able to successfully reserve the shoes, the Nike location is guaranteed to have them, as long as you arrive during your pickup window.
What happens if I cannot pick up my reservation in my pickup window?
Your SNKRS Pass will expire if you do not pick up your shoes within the timeframe specified in the SNKRS Pass, and you will no longer have access to those shoes.