WHAT IS NIKE SNKRS PASS?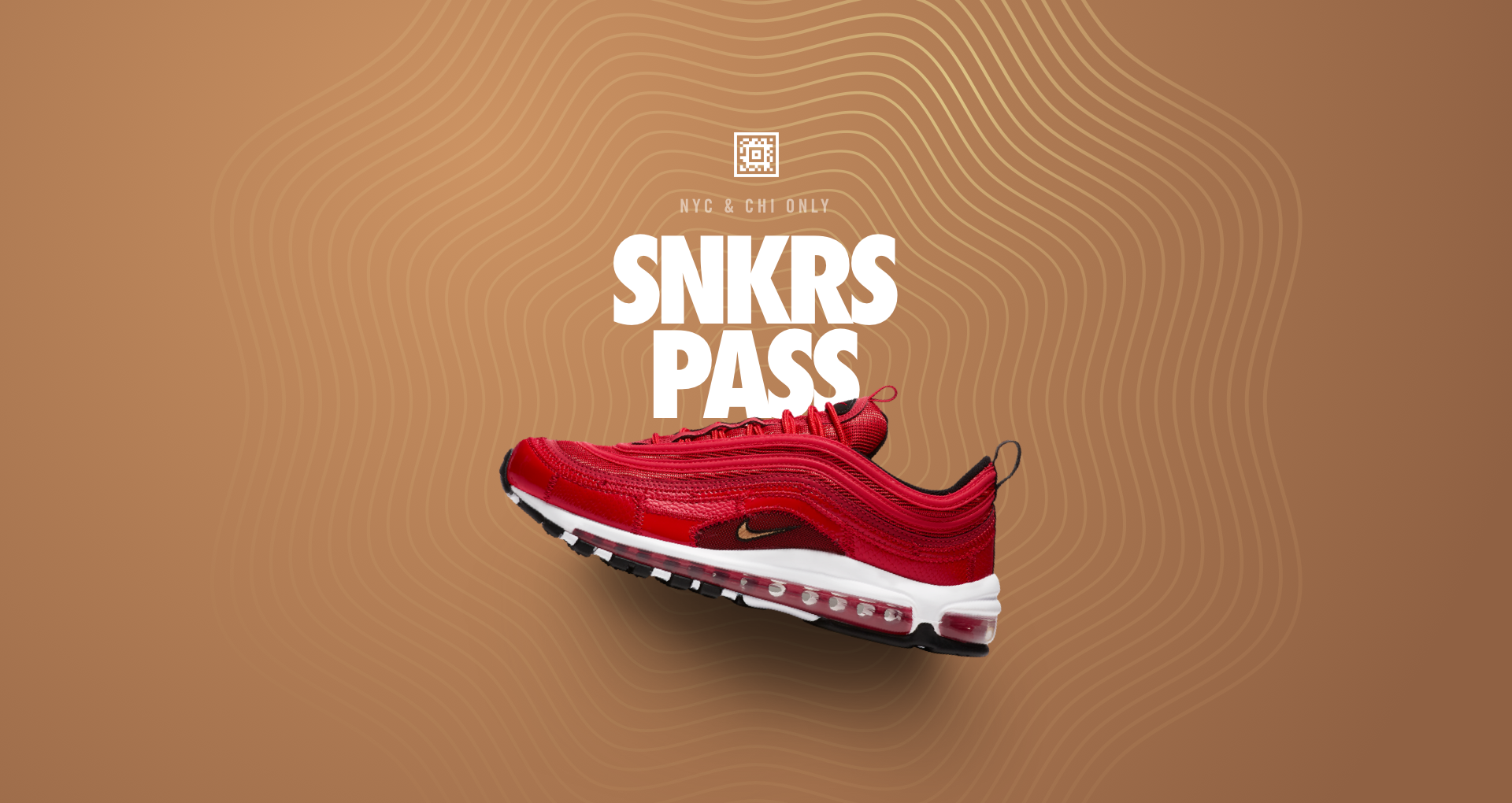 At Nike, we're committed to creating premium experiences for you. As part of this commitment, we've developed SNKRS Pass for in-store launch events. SNKRS Pass allows you to reserve select Nike launch product at participating Nike stores and retail partners via the Nike SNKRS app.
FAQs
How does SNKRS Pass work?
SNKRS Pass uses your device's GPS location to find retailers near you that have available inventory. Once you've selected a retailer, you will be able to select your size and make a reservation for your pair. After the reservation has been confirmed, your SNKRS Pass will appear in the feed with instructions on where and when to pick up your pair.
What if I don't see any locations?
If you don't see any locations listed, then you are outside of the reservation radius and will not be able to make a reservation.
What do I need for pick up?
During the pick-up timeframe, bring your phone to show your SNKRS Pass, a valid photo ID (state issued, passport, military, or school ID) with a first and last name that matches the first and last name on the SNKRS Pass, and a valid form of payment (major credit cards or cash accepted). Please note, the SNKRS Pass is only valid on the device the reservation was originally made on.
Can I change the shoe size or store location?
We're not able to change the reservation details (name, shoe size, or store location) on the SNKRS Pass once it's submitted.
Can someone else pick up the shoes for me?
No, only the name that appears on the SNKRS Pass is allowed to purchase the launch product.
Can I make a reservation at more than one store?
No, we have a limit of one (1) reservation per person, per shoe style.
Can the store ship the shoes to me?
Stores don't ship SNKRS Pass launch products. You must be able to purchase in person at the store you selected on launch day during the specified timeframe found in your SNKRS Pass.
What happens if I cannot pick up my reservation?
Your reservation will be forfeited if you do not pick up your shoes within the timeframe specified in the SNKRS Pass.