HOW DO I USE MY NIKE GIFT CARD?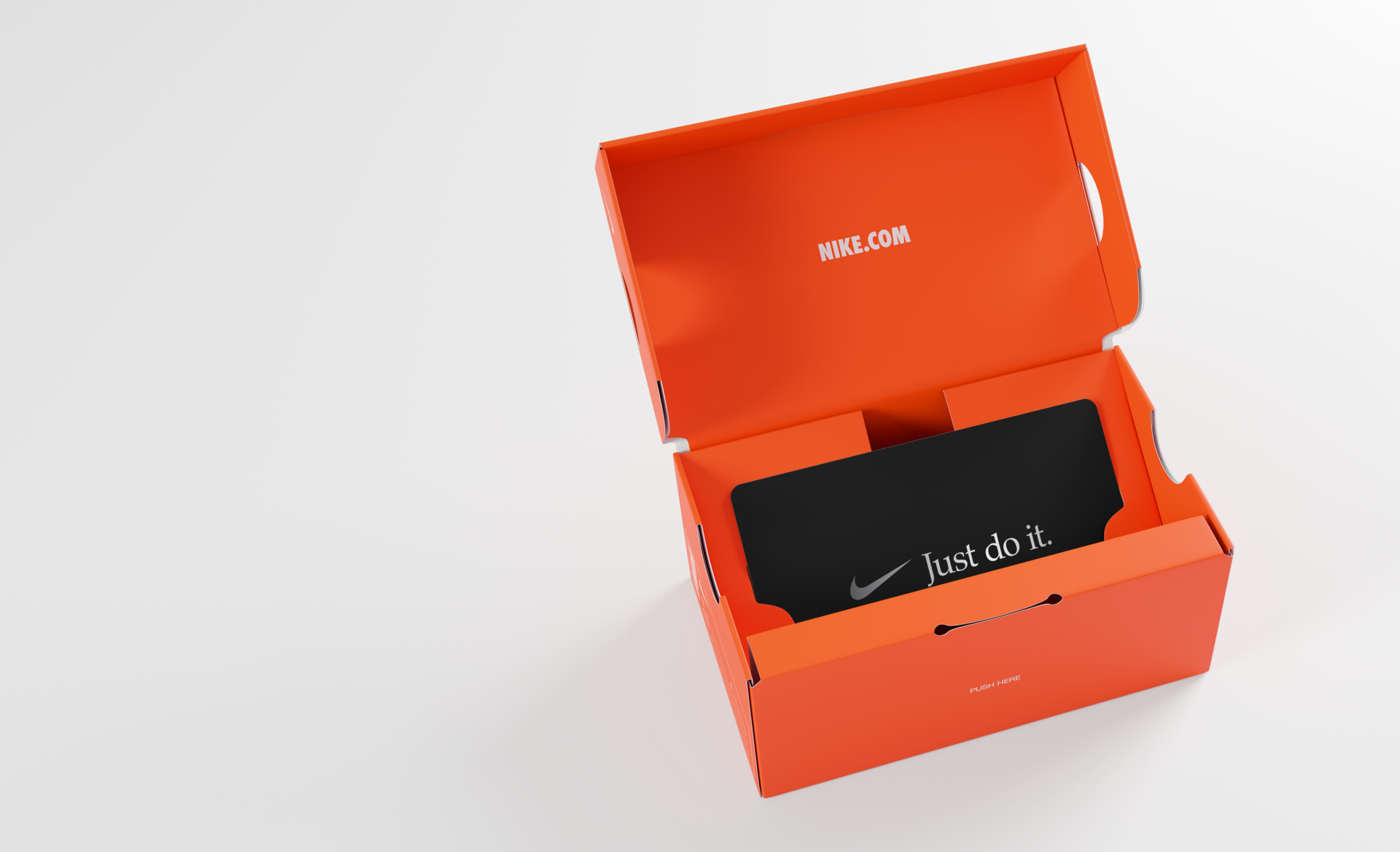 Nike and Converse gift cards are just like cash and can be used to make purchases on Nike.com, Converse.com, and at any Nike- and Converse-owned retail stores. Nike gift cards are available as physical and digital gift cards.
To use your gift card on Nike.com:
Check the box next to "Do you have a gift card, product voucher, or promo code?" in the Payment step of checkout.
Enter your gift card number and PIN, then click "APPLY." (You can find the card number and PIN on the back of a physical gift card, or in the email for a digital gift card.)
The amount on your gift card will be deducted from your order total.
FAQs
What if the gift card doesn't cover my order total?
If your applied gift card doesn't cover the total, you can use any accepted payment method to make up the difference.
Can I use more than one gift card on an order?
Absolutely, you can use multiple gift cards on the same order.
Is using a prepaid Visa, MasterCard, or American Express gift card the same as using Nike gift cards?
No, you use those just like you would a credit or debit card (you can only use one per order).
Can I use my Nike gift card at a Nike store?
All Nike gift cards can be used in person at Nike and Converse retail stores.