DOES NIKE OFFER A STUDENT DISCOUNT?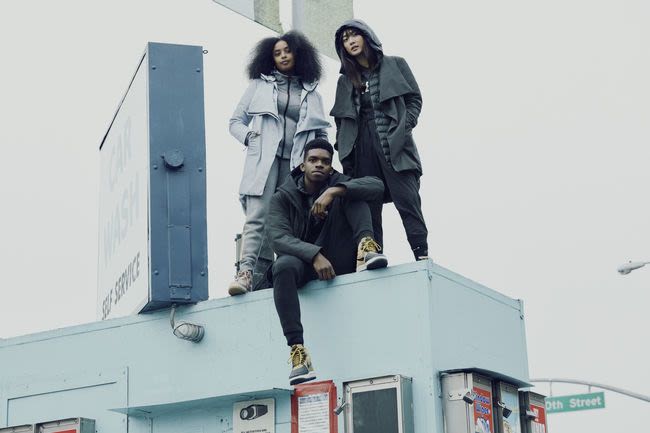 FAQs
Can I use the discount more than once?
No, each promo code is only valid for one use, but you can easily get another promo code by verifying your student information again.
Can I get another code if I return my order?
Yes, when you're ready to shop again, just verify your student information to get another promo code.
Can I use my discount at a Nike store?
No, your student discount is only valid for Nike.com orders.
What can I do if my promo code doesn't work?
Don't worry if your code isn't working; simply click above to get a new code.
TERMS AND CONDITIONS
Promo code is valid for single use only. Codes are valid until the end of the month in which they were issued. Not valid on selected merchandise, NikeLab or Launch Calendar products. Not transferable and not redeemable for cash, credit or towards previous purchases. Redeemable on Nike.com only. Delivery charges are calculated after the code has been applied to your order total. Nike reserves the right to modify or cancel this offer at any time.
Each code can only be used once.
Only one code can be applied per order.
Code can't be used in combination with other offers.
The code is not replaceable if lost, stolen or misused.
Code is not for resale.
Code is not transferable or redeemable for cash.
The code is not valid for existing or previously placed orders.
Code can't be used on launch products or products listed on SNEAKRS.
Code user must check out with their NikePlus account for verification purposes.
Free delivery is calculated after code has been applied.
All products purchased on Nike.com must be returned online. 
Nike does not authorise or condone any purchase made with the intent to sell.
Nike reserves the right to add, delete or modify these terms and conditions at any time at its sole discretion.