WHAT PAYMENT OPTIONS CAN I USE ON NIKE.COM?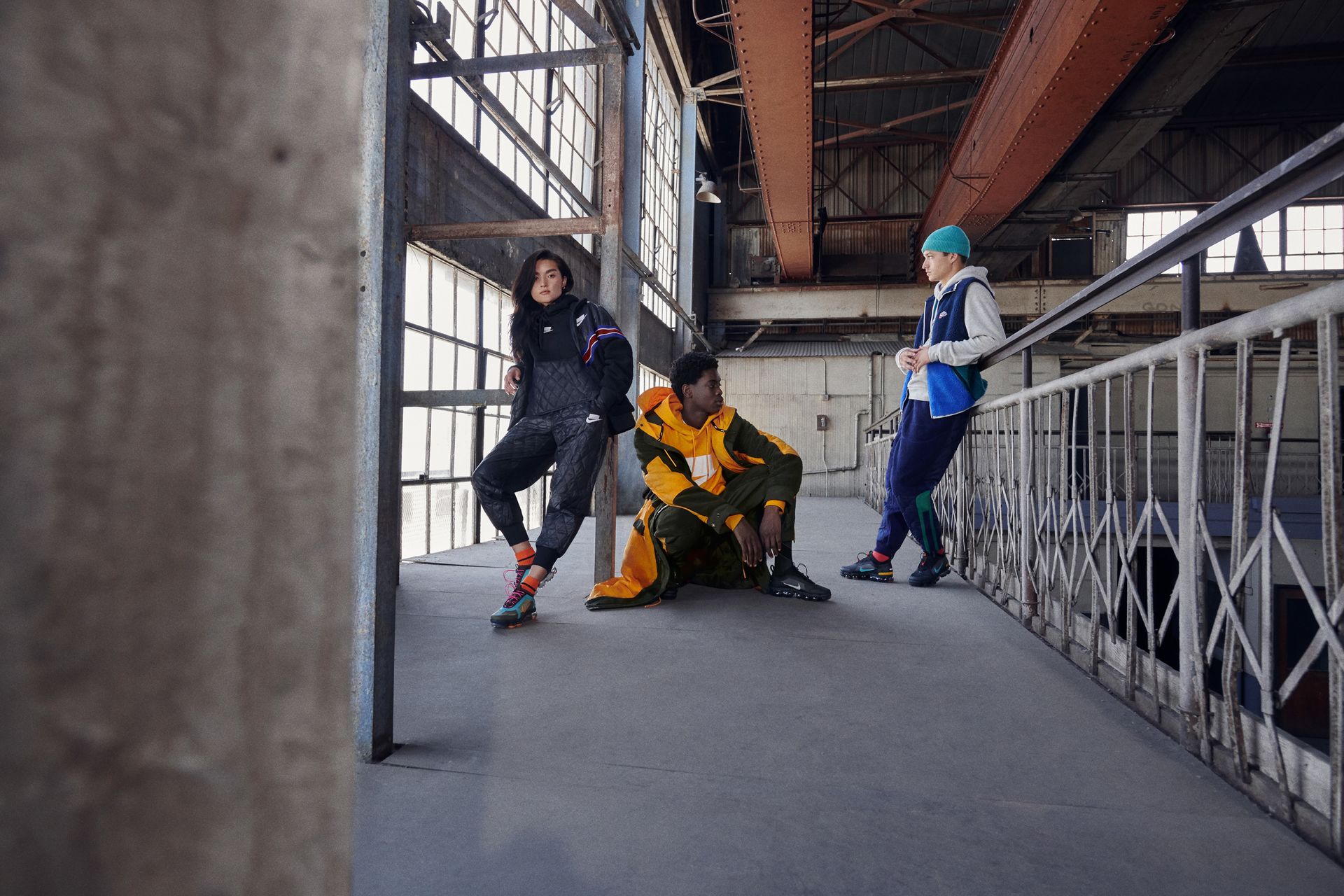 We want to make buying your favorite Nike shoes and gear online fast and easy. So when it's time to make your Nike.com purchase, you can use these payment options:
Visa, MasterCard, American Express, JCB (credit, debit, and prepaid cards)
Payment at a convenience store* (for eligible orders less than 300,000 yen)
Cash on Delivery*
Nike Members can store multiple credit or gift cards in their profile for faster checkout. If you're not already a Nike Member, join us today.
FAQs
Can I pay with a credit, debit, or prepaid card issued outside of Japan?
Yes, cards issued by banks from select countries and regions can be used on your Nike.com order, but the shipping address for the order must be in Japan. Choose from available countries in the Payment section during checkout.
Can I split my payment between multiple credit cards?
No, you can only use one credit/debit card per order, but you can combine a gift card payment with a credit/debit card payment.
*Available only for eligible orders. Some products require payment by credit, debit, or prepaid card. And please note, cash on delivery isn't available for Nike By You orders, orders shipped to a convenience store, or orders shipped to addresses where COD is not available.