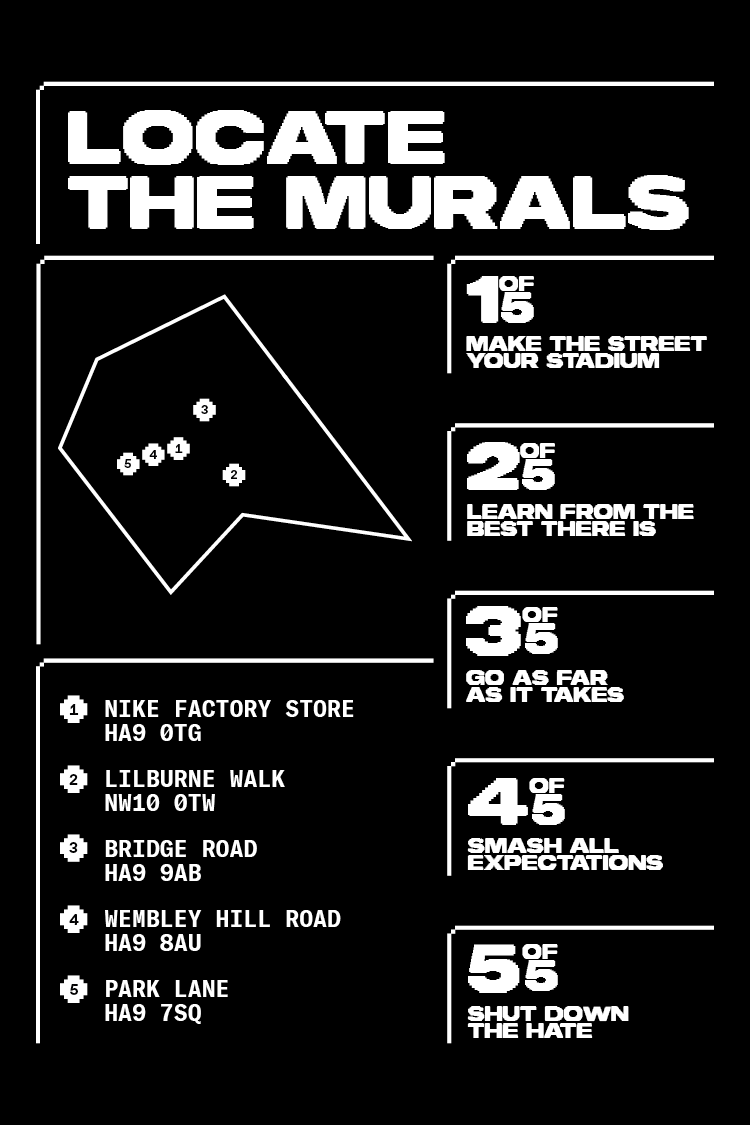 The Naughty Boy From Brent
Discover the legacy of Raheem Sterling in Brent. 5 murals have been created throughout the borough that represent significant turning points during Raheem's life.
The community of Brent has always rallied around Raheem, nurtured him, moulded him into the player he is today and played a vital role in his success. This is something he hopes the next generation can learn from.
Locate the murals within the borough, each portraying a moment in Raheem's journey toward achieving his dreams.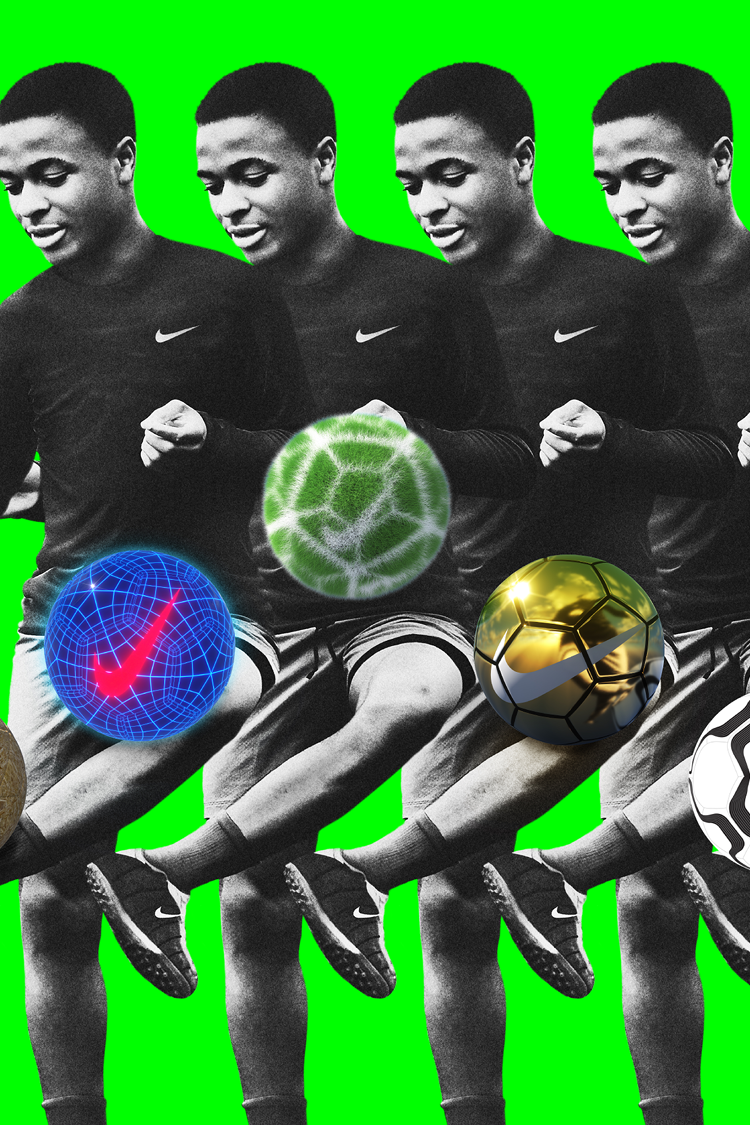 MAKE THE STREET YOUR STADIUM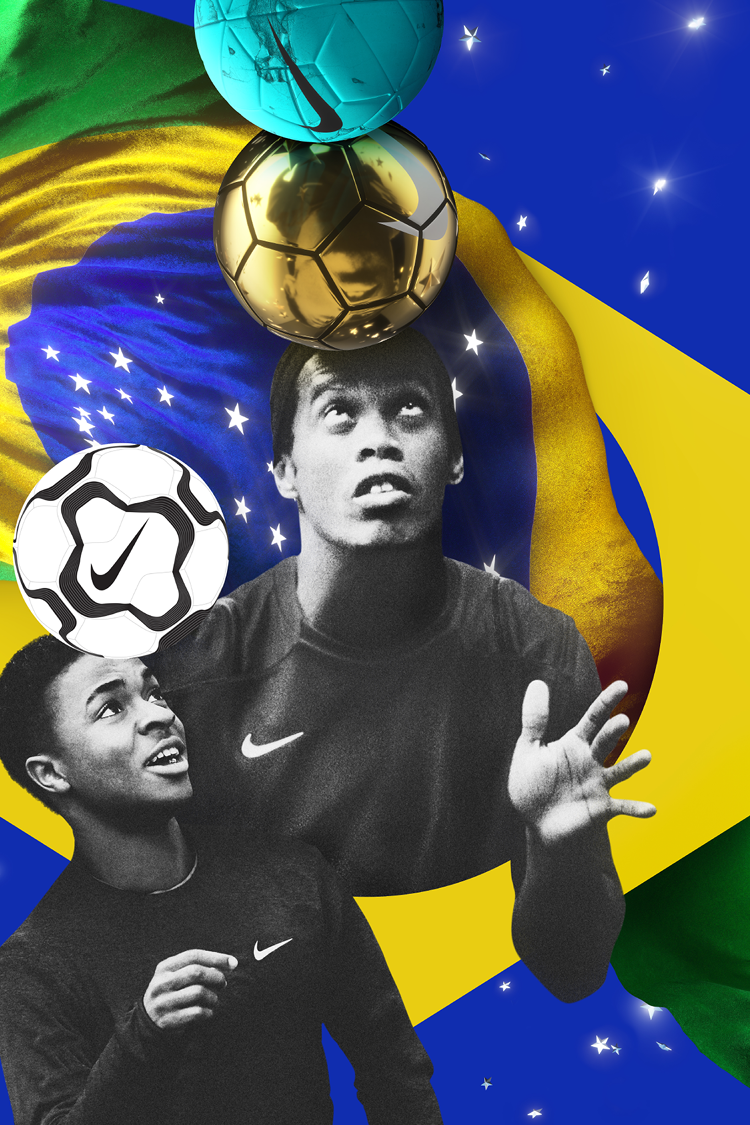 LEARN FROM THE BEST THERE IS