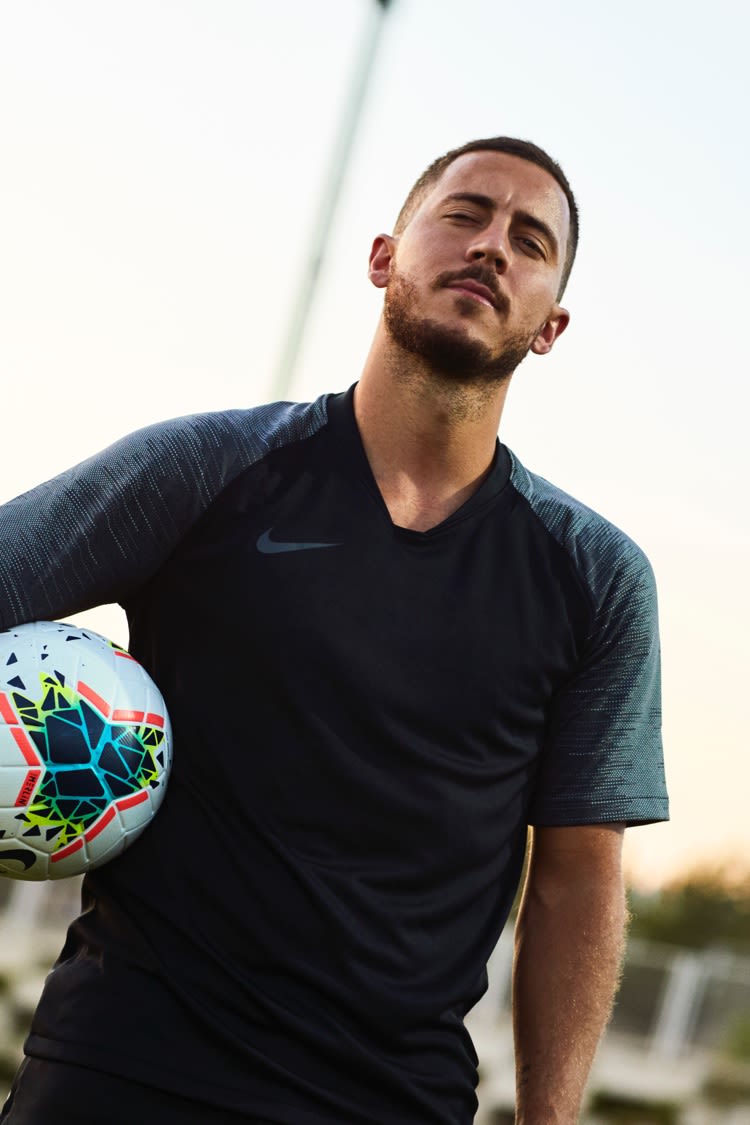 ALWAYS A THREAT
Eden Hazard's quick feet and explosive acceleration make him one of the world's most feared attackers. And he's now looking forward to making his mark in a whole new league.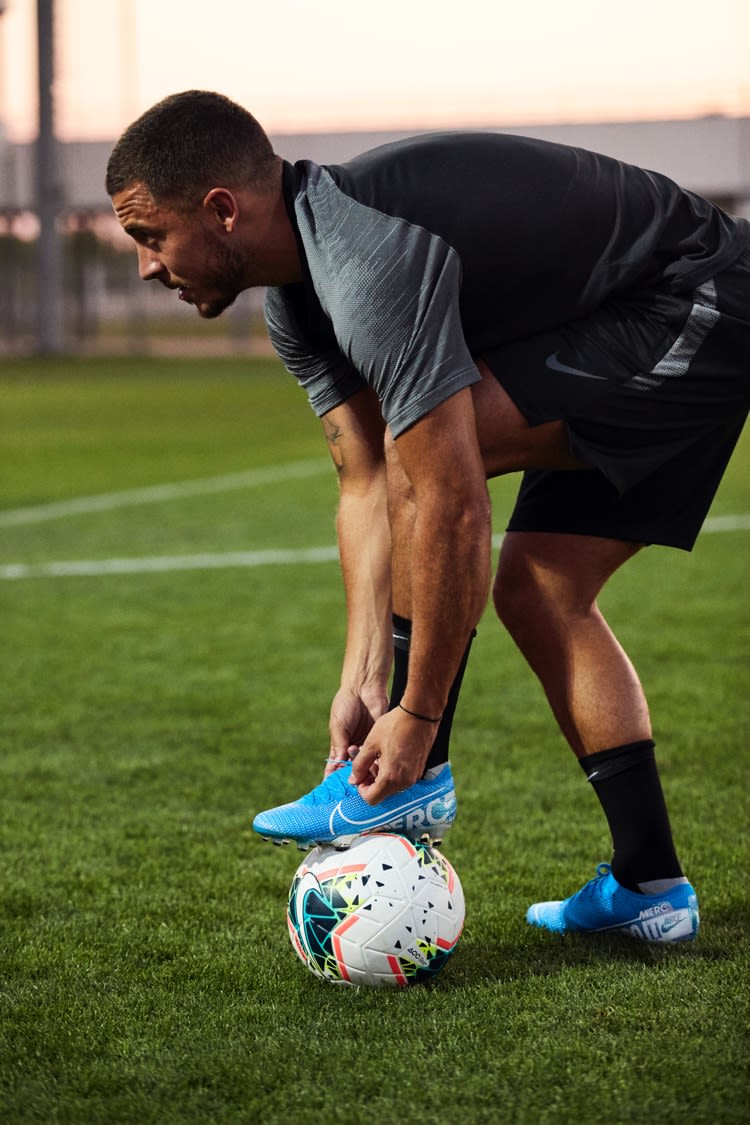 ZERO DISTRACTIONS
To stay at the top of his game, Eden knows his training gear has to play to his strengths—from his top down to his studs.
UP TO SPEED
Want to know what Eden thinks of the new Mercs? Belgian wonderkid Rayane Bounida got the chance to ask him.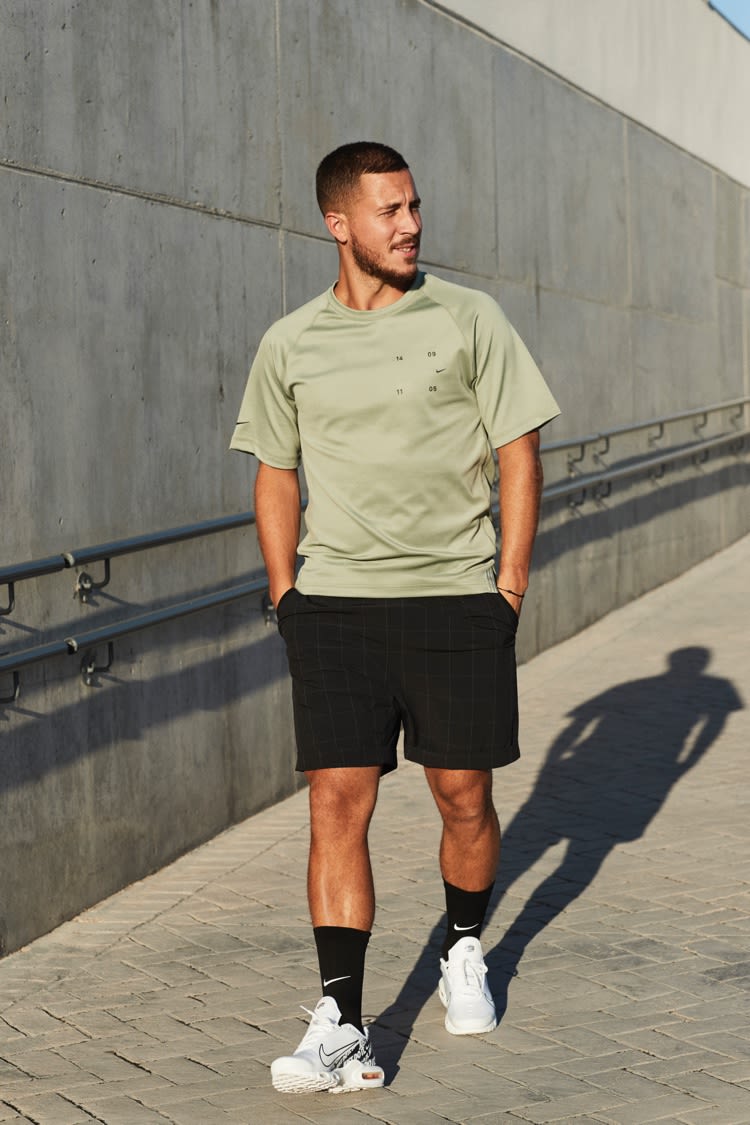 FOOT OFF THE GAS
Away from the pitch, Eden prefers to relax with Nike Sportswear gear that goes big on comfort as well as style.