HOW DO I CHECK MY NIKE GIFT CARD BALANCE?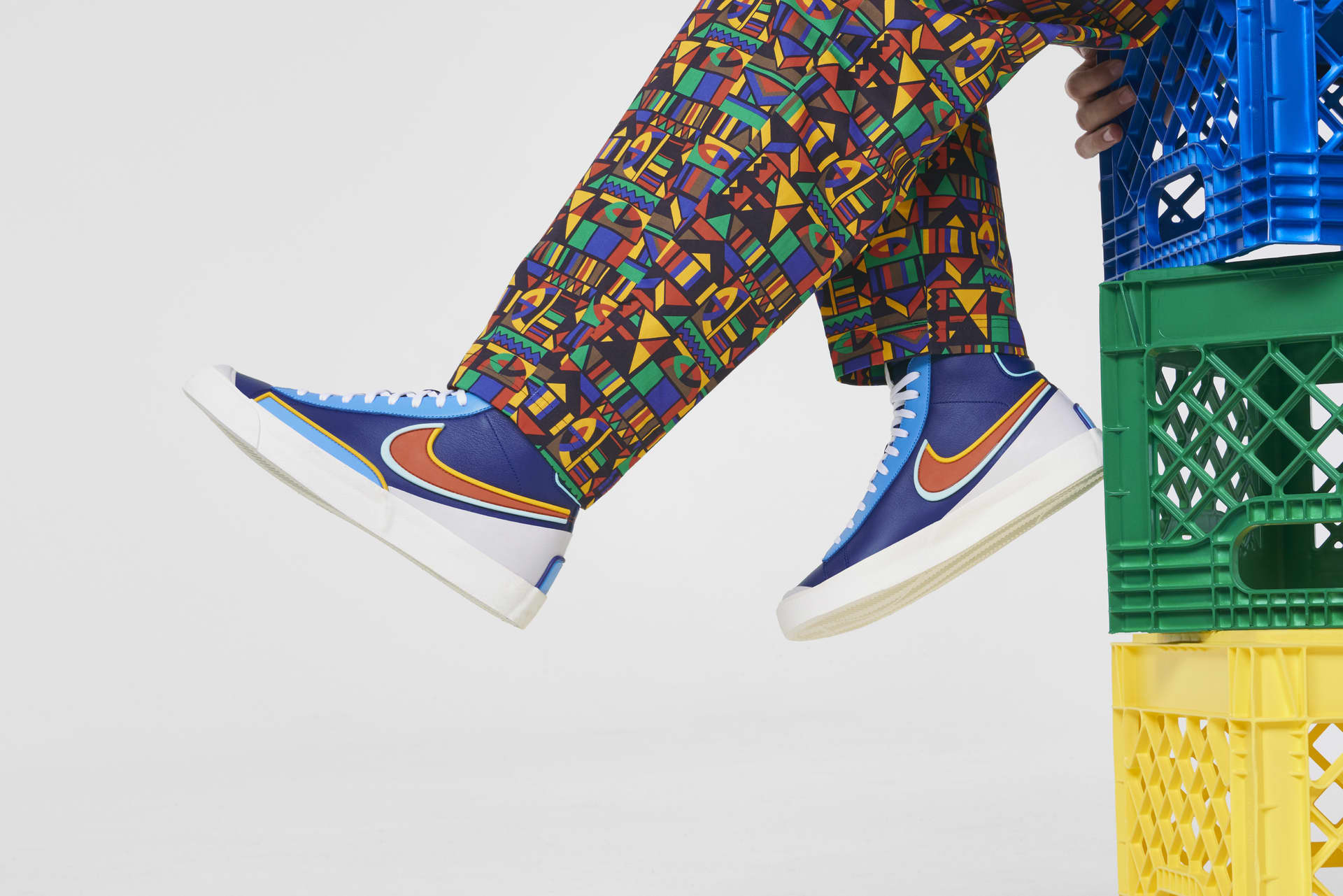 FAQs
Can I check my gift card balance at a Nike store?
You can check your balance at any Nike-owned retail store that accepts gift cards. Use our store locator to see if stores near you accept gift cards—you'll find this information under "Additional Services" on the store's information page.