WHAT IS NIKE MEMBERSHIP?
If you're not a Nike Member yet, you can register online or on any of the Nike apps—Nike, SNKRS, Nike Run Club and Nike Training Club. Membership is free.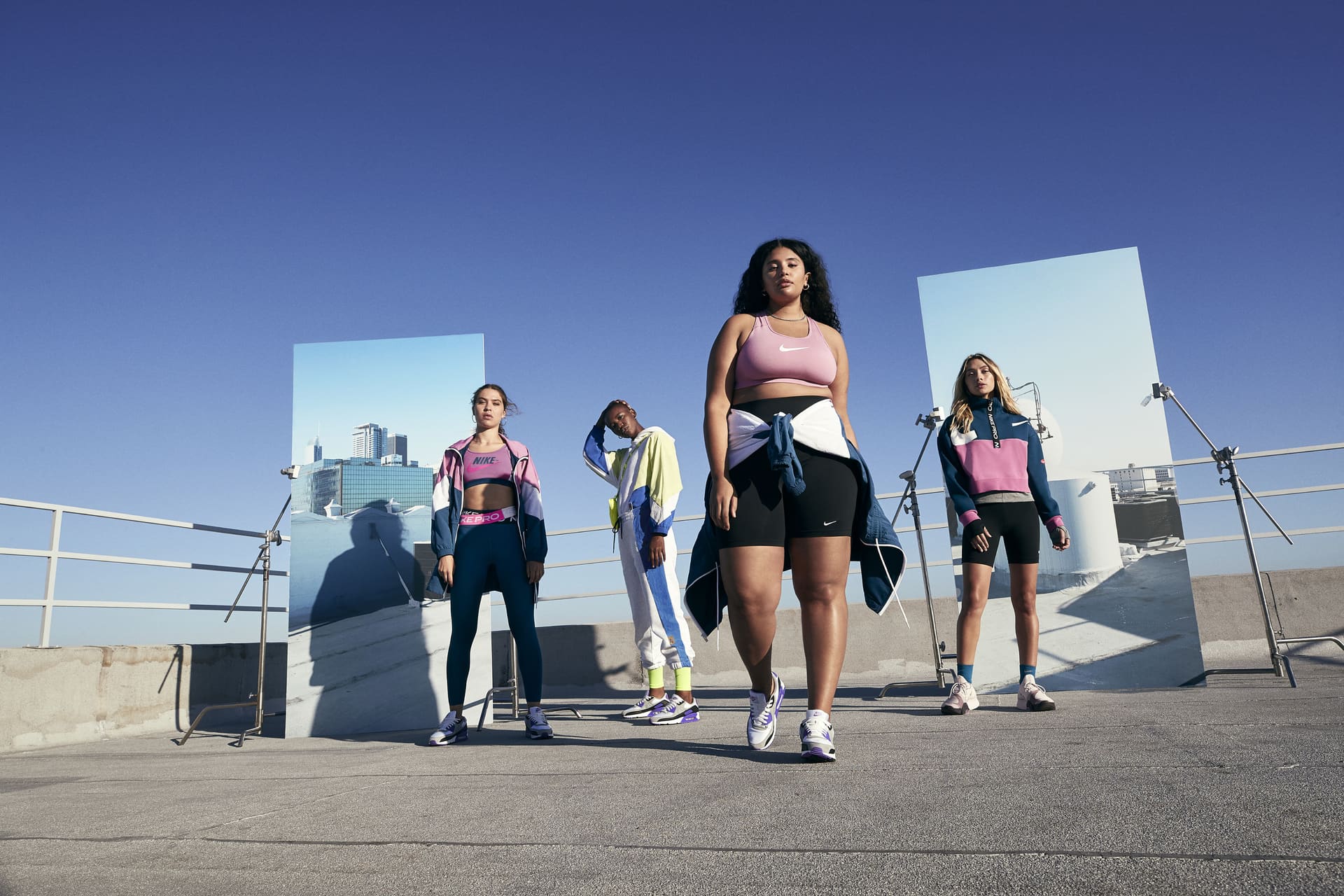 FAQs
What sort of things can a Nike Expert help me with?
Our team of Nike Experts can help you with fit, style and product recommendations, and can provide additional guidance based on your specific needs.
What features do the NRC and NTC Apps offer?
With the Nike Run Club App, you can track your runs, enjoy Audio Guided Runs, get adaptive and personalised coaching, join Challenges and more. The Nike Training Club App provides adaptive and personalised coaching, and clear audio and visual guidance. Both apps help you achieve your goals faster and more easily.
How do I get access to the newest sneakers?
Get Reserved For You invitations in the Nike App. We select Reserved For You invitations based on who we think will be interested in a particular product based on previous purchases and activity within the Nike App. The SNKRS App allows you to buy limited-release sneakers in no time, right in the app.
How do I get free delivery and 30-day product trials?
As a Nike Member, you get free delivery on all Nike orders and you have 30 days to try on and test the product you purchased. If it's not perfect for you, simply return your order.