WHAT IS THE NIKE AFFILIATE PROGRAMME?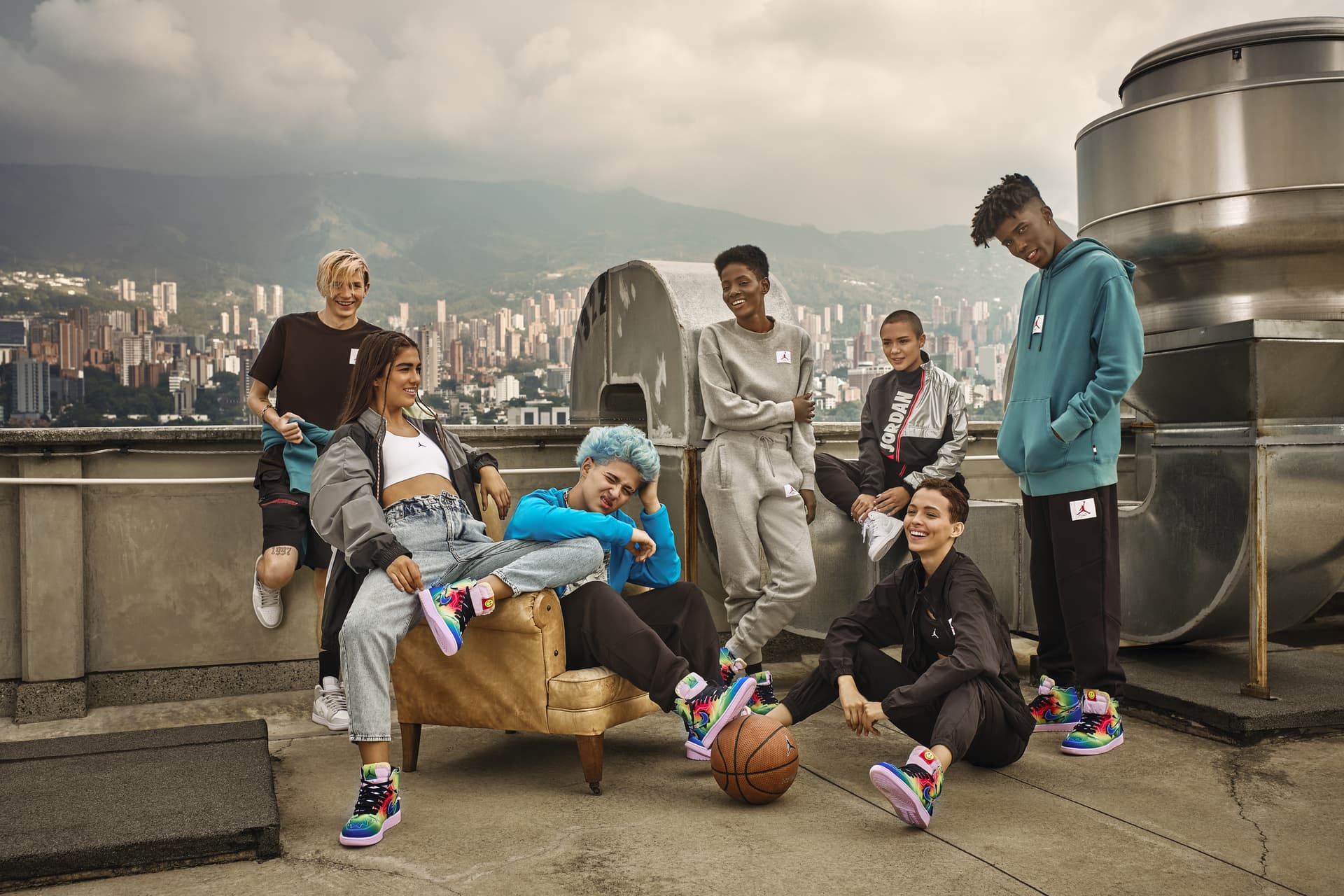 Through the Nike Affiliate Programme, selected websites can earn commission by promoting Nike products.
If your application is accepted, you'll be invited to browse the extensive range of Nike links and banners that you can use on your website.
Affiliates can earn up to 11% commission on valid sales.
FAQs
What are the benefits of Nike's Affiliate Programme?
Once accepted into Nike's Affiliate Programme, you can benefit from the following perks:
Earn up to 11% commission on all valid sales
30-day cookie period
Full range of category-specific affiliate banners
Specific Nike By You promotional material
Automated product feed
Frequent affiliate communications regarding offers and new products
Gifts available for affiliate-run competitions and promotions
Who can become a Nike Affiliate partner?
We've partnered with established websites including:
Sports sites
Fashion/clothing/shoe sites
News sites
Health and fitness sites
True content sites
Shopping directories
Bloggers
How will my customers benefit from me joining the Nike Affiliate Programme?
Once you become an Affiliate partner, you can offer your customers the following:
Occasional sale periods
Customer promotions
Lower free delivery thresholds