CAN I SELECT A DELIVERY LOCATION FOR MY NIKE ORDER?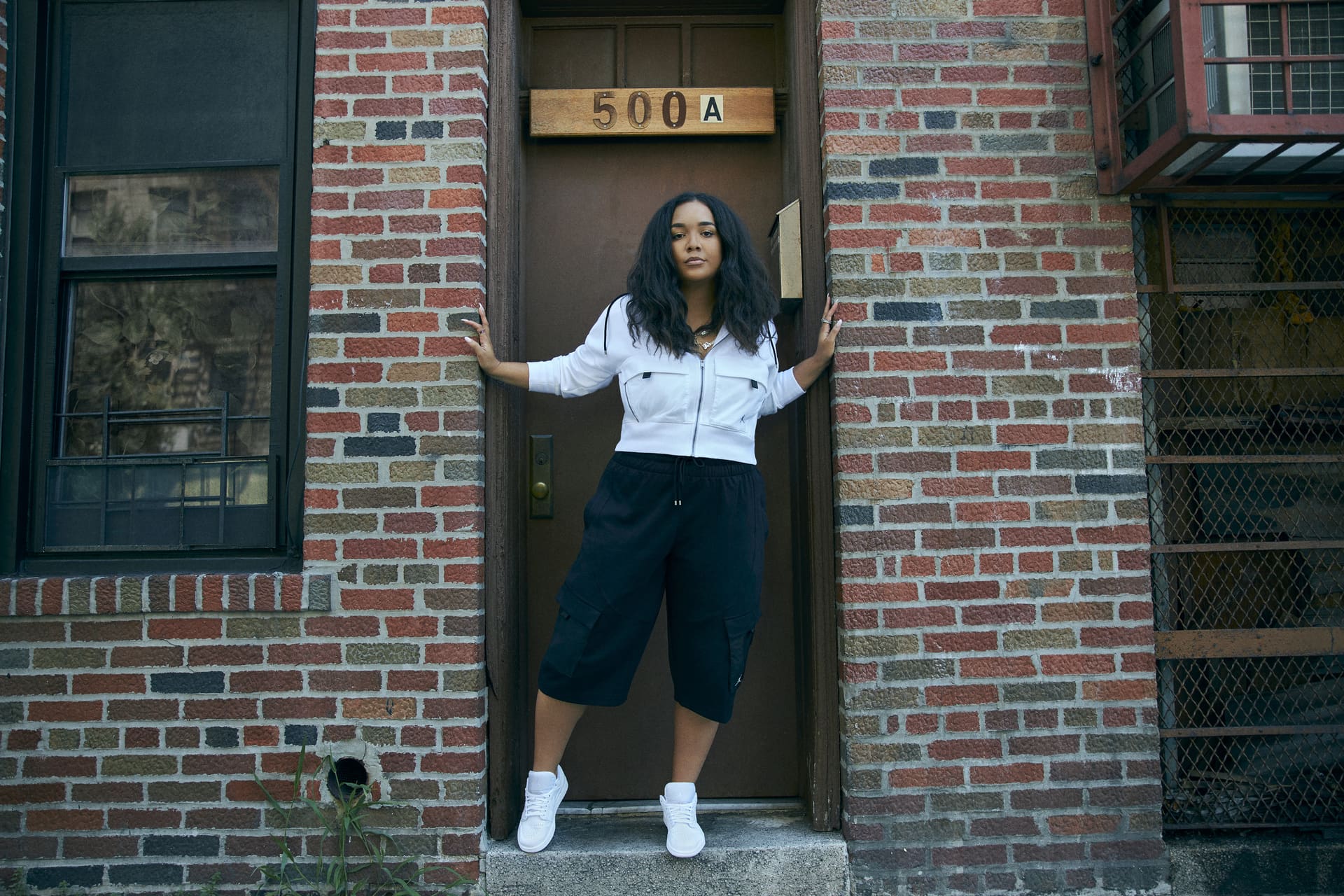 With Click & Collect, you can choose a convenient location to pick up your Nike order.
During checkout, select "Click & Collect" as your delivery option.
Then choose a convenient location.
We'll email you a link with tracking information once we've dispatched your order (orders are shipped with standard delivery).
Once your order has been delivered, you'll have 10 days to pick it up.
FAQs
What do I need to bring when I pick up my order?
Bring your Photo ID, such as a driving licence or passport.
How do I track my order?
Once we dispatch your order, we'll email you a link to your tracking information.
You can also track your order from your orders page.