WHERE CAN I LEARN MORE ABOUT NIKE, INC.?
Here at Nike, we're dedicated to creating an inclusive and sustainable future through relentless innovation. We aim to inspire every athlete to reach their potential. Check out the resources below to learn more about the business of Nike.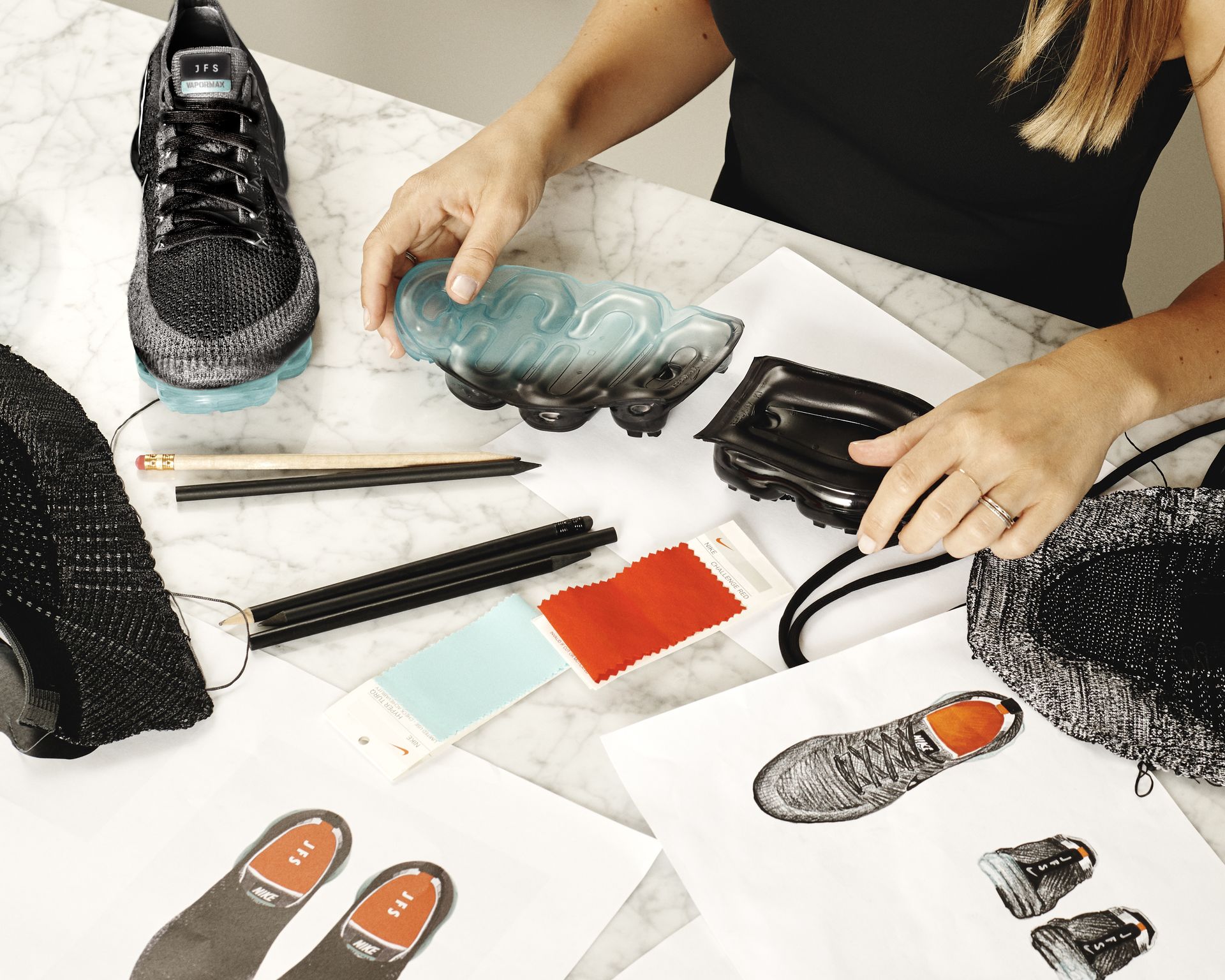 FAQs
What's the latest Nike, Inc. news?
Be the first to know about Nike product launches, athlete features, company news and more at news.nike.com.
What is Nike's commitment to sustainability?
We're committed to our purpose and creating a better future for athletes and communities everywhere through sustainable innovation.
How do I submit my idea to Nike?
Do you have an idea or invention for Nike? Please review the guidelines for our Idea Submission Programme.
Can I use Nike advertising, images, logos or trademarks? Nike is unable to review every request for permission to use or modify advertising, images, logos, trademarks or similar materials. Of those requests that Nike is able to review, permission is rarely granted.
It's your responsibility to determine whether your proposed use is legally permissible. For example, some uses of Nike logos in a textbook may be considered "fair use".
Does Nike offer grants or donations?
Nike is committed to creating a positive impact in the communities where we live, work and play. Please visit communityimpact.nike.com to learn more.
How can I request a Nike sponsorship?
At this time, we do not accept unsolicited requests for sponsorship.
How can I apply for an internship or job at Nike?
Nike fosters a culture of global leadership and human innovation. If you're ready to step into one of Nike's diverse professional or internship opportunities, apply at jobs.nike.com.
How can I become a supplier for Nike?
If your business is interested in joining our community of Nike suppliers, please contact us to discuss options.
How can I become an authorised Nike retailer?
If your business is interested in joining our community of Nike retailers, please contact us to discuss options.
How can I invest in Nike, Inc.?
Nike is dedicated to creating value for our shareholders. Find quarterly earnings, corporate governance, and other news and reports at investors.nike.com.
Where can I find Nike media resources?
You can find media contact options, photos and additional resources on our media page.