HOW LONG DOES IT TAKE TO GET A NIKE BY YOU ORDER?
Once you submit your unique Nike By You design, getting your custom-made Nike By You sneakers may take up to five weeks. Delivery time varies by style—you can find specific order delivery estimates on the information pages for all Nike By You shoes.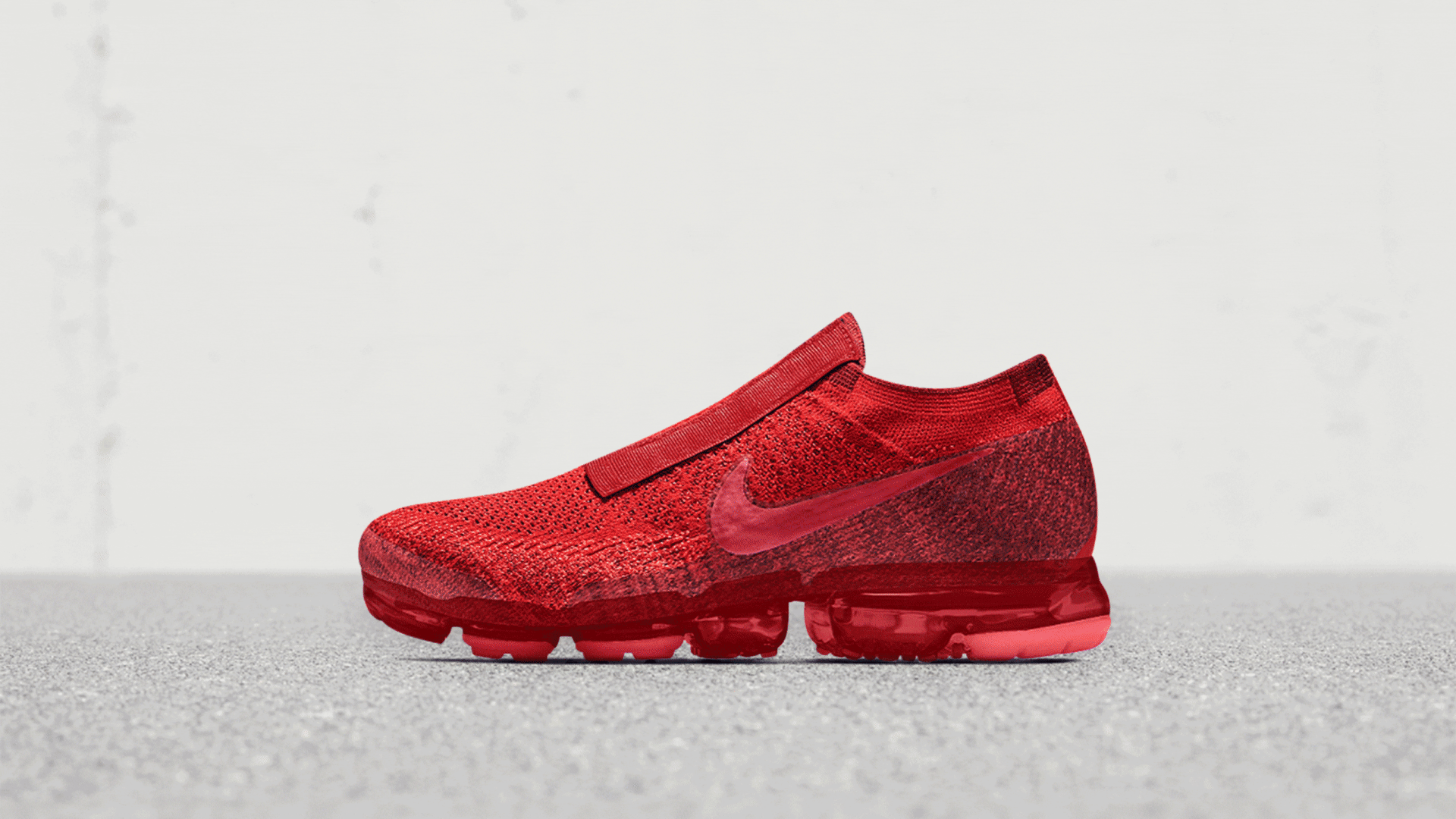 FAQs
What are the delivery costs for Nike By You?
Nike By You order delivery costs are the same as all Nike.com orders. Please see our delivery options for information on delivery rates and times.
Can I expedite the delivery of my Nike By You order?
No, delivery of Nike By You orders can't be expedited—but they're worth the wait.
How do I check my order status?
You can check the status of your order at any time you want. Just enter your order number and email address to sign in to our order status page and see the latest update.
Can I return my Nike By You sneakers?
Absolutely. Refer to our returns policy for more information.