HOW DO I FIND THE RIGHT SIZE AND FIT?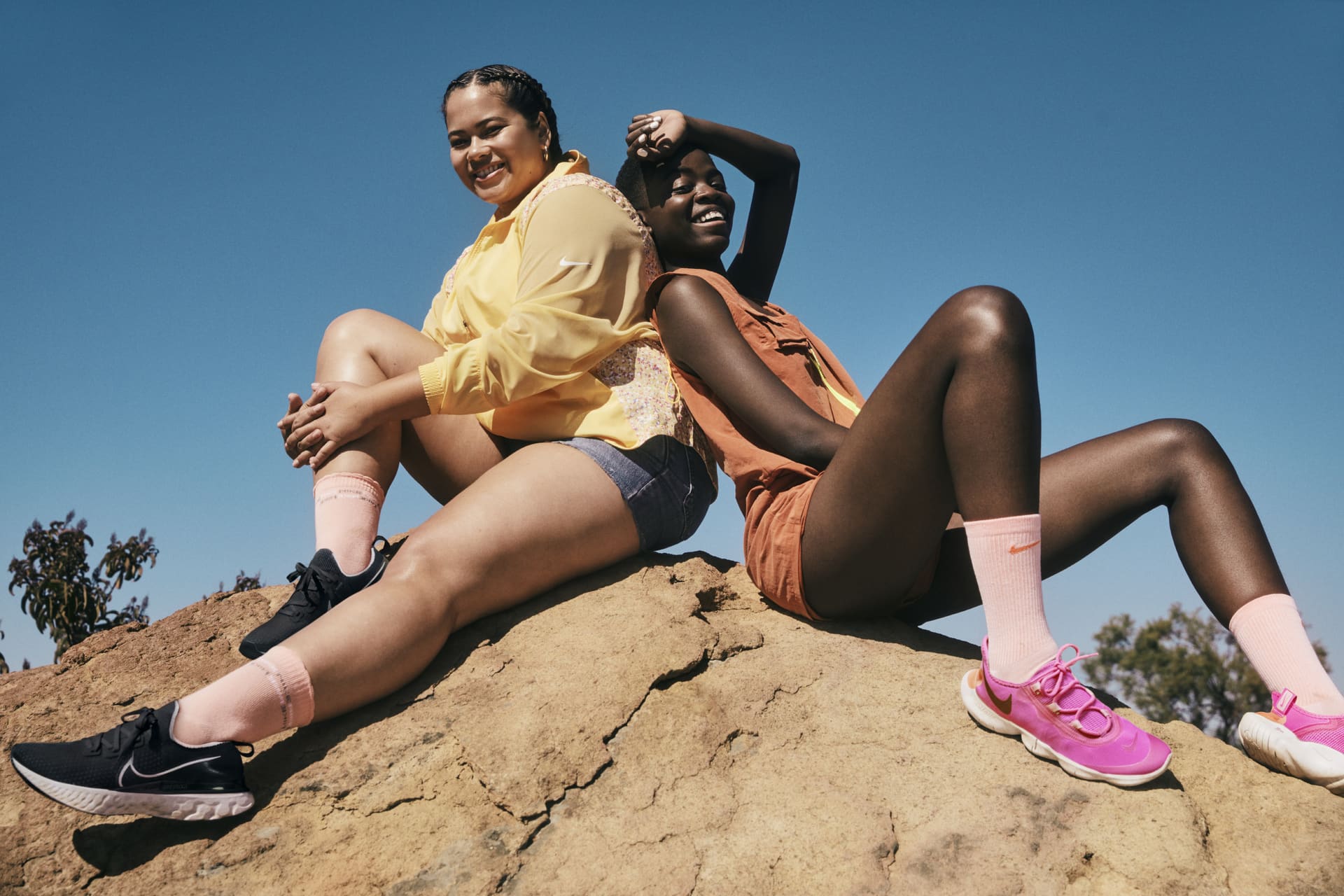 When it comes to performance, fit matters. So we provide tools to help you find the right shoes and gear in the right size so that you can perform your best.
Not sure what Nike size you wear? Our size charts can help you determine the best fit for all of our shoes, clothing and gear. You can navigate to the size charts below or find links to the appropriate charts on the pages for whatever you're looking to buy.
And remember, if the fit isn't quite right, returns are easy for Nike Members.