HOW DO I GET NIKE'S NEWEST SNEAKER RELEASES?
From iconic redesigns to our latest styles and innovations, we use our SNKRS App to release our highest-demand sneakers. Most of these sneakers are released in limited quantities and sell out fast. Here are our tips to improve your chances of scoring what you're after.
PRE-SEASON: GET IN THE GAME
Join Us. Nike Members often receive the first word about highly anticipated upcoming releases, as well as access to exclusive shoes and gear.
Download the SNKRS App (or access SNKRS online) and sign in to your Nike Member profile. This is the place where you'll find all our hottest releases.
PRE-GAME: MAKE YOUR FINAL PREPS
Make checkout faster by updating and saving your information in the SNKRS settings. Turn on touch ID and save your shoe size, payment information and delivery information—all for a faster purchase experience.
Keep an eye on the SNKRS calendar for upcoming releases.
When you find a pair you want, tap "NOTIFY ME" and allow push notifications in the app settings.
GAME TIME: BE READY WHEN THEY DROP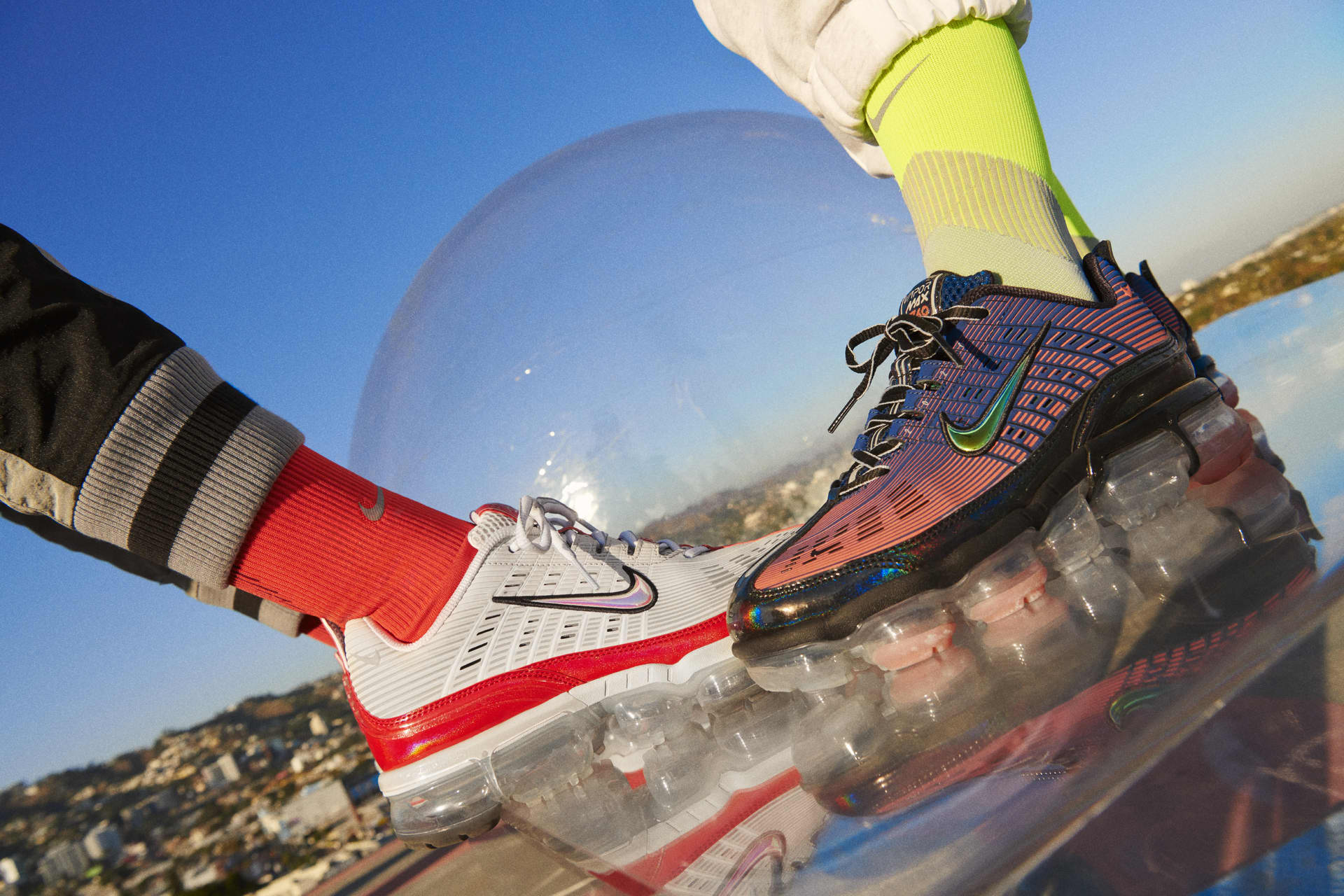 FAQs
Are shoes always released first in SNKRS?
No, some Nike shoes appear first on Nike.com. We only use SNKRS to release high-demand, often limited-release, sneakers.
Do shoes that are first released in SNKRS eventually appear on Nike.com or in the Nike App?
In some cases, selected styles first released in SNKRS may eventually be available on Nike.com or in the Nike App.
Why can't I sign in to the browser version of SNKRS?
Clear your browser's cache and cookies and then try signing in to the SNKRS website again.
Can I save PayPal as my default payment in the SNKRS App?
Yes. In your account settings, tap Payment Information, then tap Add New Payment Method. Select PayPal and sign in when prompted. You'll need to agree to the billing agreement—it's valid for one hour. If you place an order within one hour, PayPal will be saved as a payment method for future orders. If you don't place an order within one hour, PayPal will not be saved as a payment method for future orders. And please note, the delivery address on your Nike order (and all future Nike orders paid for with PayPal) must match the delivery address saved to your PayPal account.
If you want to use PayPal to order in the SNKRS App, we recommend saving PayPal as a payment method about 30 minutes before the sneakers drop.
NIKE'S COMMITMENT TO FAIRNESS
We believe in a level playing field in everything we do, and our product releases are no different. We don't authorise the use of bots or automation methods that offer an unfair advantage when making a Nike purchase. If we determine that an order was placed with these methods, we reserve the right to refuse or cancel the order.
For more information, please see the Terms of Use for Nike.com and our apps.