WHAT PAYMENT METHODS CAN I USE ON NIKE.COM?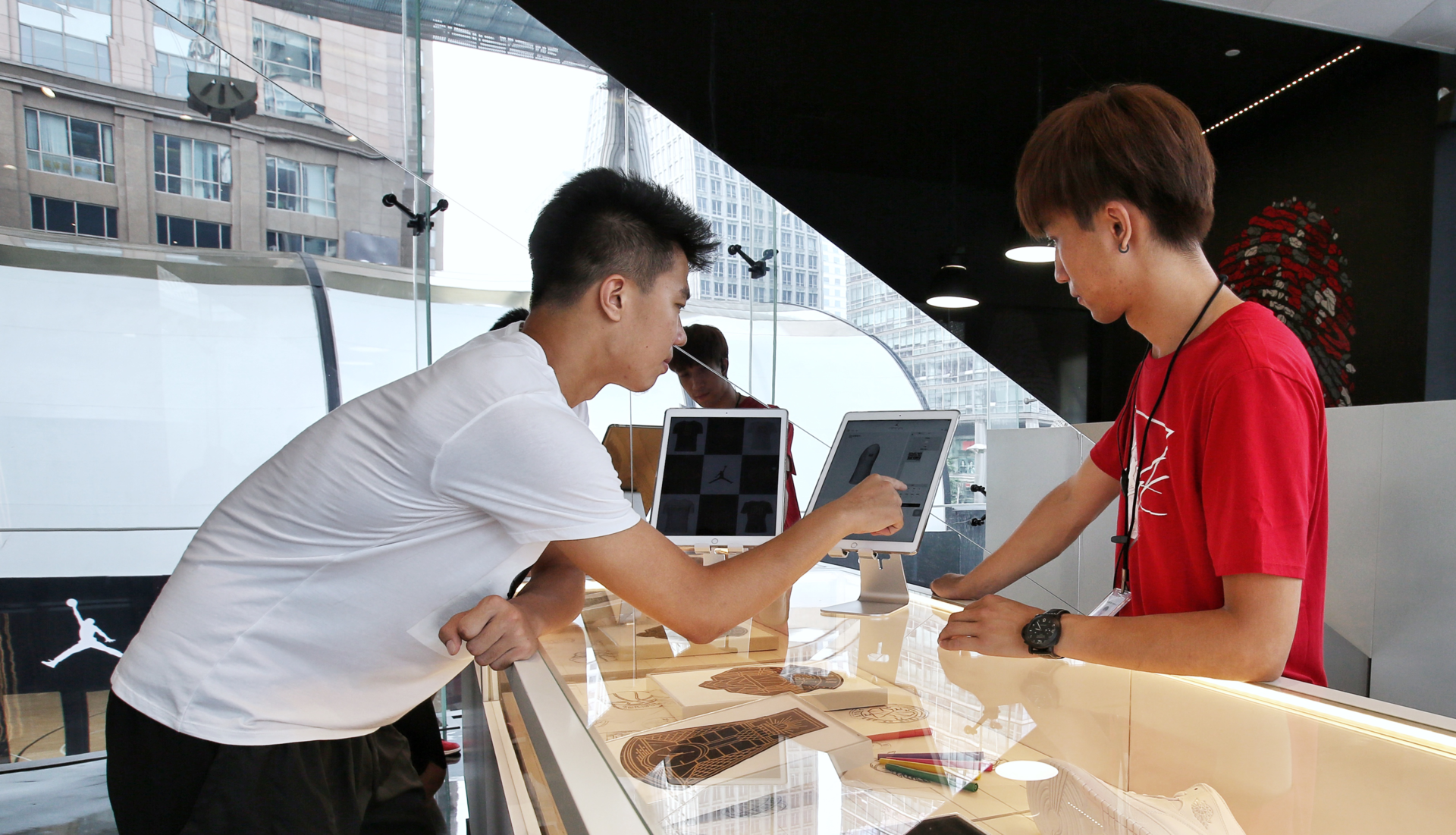 We want to make buying your favourite Nike shoes and gear online fast and easy, and we accept the following payment options:
Visa, MasterCard, Diners Club, Discover, American Express, Visa Electron, Maestro
PayPal
Klarna
NikePlus Members can store multiple debit or credit cards in their profile for faster checkout. If you're not already a member, join NikePlus today.
FAQs
Can I use an international card to pay for my order?
Yes, any card that we accept can be used to pay for your Nike.com order.
Can I split payment between multiple methods?
No, only one payment method can be used for your Nike.com order.
Why do I have to enable international purchases on my card?
Your bank may consider your order an international purchase. If you're unable to place an order, please work with your bank to enable these purchases.