DOES NIKE OFFER A STUDENT DISCOUNT?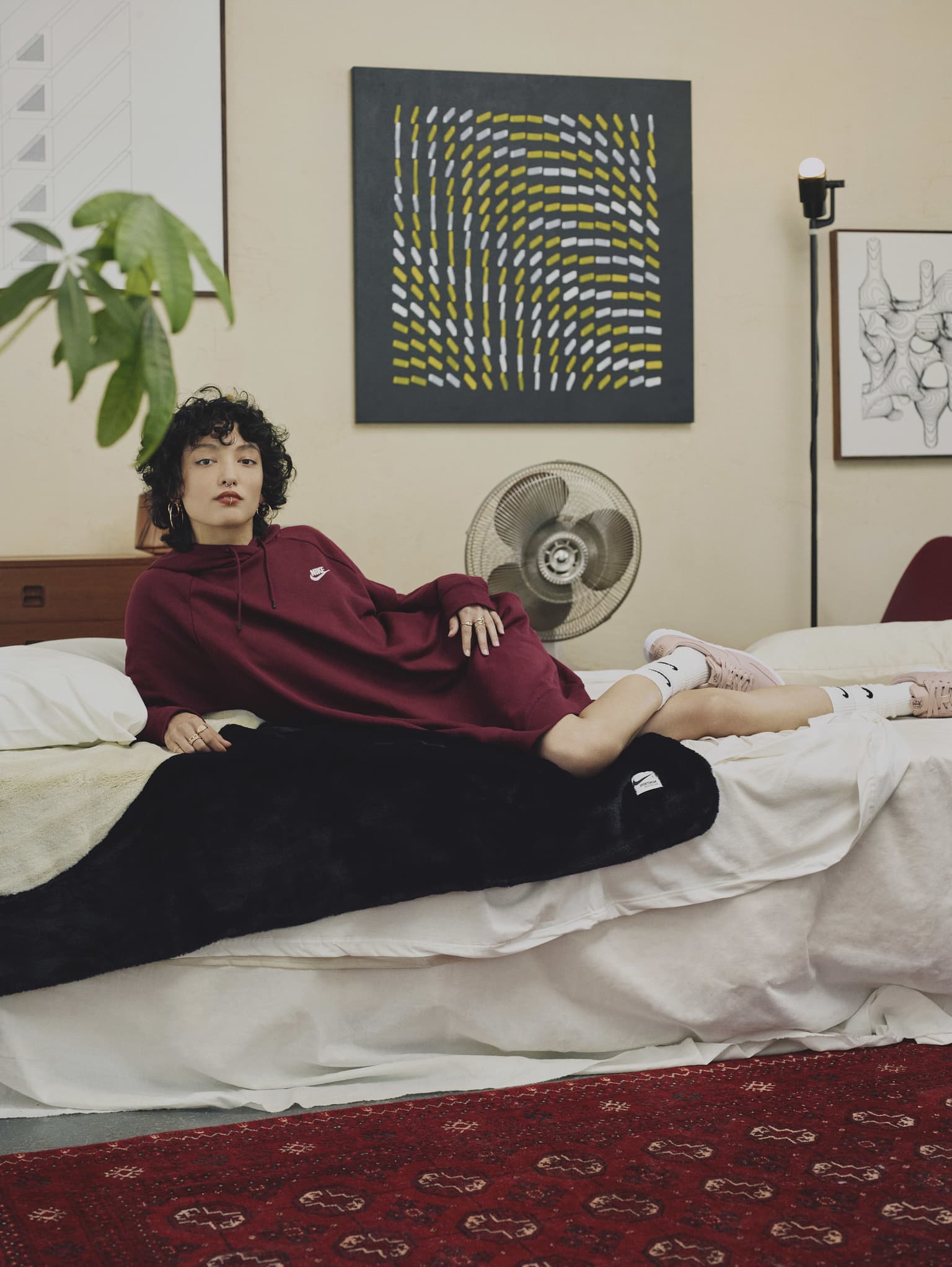 FAQs
Can I use the discount more than once?
Yes, you can receive the discount once every 30 days. When you verify your status, you'll be issued with a promo code that can be used only once. When you're ready to shop again, you can re-verify your status and receive a new promo code.
Can I use the student discount at a Nike store?
No, the discount is only valid for Nike.com orders.
Who is eligible?
Nike Members who are current students of selected universities are eligible for the student discount. As part of the verification process, you'll be asked to select your educational institution from a list of eligible universities.
What if my university isn't listed?
If your university isn't listed, you are not currently eligible for the discount. You can submit a request to add your university. However, requests are subject to approval at the discretion of SheerID.
I'm having trouble verifying my student status, what should I do?
If you have an issue verifying your student status, please contact SheerID directly.
What is SheerID?
We partner with SheerID—a third-party service—to confirm your eligibility through their verification process. For more information on the verification process, please visit the SheerID website.
TERMS AND CONDITIONS
Code is valid for 6 weeks from the date it was sent to the registered Nike Member's email address.
Total discount is limited to Rp7,500,000 off your order.
Each code can only be used once.
Only one code can be applied per order.
Code can't be used in combination with other offers.
The code is not replaceable if lost, stolen or misused.
Code is not for resale.
Code is not transferable or redeemable for cash.
The code is not valid for existing or previously placed orders.
Code can't be used on launch products or products listed on SNKRS.
Code user must check out with their Nike Member profile for verification purposes.
Free delivery is calculated after code has been applied.
All products purchased on Nike.com must be returned online. 
Nike does not authorise or condone any purchase made with the intent to sell.
Nike reserves the right to add, delete or modify these terms and conditions at any time at its sole discretion.