HOW DO I GET NIKE'S NEWEST SNEAKER RELEASES?
Your quest for the newest Nike styles begins and ends with SNKRS. From re-imagining iconic styles to exclusive collaborations, we release our most in-demand shoes on SNKRS. Most releases have limited quantities and move fast, but you can improve your odds.
PRE-SEASON: GET IN THE GAME
Join us to get exclusive access to SNKRS.
Save your delivery address in your profile settings to check out faster.
Stay up to date on upcoming releases.
PRE-GAME: MAKE YOUR FINAL PREPS
Make sure you're signed in to your Nike Member profile before release time.
Have your mobile device within reach to verify your number.
Keep your credit card near you to enter payment information quickly.
Be sure to note the release time so you don't miss out.
GAME TIME: GRAB YOUR PAIR
Click on the shoe you want and select your size.
Verify your mobile number by entering the code we text you.
Enter your delivery and payment information and place your order.
Keep your browser window open until you find out if you got a pair.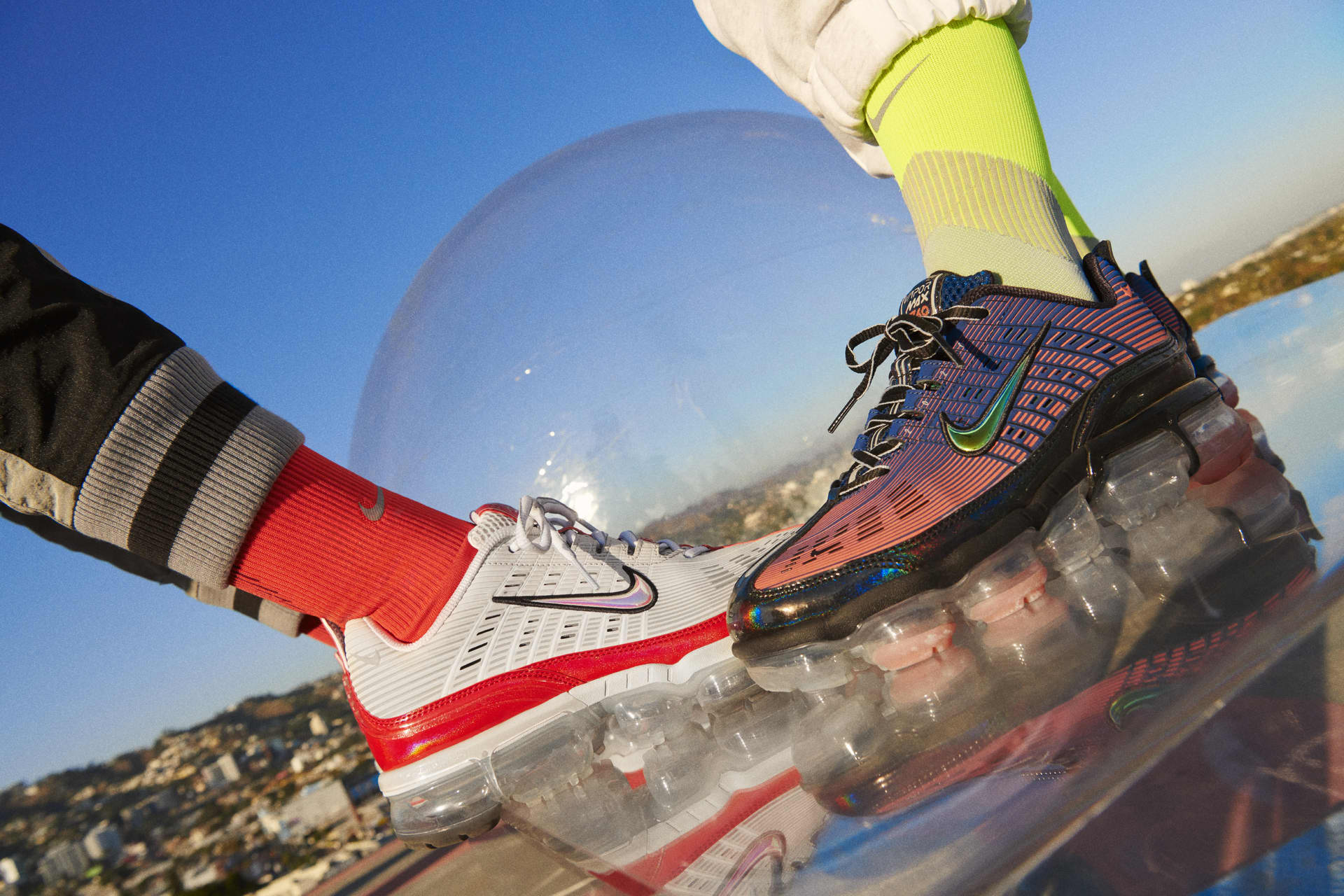 FAQs
Why do I need to verify my number?
We ask you to verify your number to keep the playing field even for everyone. Once you verify your number, you won't have to do it again.
Can I save my information to make checkout faster?
Yes, you can save your delivery information in your settings prior to your order, and save your payment when you place an order. Once saved, you can auto-populate your information for the next release.
How can I pay for my SNKRS purchase?
Currently, only credit cards are accepted as payment. Please note that you won't be charged unless you get your shoes.
After making a purchase, you can save your credit card to make future purchases faster.
Are all new shoes released on SNKRS?
Not all shoes release to SNKRS first. Some are released on Nike.com, but our most coveted limited-release shoes can be found on SNKRS.
Will SNKRS releases end up on Nike.com?
Occasionally, a release may not sell out immediately. If any are left, you'll be able to find them under the "In Stock" tab or on Nike.com. You just might be able to grab the pair you thought you missed.
Why am I having trouble signing in?
If you're having issues signing in, please clear your browser's cache and cookies and try again.
ADDITIONAL INFORMATION
We believe in a level playing field in everything we do, and our releases are no different. We don't authorise the use of bots or automation methods that offer an unfair advantage when making a Nike purchase. If we determine that an order was placed with these methods, we reserve the right to refuse or cancel the order. For more information, please see our Terms of Use and Terms of Sale.