THE CROSSBAR SHOWDOWN
A young girl with a dream and a ball faces off against Kylian Mbappé for the most prized reward, speed: the all-new Nike Mercurial Superfly.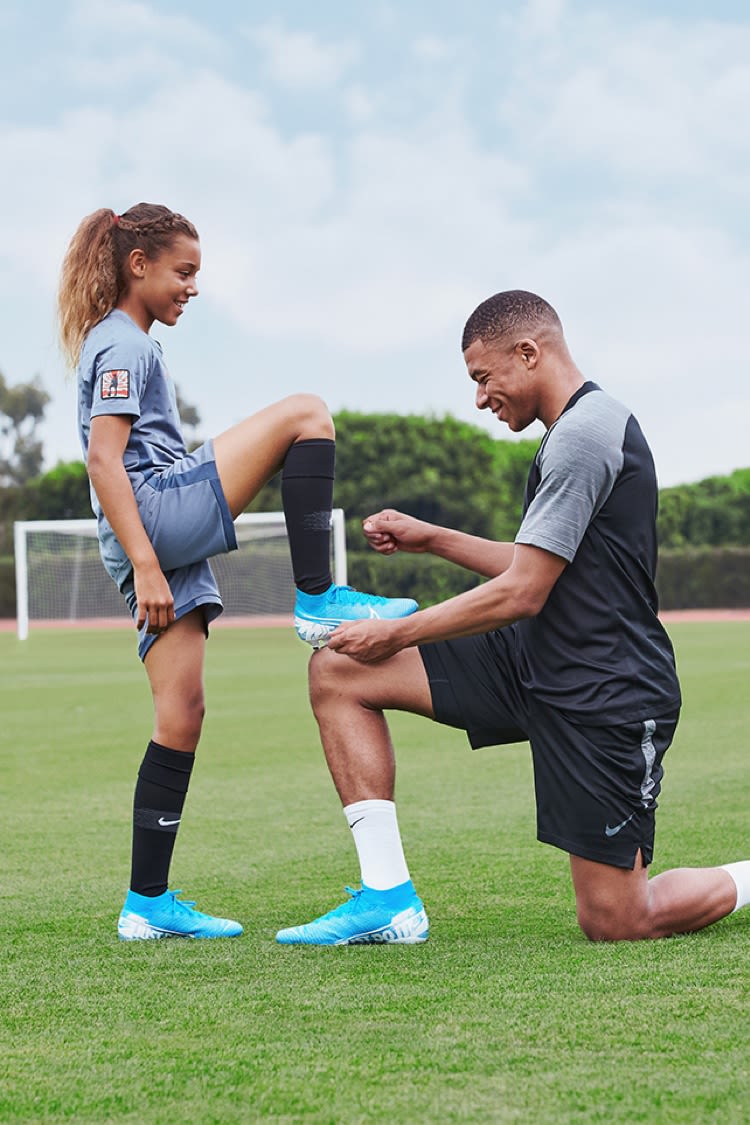 THE FASTEST KID IN TOWN
They thought a girl with a crazy dream couldn't claim the fastest Mercurial cleat off a world champ. They thought wrong.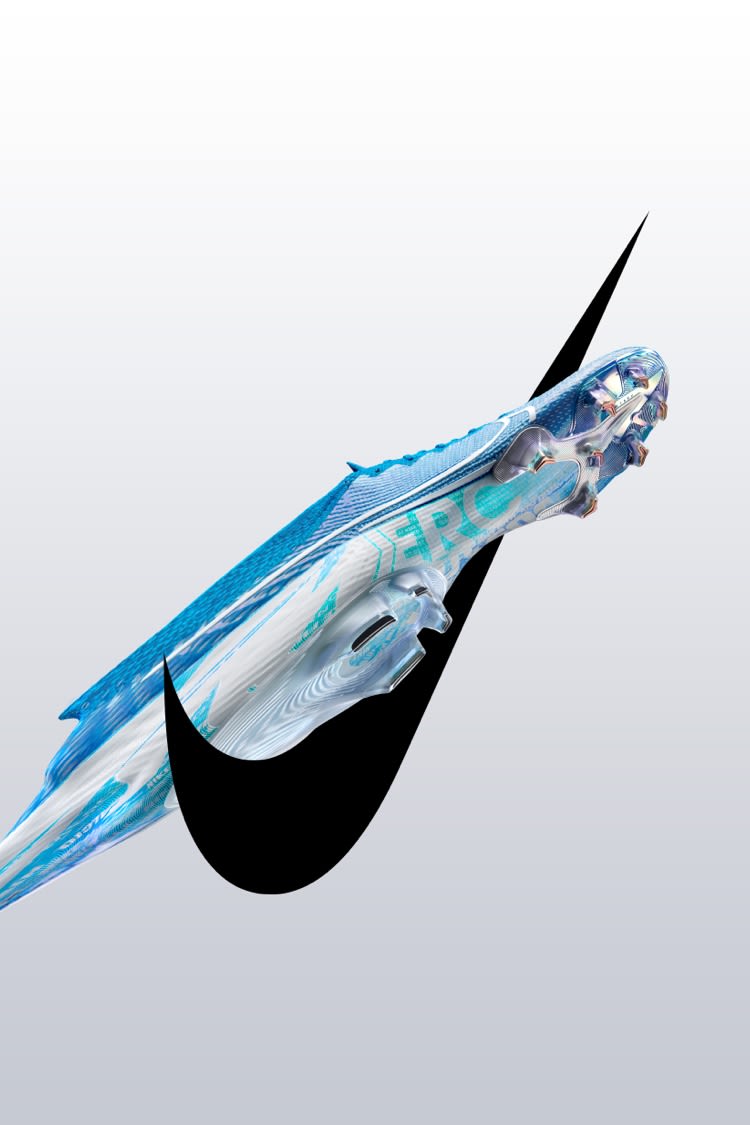 RARE LIGHTNESS. PRECIOUS SPEED.
The Nike Mercurial Superfly has a lighter high-tenacity Flyknit upper. Less material between you and the ball means less weight on your feet, so you can be where you need to be first.