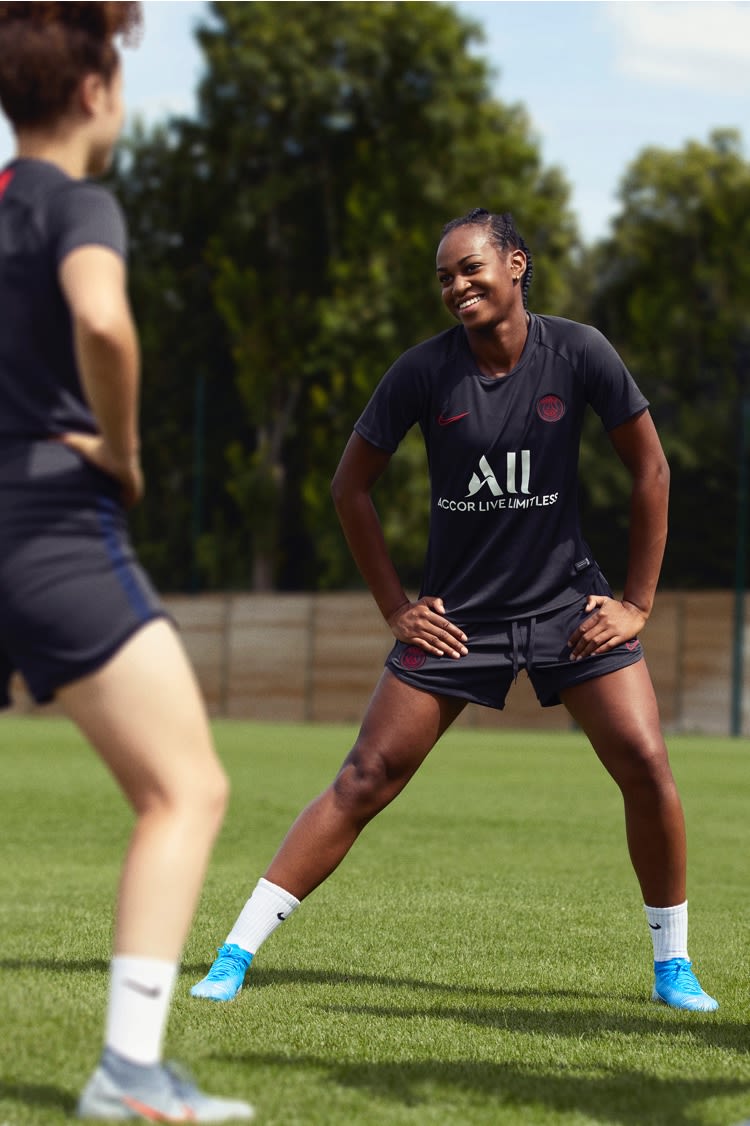 BIG TARGETS
With a new season comes new trophies, and Marie-Antoinette Katoto is ready to add to her collection.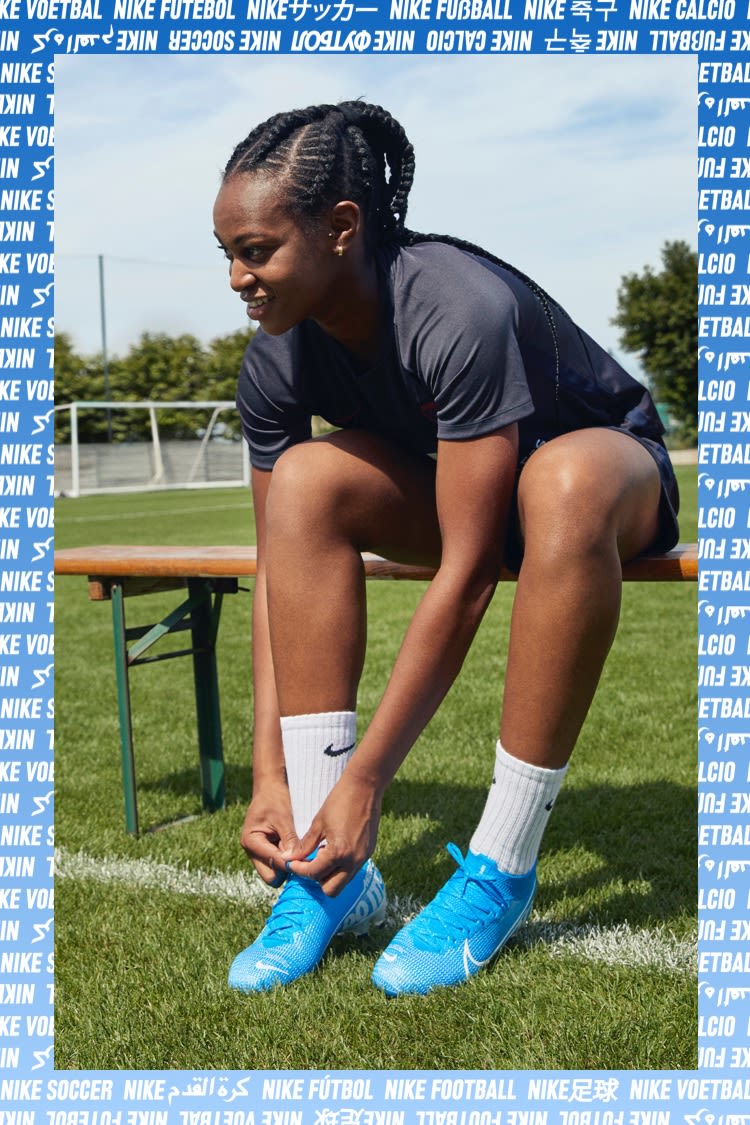 BATTLE READY
To focus on her game, she chooses the right gear to play with zero distractions: from her cleats, to her sports bra, to her training gear.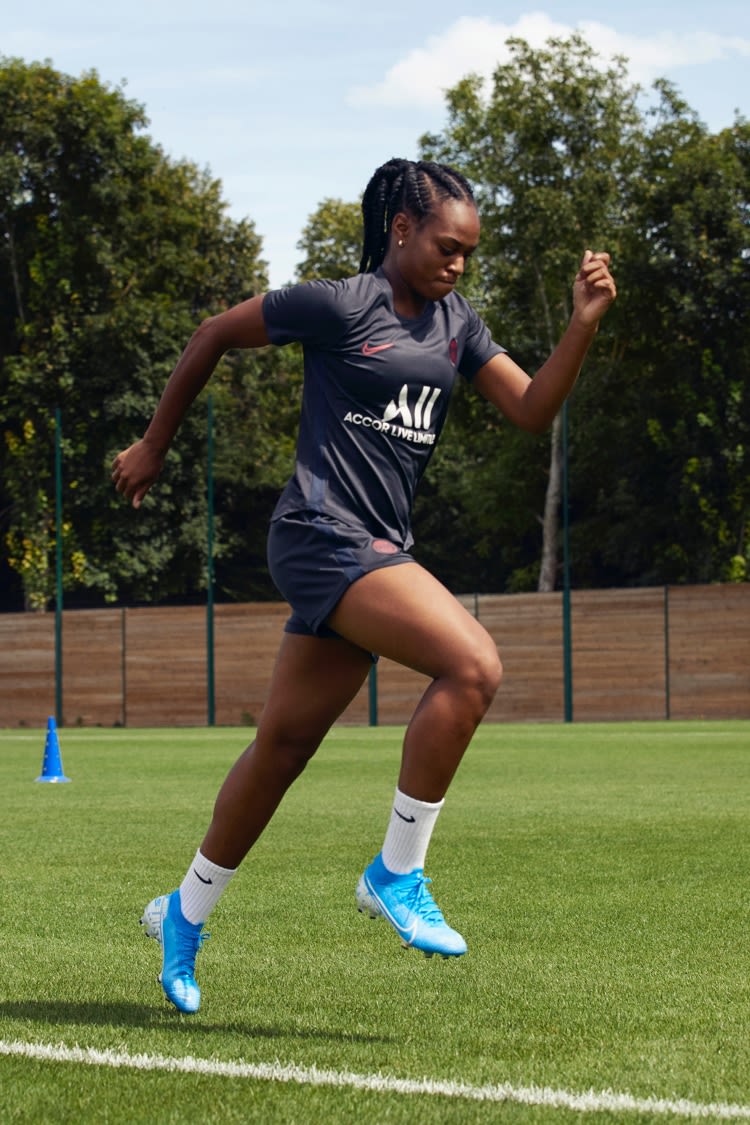 BLINK AND YOU'LL MISS HER
Marie-Antoinette has made a name for herself with her blistering pace. She's determined to turn that talent into more trophies for her team—and at just 20 years of age, she has time on her side.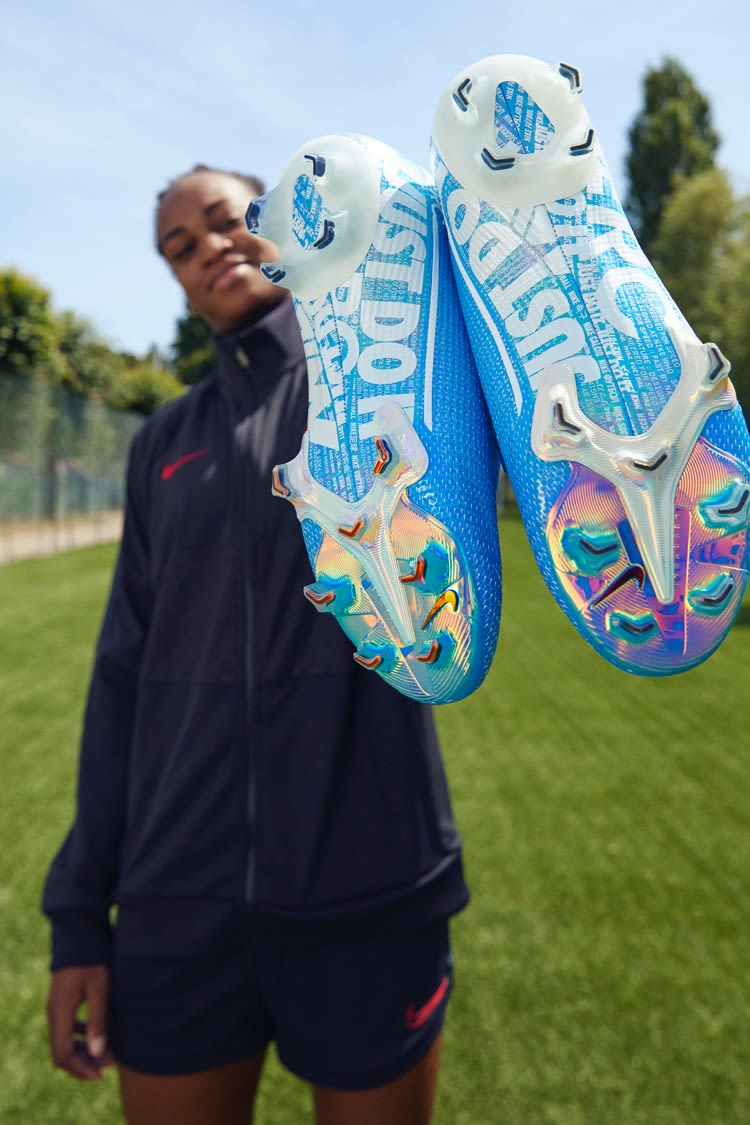 A LEGEND REBORN
The all-new Mercurial cleats take the legacy of unbeatable speed one step further, with a redesigned lightweight upper and improved traction. They are made for the fastest in the game, like Marie-Antoinette Katoto.