SPEED YOU CAN'T CATCH
Neither man nor machine can keep pace with Kylian Mbappé. In the new Mercurial Superfly, he's too fast for the latest technology and the eye.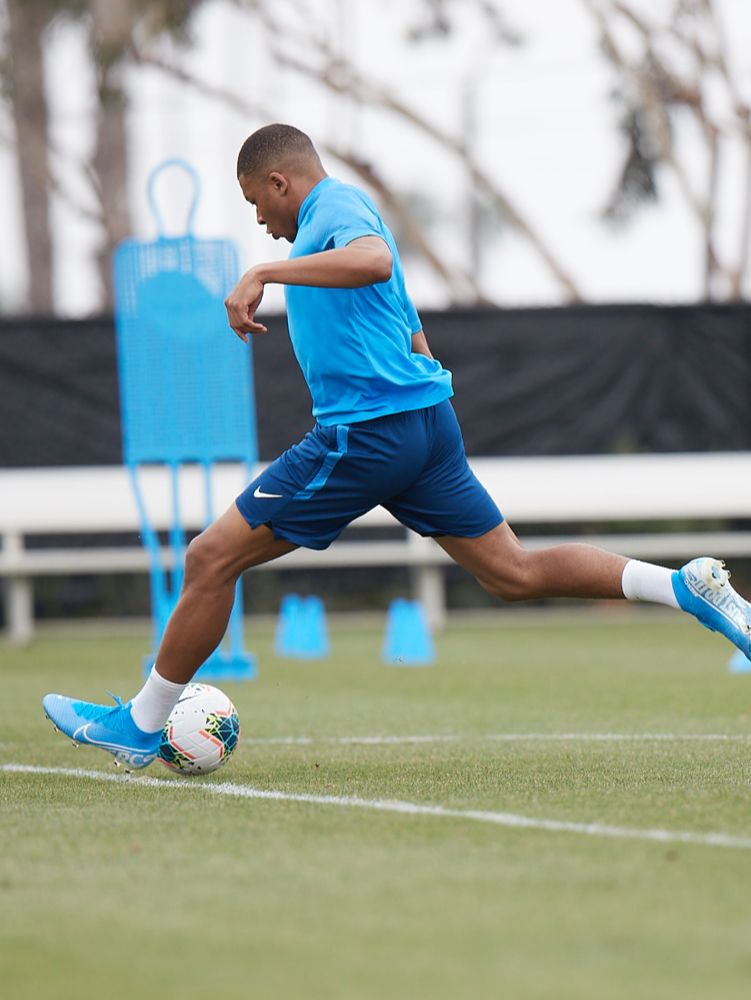 MECURIAL MAXIMIZED
The hottest youngster in the world knows there is only one cleat that can keep up with and power his meteoric rise: the new Mercurial Superfly Elite 7. It's been maximized for speed in every way – thinner and lighter, better traction and improved comfort. It looks fast and it is fast.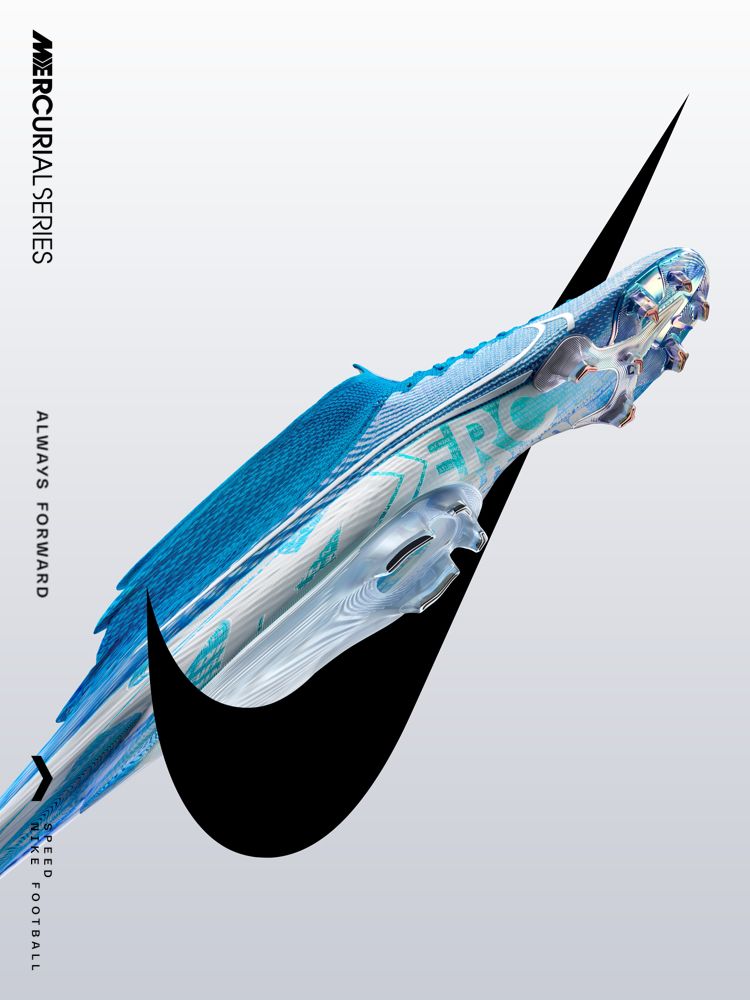 MERCURIAL SUPERFLY 7 ELITE FG
$275