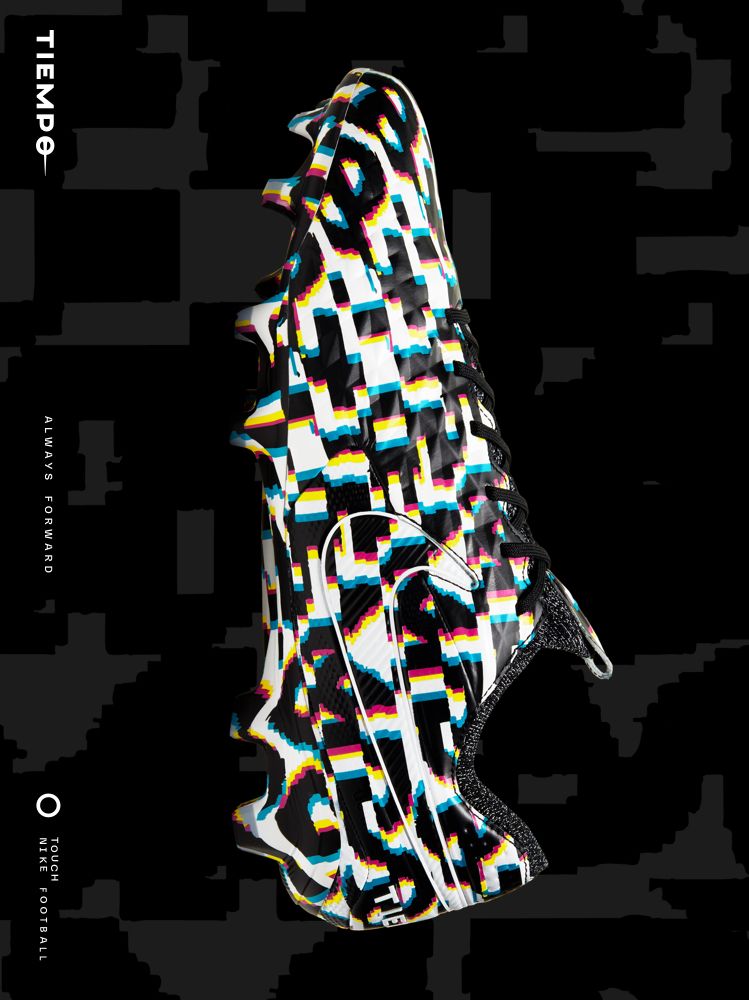 STEALTH MODE
230 €
When the Tiempo Legend 8 was being tested by elite players like Virgil van Dijk, we needed a way to mask the boot's innovations. Enter Tiempo camouflage—a bold print that hides in plain sight. Now, the same look that created heat when it showed up on training pitches around the world will be dropped in a limited run of only 888 pairs.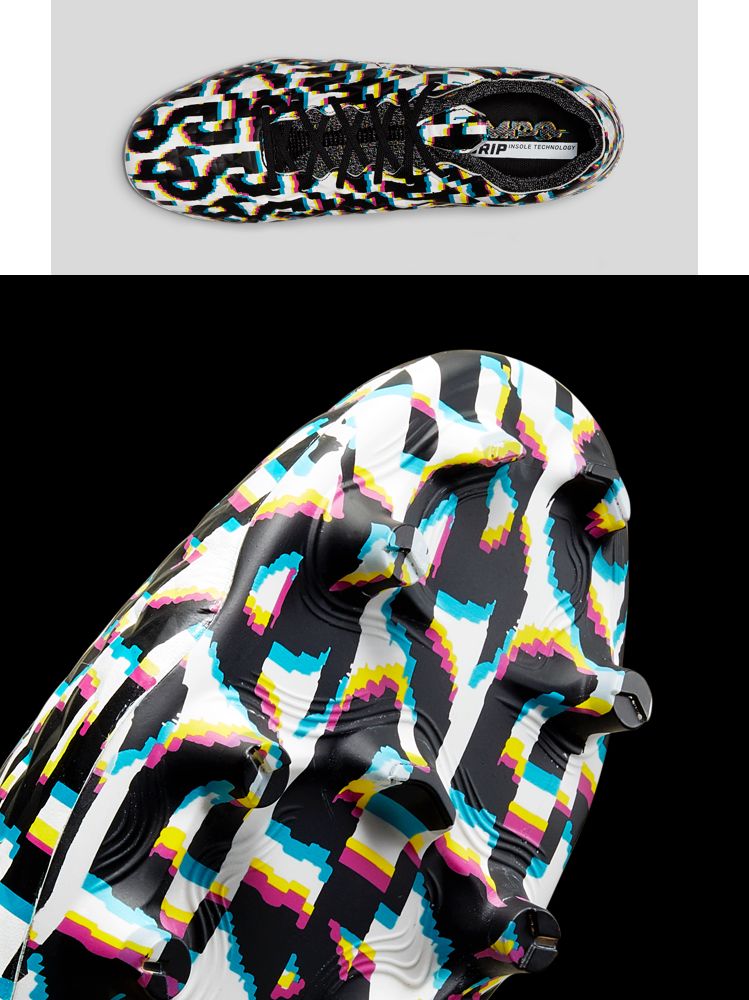 HIGH TECH. LOW PROFILE.
Inspired by the camouflage that car makers use to hide prototypes from spy photographers, the print takes the word "Tiempo" and disrupts it with a multi-coloured filter to confuse the eye. Covering the entire boot, it cloaks the legendary touch beneath, while making you stand out on the pitch.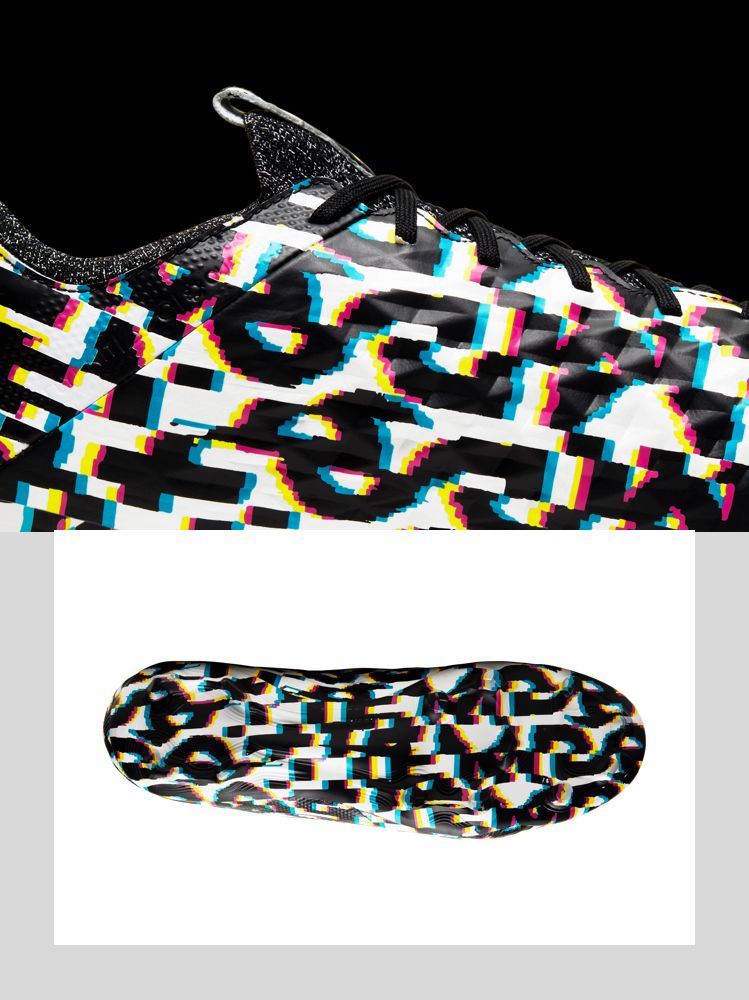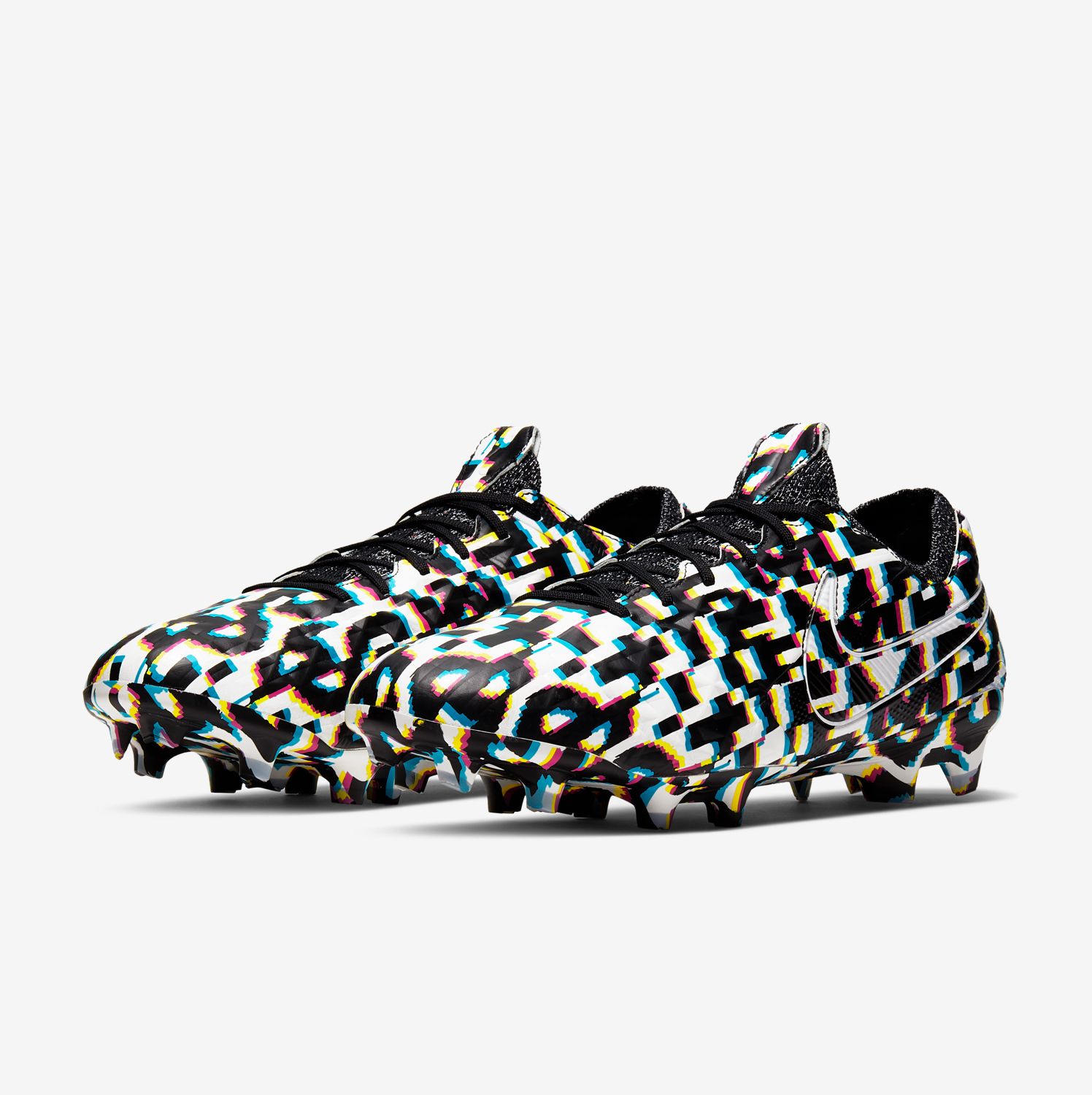 TIEMPO LEGEND 8
Firm-Ground Football Boot