WHAT IS NIKEPLUS MEMBERSHIP?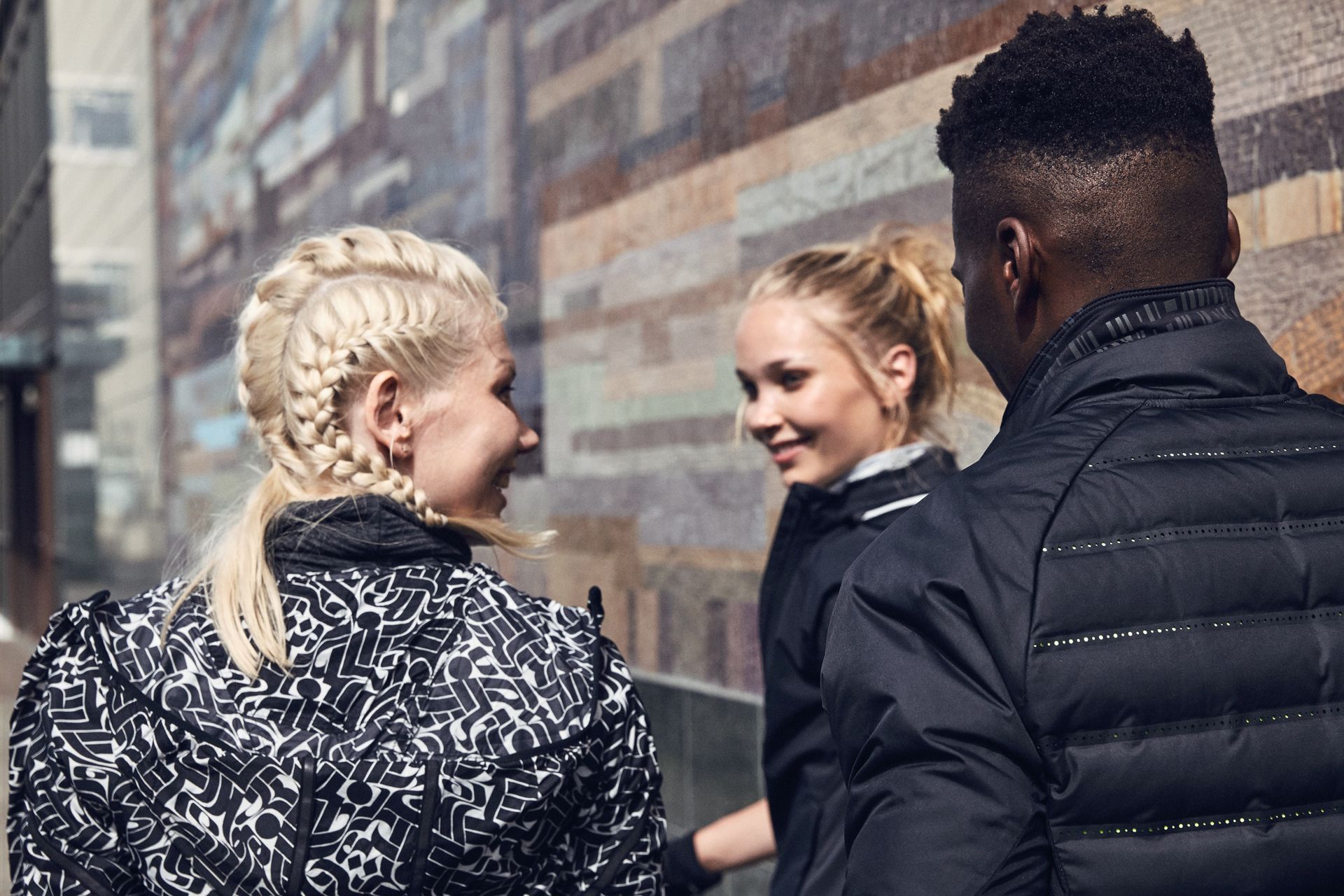 FAQs
How do I get free delivery and 30-day product trials?
You get free delivery on all Nike orders that meet the minimum order total, and 30 days to try on and test your purchase. If it's not perfect for you, simply return your order.
What are Audio-Guided Runs?
Audio-Guided Runs in the Nike Run Club app allow you to run with Nike's coaches and athletes in a series of guided workouts designed to help you become a better runner.
What are Personalised Training Plans?
Nike Training Club has adaptive training plans for any fitness level and more than 150 workouts for you train with Nike athletes.
How can I get access to exclusive NikePlus events?
You can search for NikePlus events in your city or cities near you through the Nike Run Club and Nike Training Club apps. Simply go the "Club" tab to view events near you.
How can I make placing an order easier?
NikePlus Members can store up to four debit or credit cards for future purchases. Simply choose to save a card when asked during checkout. We want getting your gear to be quick and easy.