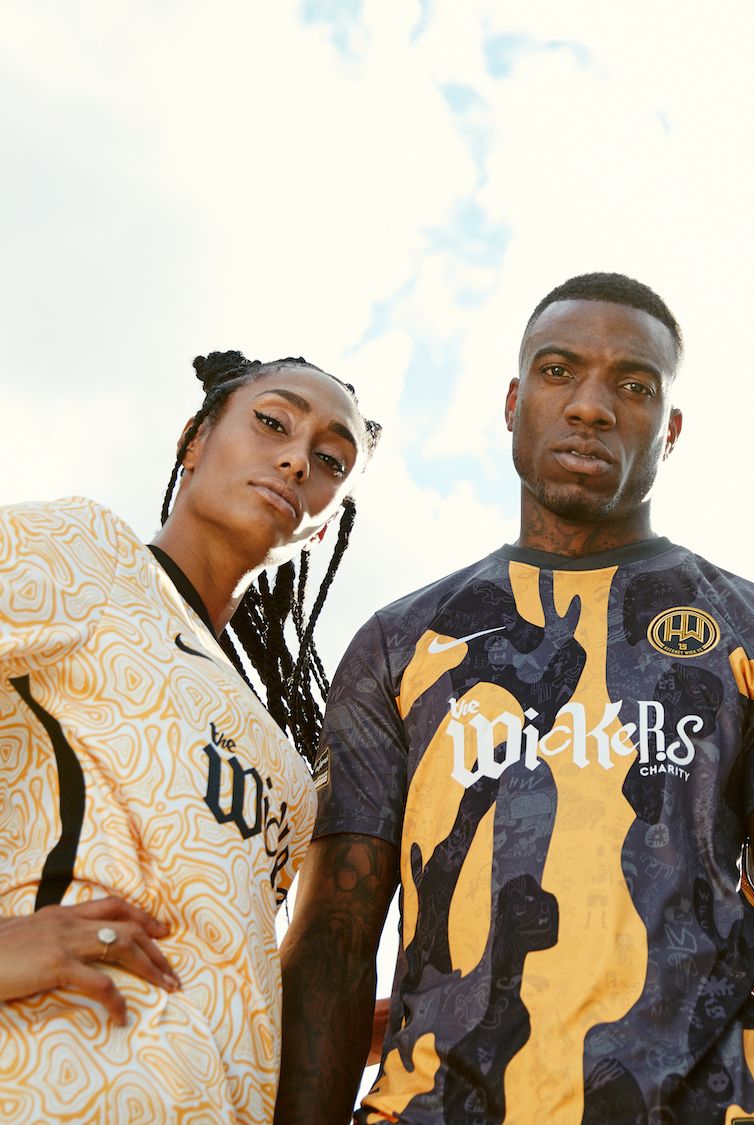 Nike by Hackney Wick FC
2019 Nike Stadium Football Jersey
Hackney Wick FC is the south London team taking a stand against youth violence in the city. These special edition football shirts go way beyond the game.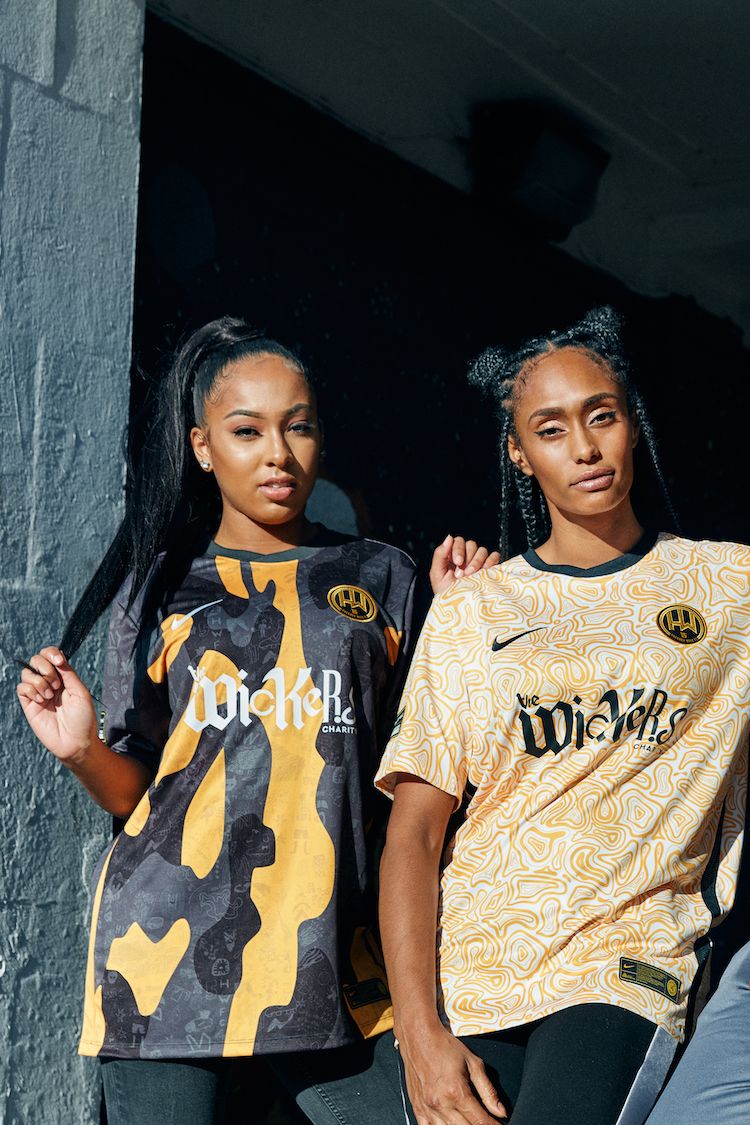 Design Details
Hackney Wick FC and their sister organisation Wickers in the Community are all about community—and these football shirts reflect that. The jerseys' drawings and designs were created in a series of workshops by young people from the Hackney Wick area, overseen by Nike designers and Hackney Wick FC founder, Bobby Kasanga.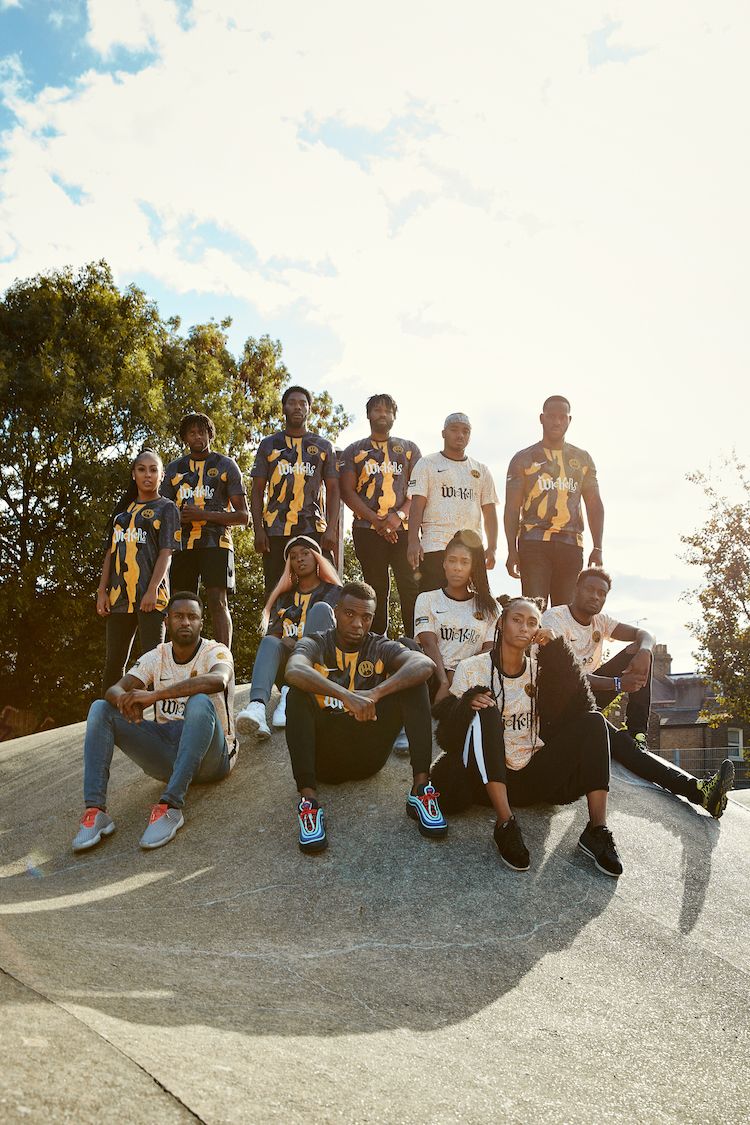 Collaborator Story
Hackney Wick FC was founded by Bobby Kasanga in 2015 to promote an anti-gang agenda. The team does this by creating opportunities for young people—through education and community cohesion—and by providing respite and a safe haven for those in need.

The organisation engages 160 youths and 70 adults through their training, fitness and football matches. With 16 active youth teams and two adult teams, they also offer educational workshops, sporting opportunities, mentoring and access-to-work routes which actively engage with those involved in gangs, those on the brink of gang life and those who might be at risk.

Learn more about Hackney Wick FC at https://www.hackneywickfc.com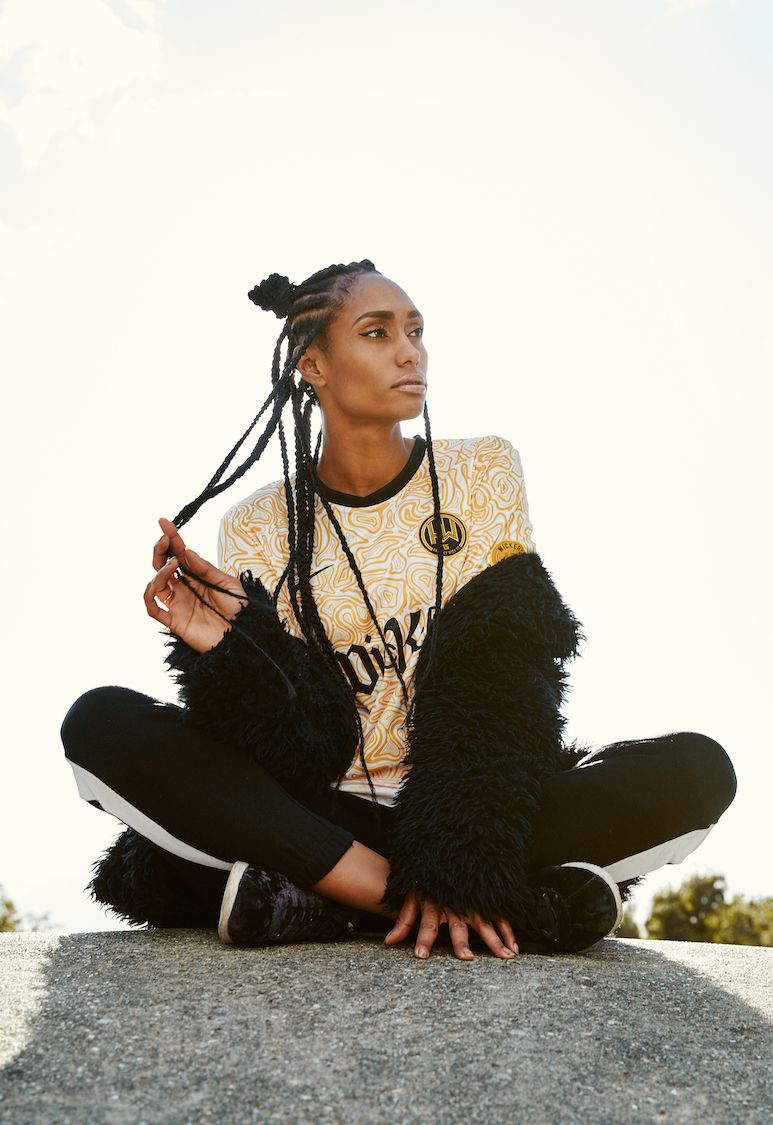 Product Benefits
Dri-FIT fabric helps keep you dry and comfortable
Breathable Dri-FIT fabric delivers optimal ventilation
Raglan sleeves and side insets for mobility
Rib collar provides a snug, comfortable fit