SPEED YOU CAN'T CATCH
When a camera can't keep up, defenders should give up. Cristiano Ronaldo in the new Mercurial Superfly is impossible to catch.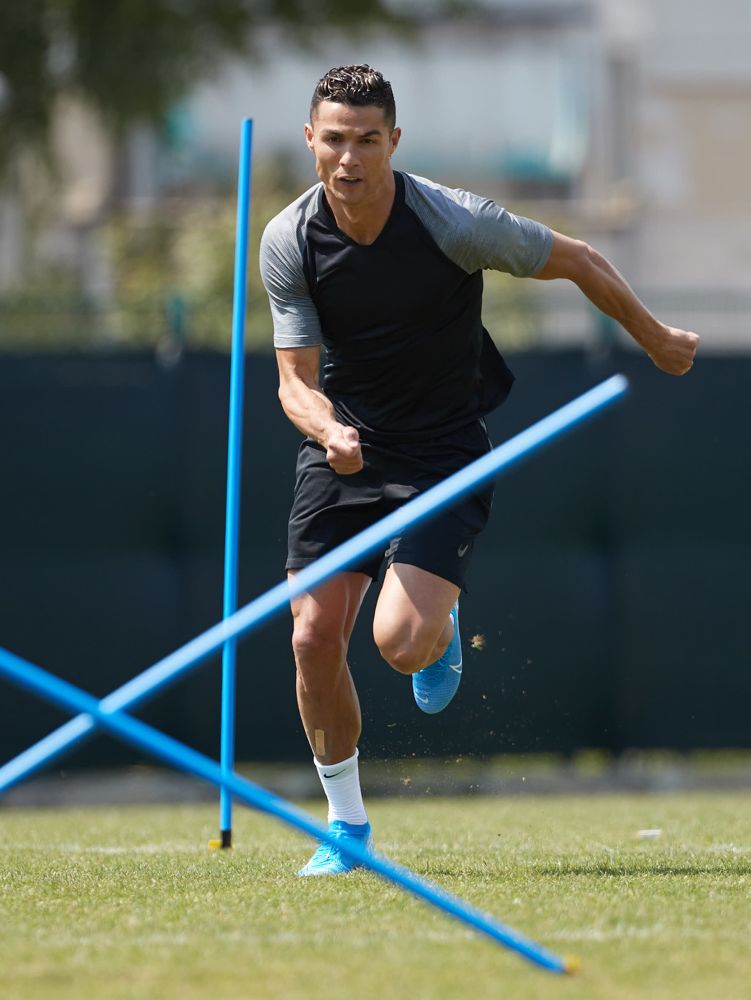 PRIMED FOR SPEED
The world's best player knows even the smallest improvements make a big performance difference. The Flyknit on the Mercurial Superfly 7 Elite leads to a lighter fit, bringing a better foot-to-ball feel. Its Aero Trac plate offers game-changing traction. The design and branding give it a bolder design that looks faster. And it is.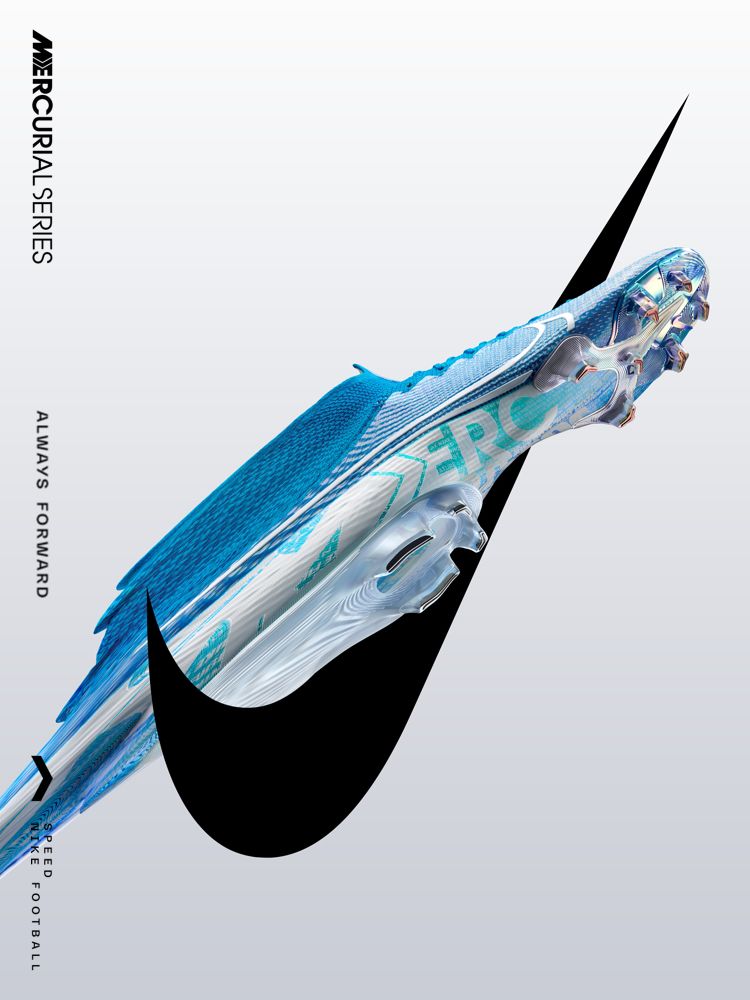 MERCURIAL SUPERFLY 7 ELITE FG
€270
Firm-Ground Football Boot