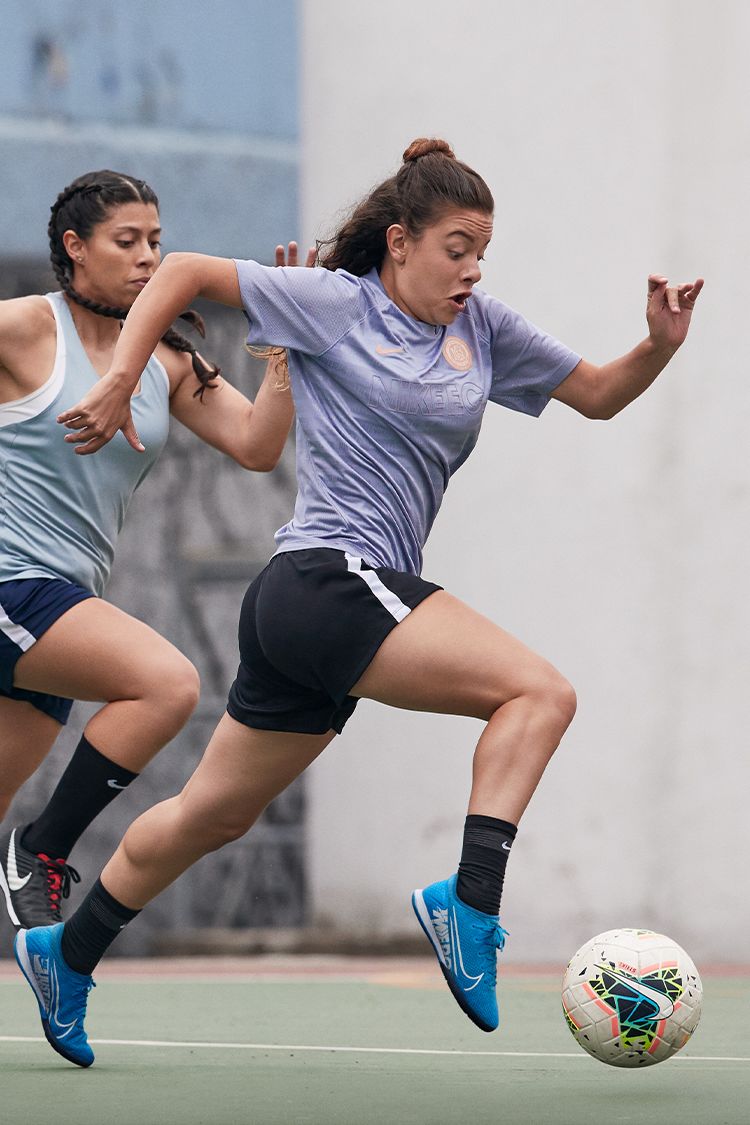 ANY SURFACE. ALWAYS FORWARD.
Make quick work of your opponents in any environment with the new Mercurial and Phantom, specifically designed for turf or court.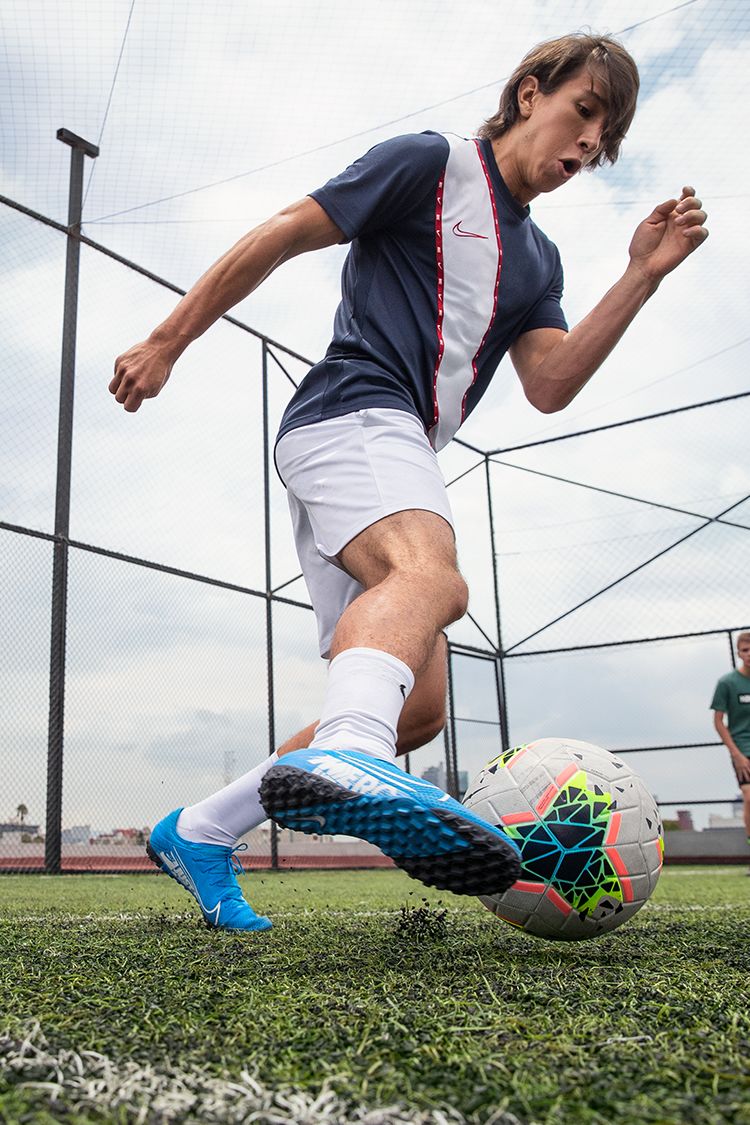 TURF
Whether you are burning rubber in the lightning-fast Mercurial or confusing your defender with the precision of Phantom, it's your turn to own the turf.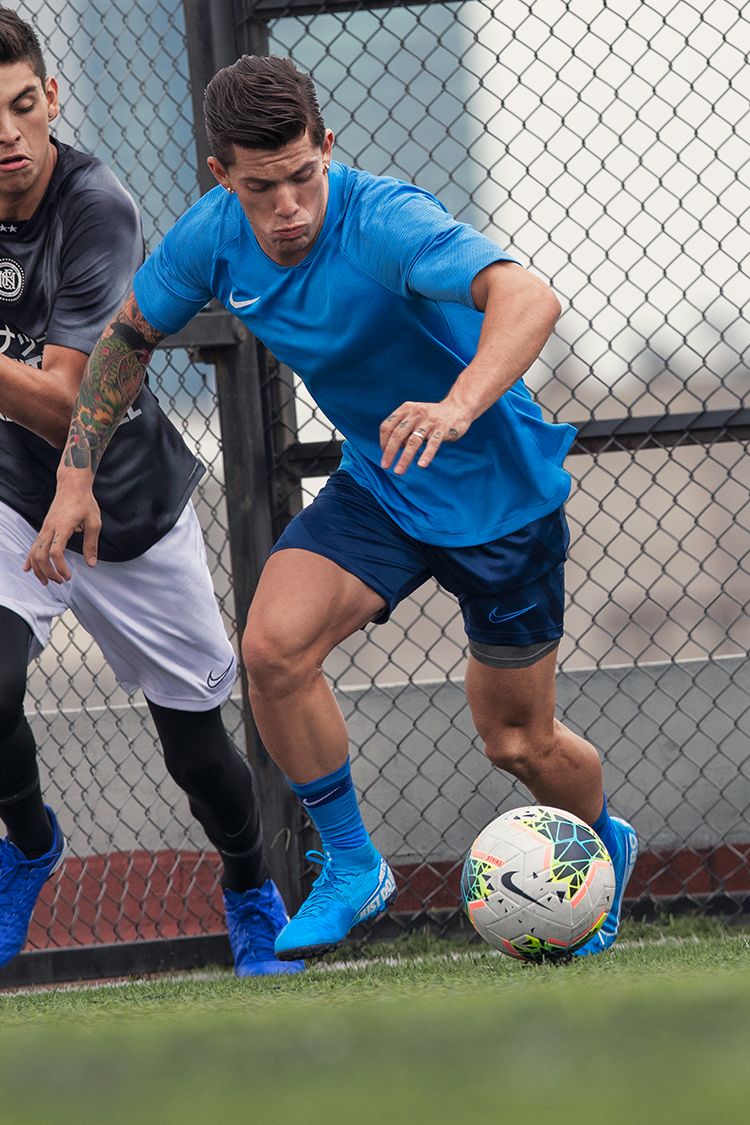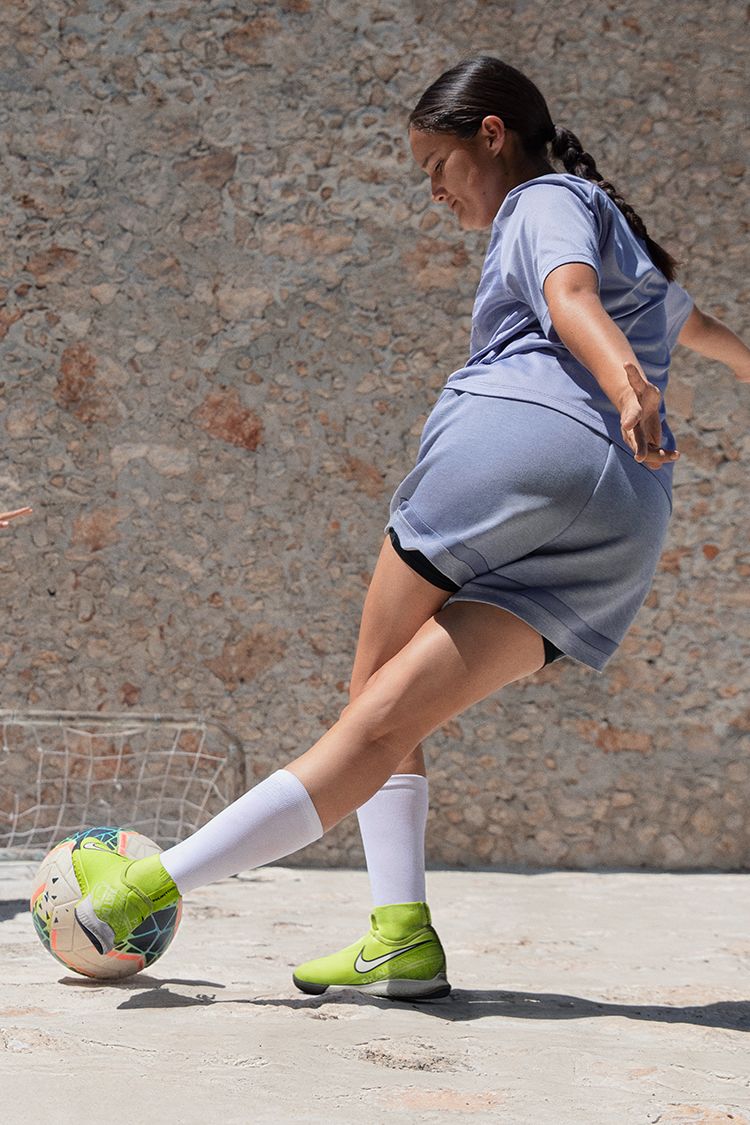 COURT
In the street or in the gym⁠—be ready wherever the game finds you. Outrun the competition in the lightweight and low-to-the-ground Mercurial, or hit the back of the net from distance in the breathable and accurate Phantom.