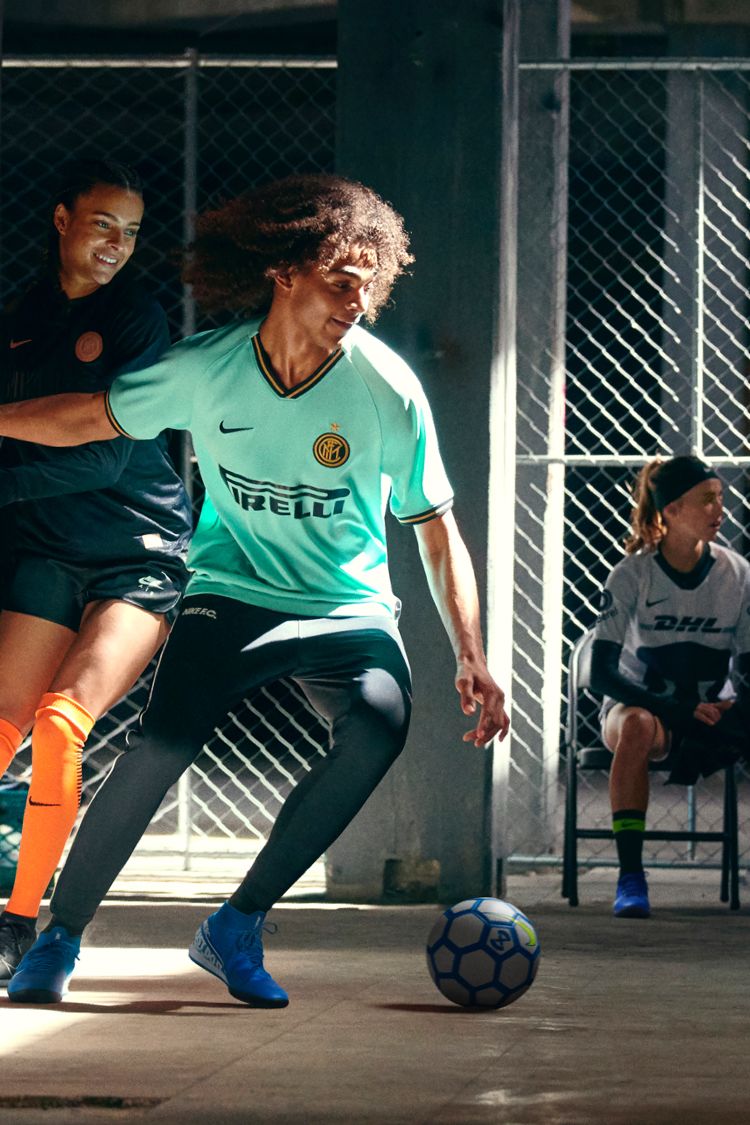 THE STREETS ARE CALLING
No matter where you are, a small-sided game can pop up at any time, anywhere in your neighbourhood. Our new range of Mercurial, Phantom and Tiempo small-sided boots are built for the game's demanding pace in crowded spaces. Laced with the perfect pair of small-sided boots, you and your roving crew can stay alert for a fresh kickabout.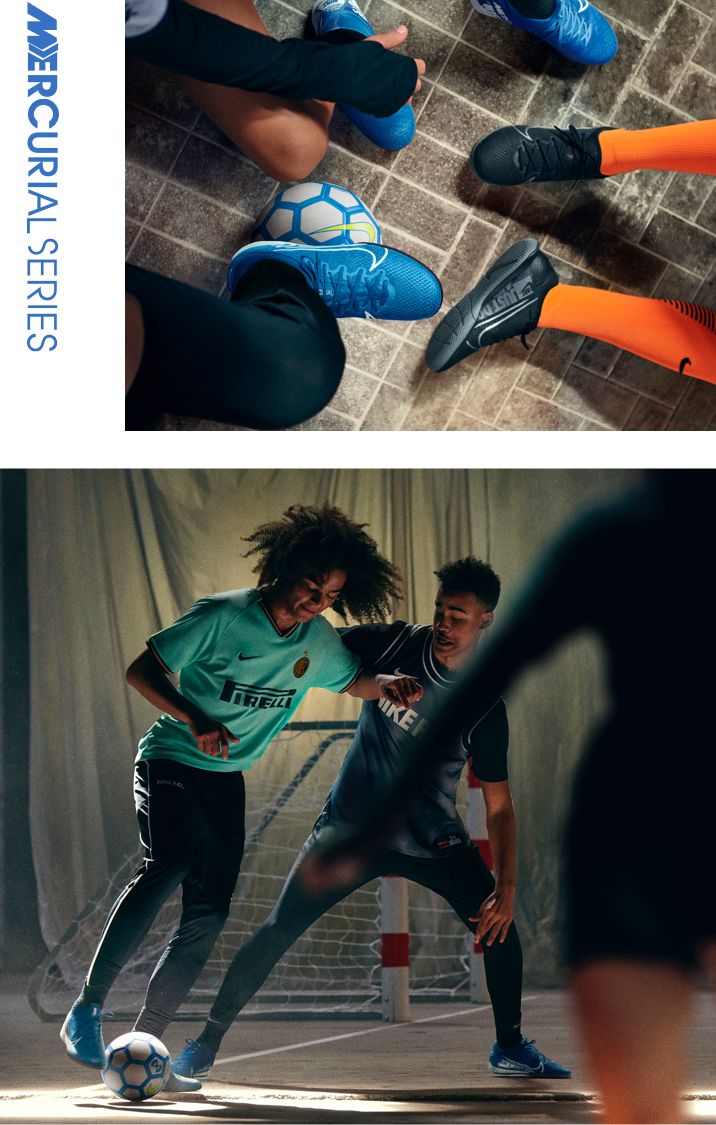 FLASH FORWARD
The lightning-fast cuts and searing speed of Mercurial players are essential to any winning side. The Mercurial's upper feels like a second skin, empowering you to dart and dribble through tight spaces while leaving your opponents on their heels.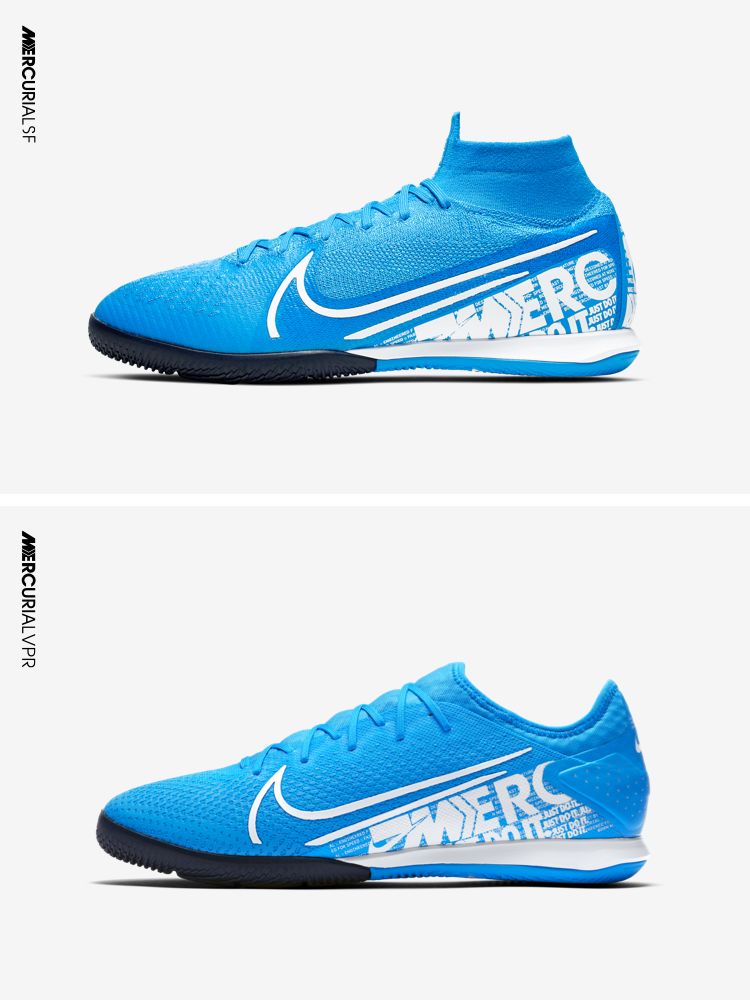 MERCURIAL SERIES
Indoor/Court Football Boots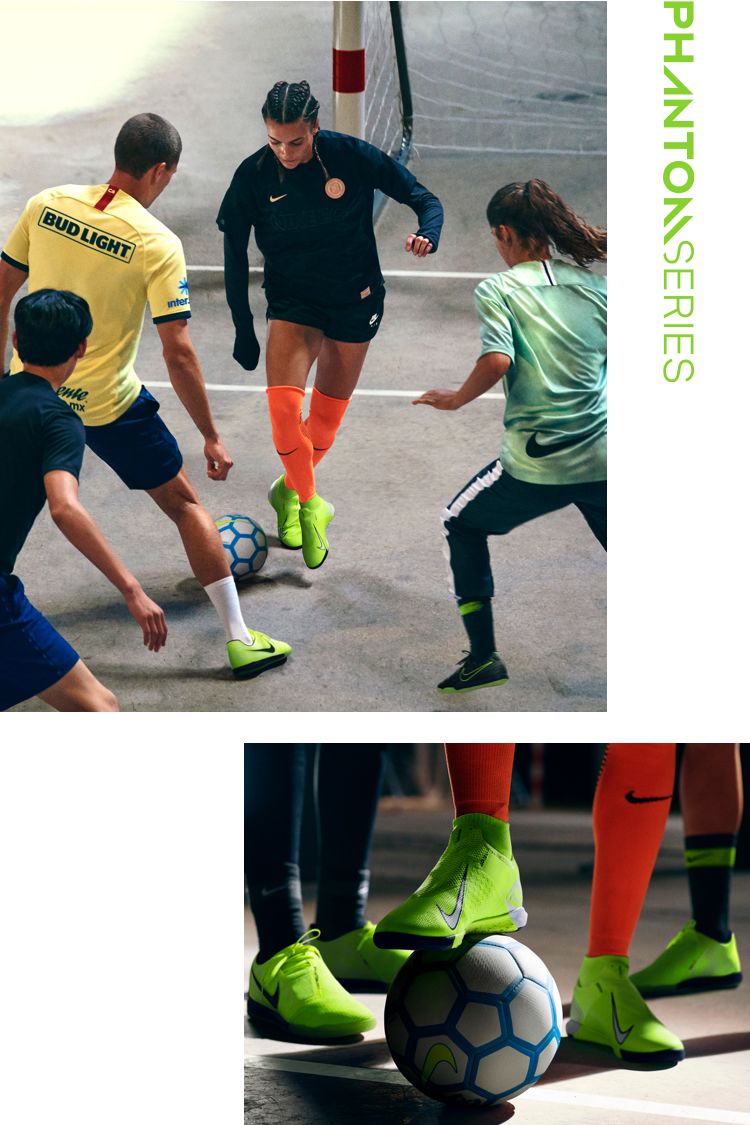 ACCURACY UNLEASHED
Phantom players take advantage of the narrowest windows of opportunity with precision. Textured overlays on the Phantom mean perfectly weighted passes every time you move the ball.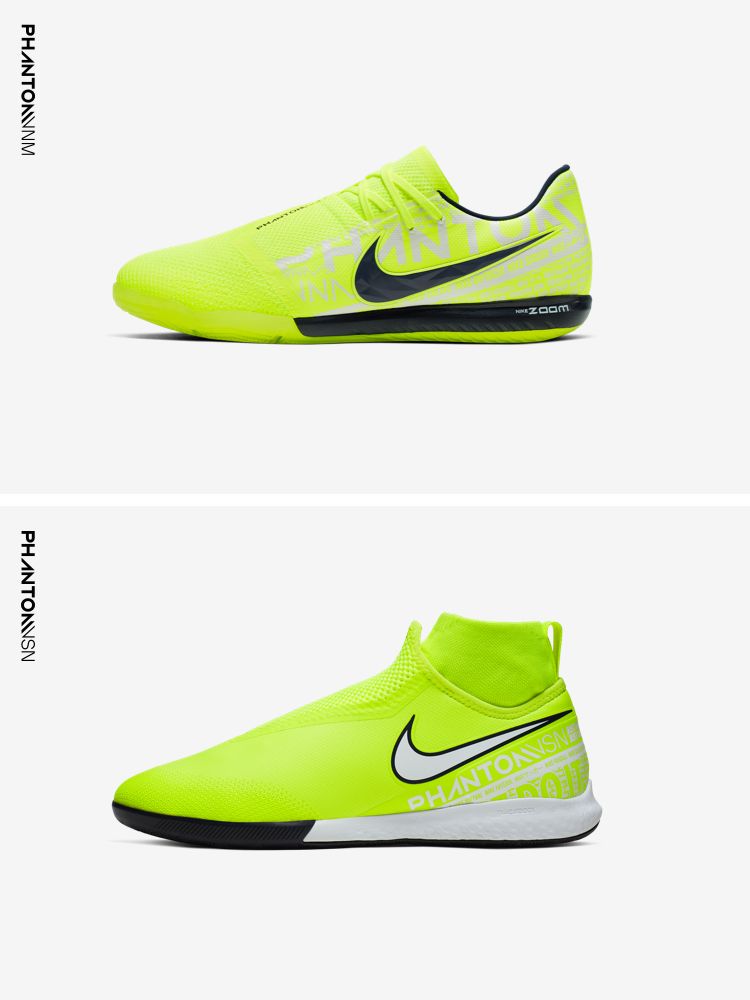 PHANTOM SERIES
Indoor/Court Football Boots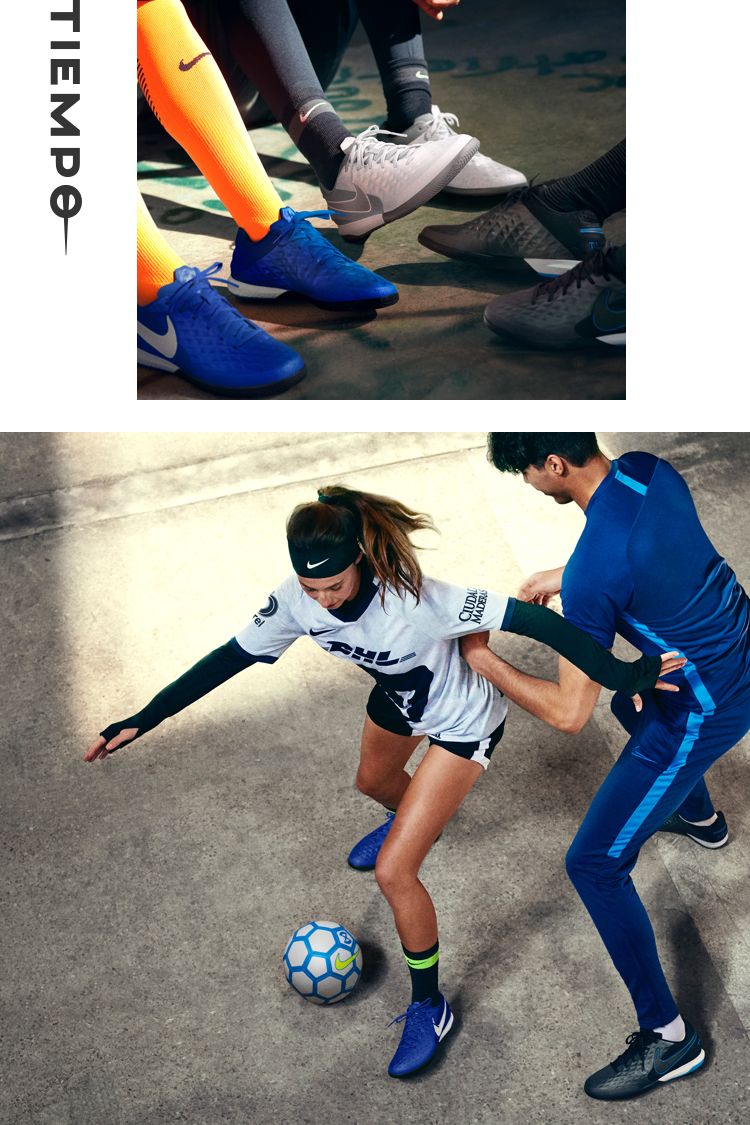 CLOSE CONTROL
Command the ball at will on slick surfaces in the Tiempo Legend. Classic calfskin leather and responsive React cushioning allow you to create light and tight touches in close quarters.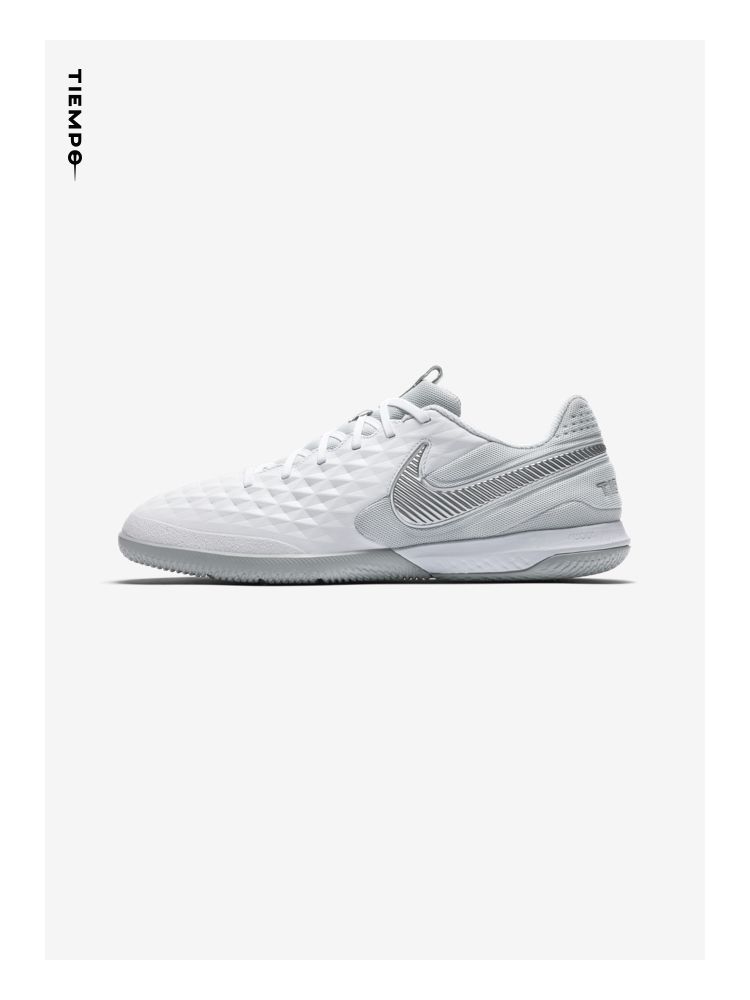 TIEMPO LEGEND 8
Indoor/Court Football Boot