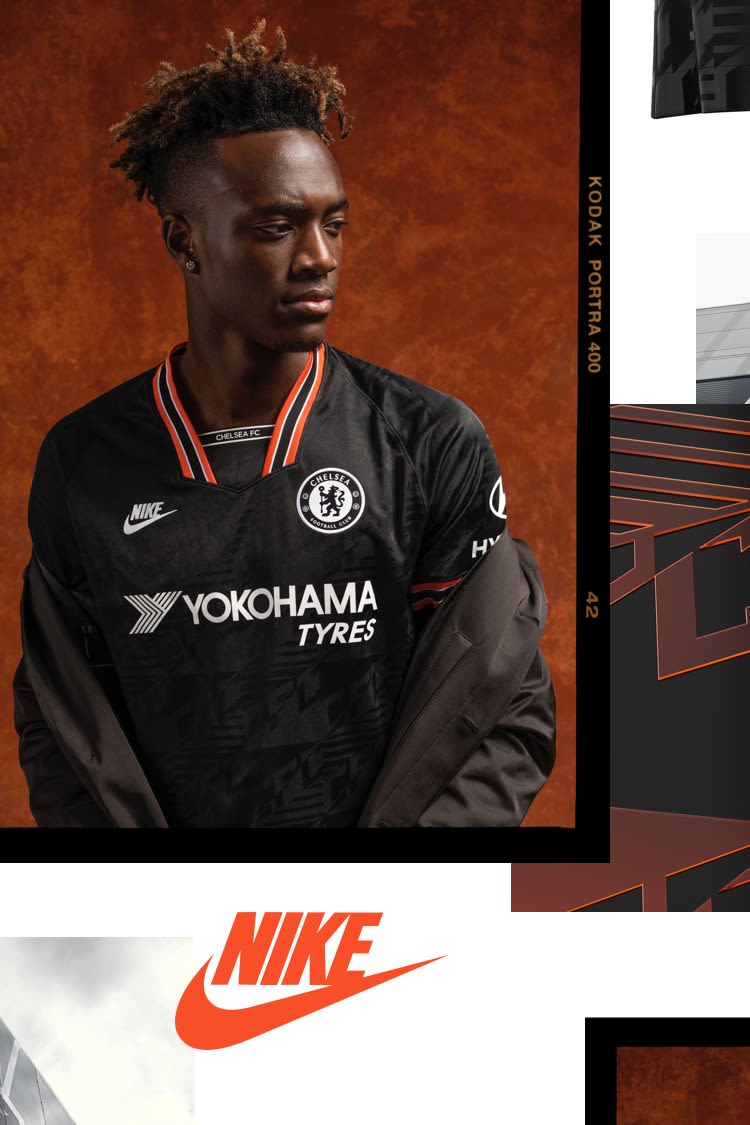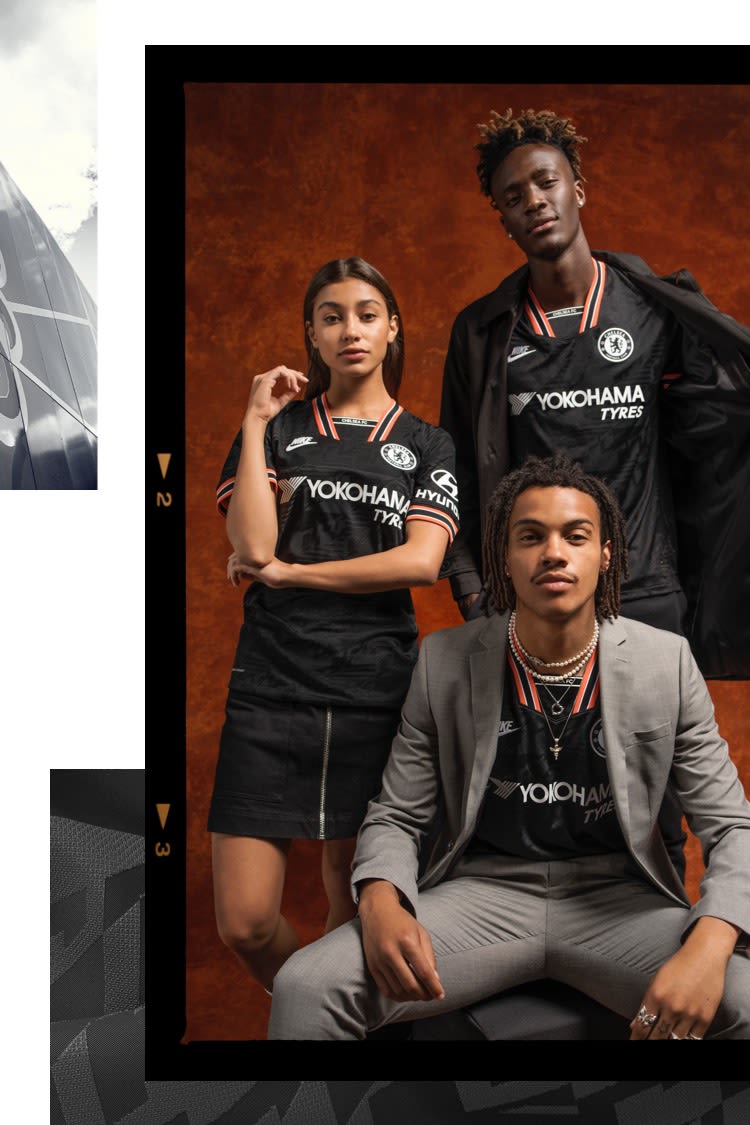 It's a Chelsea Thing
Typography from retro match programmes comes to life in the form of a matte/shine 'CFC' jacquard pattern, further reinforcing the link to an era when an influx of world-class international players arrived at Stamford Bridge.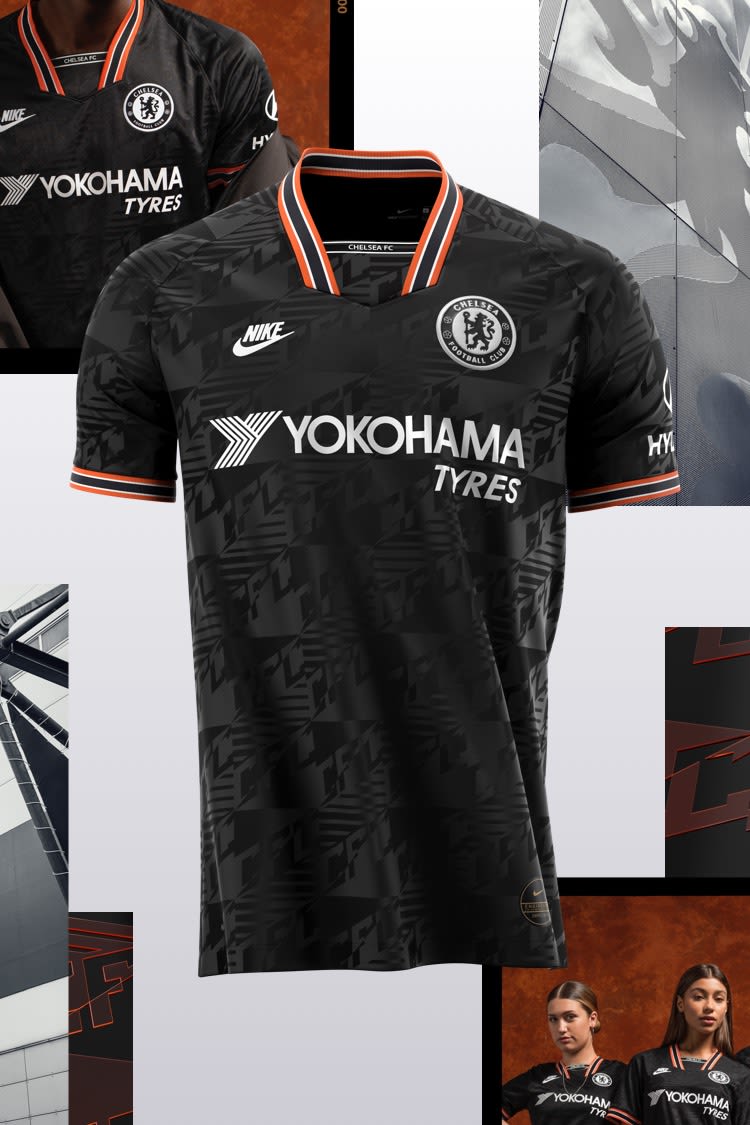 CLUB STORY
The club's recent success has seen them collect an impressive silverware collection of 21 trophies since 1997, building on the '60s and '70s era which cemented their status as a bold and thrilling super-club. Building on this trophy-winning positivity, it is an icon of innovation built on an authentic love of the game and with it one of the largest and most passionate fanbases in football.
Founded: 1905
Nicknames: The Blues
Stadium: Stamford Bridge, London, England